Editor's Welcome: the Summer 2022 issue of IMAGE Magazine is out now
---
Editor-in-Chief Lizzie Gore-Grimes welcomes you to the Summer 2022 issue of IMAGE Magazine, on sale now.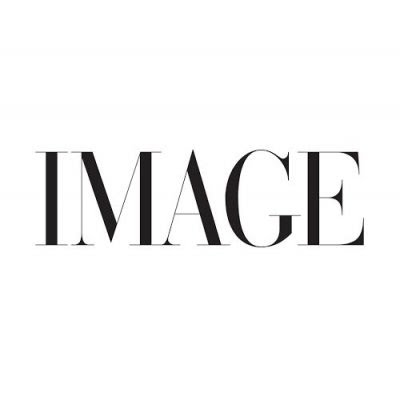 I was sitting having coffee with my work pal Katie in a café on Baggot Street the other day. The doors to the street were open and we could see groups of people sitting at tables out front. It was only Tuesday lunchtime, but there was a definite buzz about the place. "Oh, I can feel the summer butterflies," she said, with a grin sweeping across her face. Looking out to the pavement beyond, I knew exactly what she meant. That scene of people leaning in towards each other, the sun glinting off their sunglasses, as they soaked up the fine weather and the simple buzz of eating outdoors on a sunny day.
The kind of Irish summer day when you stroll out at lunchtime and know you can make a plan for later with the promise of a long summer evening stretching ahead. Isn't that summer distilled? That little warm water current of anticipation, whether it's the major spoil of a much-anticipated holiday or just the simple enjoyment of feeling the sun on your face.
Our columnist Esther O'Moore Donohoe sums it up so well, on page 160, when she talks about "fizzing with delight" at the thought of her first holiday abroad in two years, where she plans to do nothing but loll by the pool in Fuerteventura and "conveyor-belt ready salted crisps, aka Holiday Crisps, into [her] mouth for approximately 12 hours a day."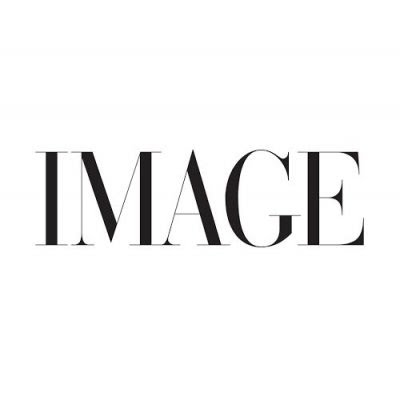 While our cover model, Cat Frean, sums up that face-to-the-sun feeling to perfection on page 51, where she lies back on the sand of a Wexford beach – as beautiful as any South of France inlet – and you can almost feel the warmth of the amber-hued light on her eyelids through the page.
Just recently, I travelled with my brother to the Greek island of Spetses for my cousin's wedding. It had been Covid-postponed twice, so to say anticipation levels were high would be an understatement. The journey was long, having begun at 3am, but when we finally dropped our bags in a little café in the port, and ordered a cold beer, it was suddenly so perfectly, unequivocally worth it. As we sat there with Irish weather layers peeled back to a T-shirt, taking in the azure water and bobbing boats, all the lists and logistics for childminding, dog-sitting and pre-out-of-office prep were forgotten. There is just nothing quite like that particular sudden flood of endorphins when you realise you've arrived – the holiday starts here, and you can finally flip that stress switch to "off".
But whether it's the Canaries or Greece, Wexford or West Cork, plans to escape and explore this summer can come in all forms. For Sarah Macken, on page 36, it's about experimenting and embracing a new summer colour palette, for Jennifer McShane, on page 72, it's discovering the perfect poolside read, for Melanie Morris, on page 118, it's about nailing the perfect humidity-proof hairstyle. While we all revel in the sun-dappled chic of fashion designer Zoë Jordan's home in Palma on page 134, and soak up the casual cool of stylist Ciana March's ode to vintage denim, shot along the dreamy setting of the West Clare coast, on page 40.
Whatever your summer escape of choice, we hope you'll find inspiration here and get to make the most of the mood-lifting light and bright days ahead.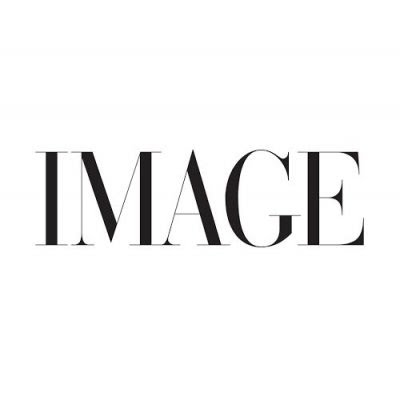 Want to get in touch? We'd love to hear from you – [email protected]
In the summer 2022 issue of IMAGE, we're all about capturing that summer feeling. Heatwave or no heatwave, we've got summer excitement butterflies, and can't wait for some serious sun-soaked fun. From fabulous colour-drenched dressing to beach-ready beauty hacks we're embracing it all. Plus * Find your colour palette * Beachy summer looks * Vintage denim * Irish businesswomen * The motherhood dilemma * Lyra * Positive pessimism * Money psychology * Beauty summer hitlist * Hair transformations * Peaceful Paphos * Waterside escapes *
Shop IMAGE Summer 2022 now here, €5.99 + shipping.
Shipping cost: Ireland €3.50, United Kingdom €7.50 and Rest of World €10
Have you thought about becoming an IMAGE subscriber? Our Print & Digital subscribers receive all four issues of IMAGE Magazine and two issues of IMAGE Interiors directly to their door along with access to all premium content on IMAGE.ie and a gorgeous welcome gift worth €60 from The Handmade Soap Company. Visit here to find out more about our IMAGE subscription packages.