'It was a campaign about reproductive rights. But it transcends and becomes a question about how we treat women in our society'
---
Did you catch 'The 8th' last night? The powerful documentary details Ireland's 30-year fight for women's rights and we spoke to its three directors Aideen Kane, Lucy Kennedy, and Maeve O'Boyle – who all grew up in Ireland under the shadow of the Eighth Amendment – about bringing such an emotionally challenging subject to the screen.
All three directors had met and were living in New York at various points before they came together for the project. Indeed, the subject struck a chord with all three, and Aideen Kane, who was a teenager in 1983 (the year the Eighth Amendment was put to a referendum and was approved with 66.9% of the vote), starts by saying growing up with Eighth Amendment is something she doesn't forget.
"It really was quite a defining moment for me as a teenager to understand the Eighth Amendment and what its implications were on me as a young woman emerging with all my potential and passion. It was difficult. And we'd all [Lucy, Maeve, and I] had various experiences as a result."
"It was something that cast a shadow on our lives growing up in Ireland," Maeve agrees.
Bringing three female directors on the one feature is something we don't hear of a lot, but each says that it ended up being serendipitous and something that was necessary, given the scope of what was being made.
"The three of us bring very distinctive filmmaking skills," Lucy explains. "Aideen is a producer extraordinaire as well as a director, Maeve is storyteller/ director, and I'm a journalist/director. When they approached me, they had already met up and had talked about making the film and they wanted somebody with a journalistic background. Eventually, the three of us came together in 2016 to make the film. And being that it's this absolutely massive subject, we basically spent a year just on research alone."
"Five years later, we're still talking, and still get on well, and still make every decision together. It's amazing to work with two other creatives on a film over five years," adds Aideen.
In the making of it, Aideen says everyone involved in the project was aware of how high the stakes were, and how it was so important to get the telling of the story just right.
"We knew with Repeal there was a huge amount at stake; it was extraordinary how huge this was. And obviously, we're filmmakers, not activists or campaigners. So we spent a very long time researching and meeting people to really inform ourselves, and ask: what was the story that needed to be told? And then how could we tell it? Once we knew there would be an actual referendum that gave us a narrative arc to follow," she explained.
Women's stories
"It was an incredibly vast topic, and somewhat overwhelming," Maeve agrees. "But one of the things we were from the very outset interested in doing was hearing women's stories of having to travel overseas and having to have a termination in the UK or beyond. And so one of the starting points for our narrative arc was to basically document those, and bring them to light. Because for all of our childhoods and coming of age, and all that kind of stuff in Ireland, you'd never hear the stories of women travelling."
As a result, the focal point of the feature, naturally, is the incredible power and testimony of these woman's stories. The film closely follows veteran pro-choice campaigner Ailbhe Smyth, co-director of the 'Together for Yes' campaign, and self-described glitter activist and co-presenter of the podcast Don't Stop Repealin', Andrea Horan as they chart an incredible journey of grassroots activism.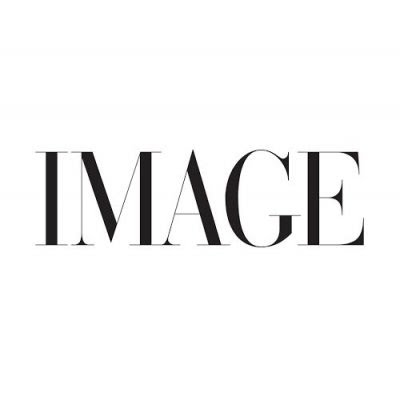 "There's an authenticity and truth to anyone's lived experience," Aideen continues. "And I think it's interesting that in 1983, the women's voices were not part of any campaign, it was all about the babies and the unborn. Whereas in this campaign, they were central; these were extraordinary people who made the decision to part of the campaign and to tell those stories. So, therefore, in our film, of course, we were going to allow women to do this and it was just a matter of how we could do that justice."
"And what Andrea does is find ways to reach people where they are. And she brings their activism to the fore because she gets them to care about things in a way that feels authentic to them. There's an activist and an organiser and all of us, but each of us can step into our own power – and that's what we wanted to represent."
"What we did the whole way along, we went travelling around the country and we put a call out for women to tell their stories, and a number of women volunteered," Lucy explains. "So the stories are collected from all around Ireland."
Both sides of the story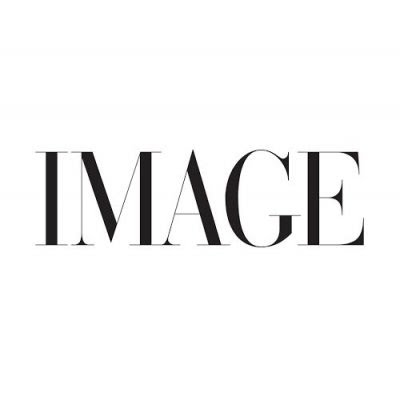 All three agreed that in the case of an independent documentary like this, it was a film that would have a strong point of view, but it was so important that both sides of the coin were included.
"We were open with everybody from that about the at the outset," Lucy says.  Having said that, it was extremely important for us to include the other side for several reasons. One of them being it's a complicated subject; it's a very emotive subject. There are people with such strongly held beliefs coming from a good place and wanted those to be reflected as well. But also in order to fully understand Ireland and what the Together For Yes side were up against."
"We knew from the outset, it was going to have a point of view," Aideen agrees. "But at the same time, we wanted this film to be a real document of a moment in time so, therefore it had to. It was complicated and very complex. And people held very deep personal beliefs about a subject such as abortion. And we wanted to be considered and respectful to all of that."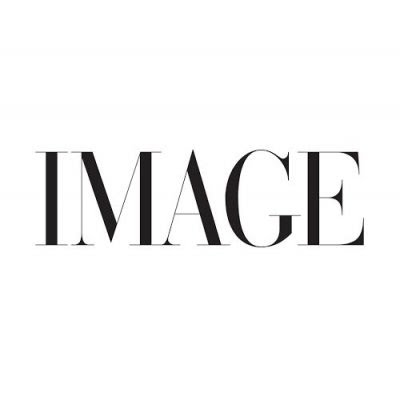 "It was about meeting as many people involved in the campaigns on all sides as possible, people who had written about it;  people who are activists, lawyers, medical professionals, artists, campaigners, grassroots organisers, politicians – we met as many people as we could before we decided to begin to narrow in. And all the time, we'd ask: how do we help shape this so that we're as inclusive as possible?"
"It was a really big, big task, approaching both sides at the beginning," Maeve continues. "And I think the outcome of the film, we're very pleased with the way in which it's been received, because there's been a lot written about the fact that we haven't shied away from the middle side, and that we addressed it, and that it did bring nuance to the film. So I think that's what we wanted. And that was our objective from the start."
In terms of what the directors want the viewer to take away from the film, overall, they say it's a historical moment in Irish history that was a win for women.
"One of the really interesting things about the film is seeing people really wrestling with this issue, and trying to figure out where they stand and how they feel about their own country and the way in which Ireland treats women," Maeve says.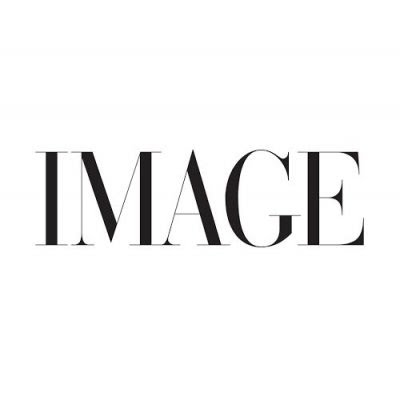 "Initially, it was a campaign about reproductive rights. But it definitely transcends that and it becomes a question about how we want to treat women in our society."
"This is a win. Women won," Aideen says. "But not just women, the campaigners, an extraordinary group of people, hundreds and thousands of people all over the country, managed to get a historically conservative majority over the line through boots on the street, knocking on doorsteps, and fundraising and campaigning and conversations, and legal cases and expert witnesses. There's so much work still to be done. But this was an extraordinary win. And for us, we hope that when people see the film, they'll remember that and celebrate the role that they played in that."
The 8th is now available from [email protected] and on RTÉ Player here