Tara O'Connor of The Designed Table shares her tips for the perfect Easter table
---
If you're planning an Easter gathering, Tara has plenty of ideas on how to make your tablescape fit the occasion.
Now more than ever, an Easter gathering feels like a wonderful excuse to gather people together as we emerge from a cold winter and the restrictions that we've all endured for the last two years.
Tara O'Connor, founder of The Designed Table, certainly agrees. "Considering the past two Easters were spent in some level of restrictions, why not go all out this year with an extraordinary tablescape that will set the tone for a true celebration," she says.
She's a firm believer in buying quality table linen and accessories that will last for years to come, and she's put together some advice for creating an Easter table whether you're investing in new pieces, or working with what you already have.
Choose a colour
This season, for me, it's all about pinks, greens and yellows. Don't be afraid to mix colours like pinks and greens – they work beautifully together. 
To add another colour to your table, use coloured glassware and tapered dinner candles.
Get the basics right
I love to use a tablecloth as a base, white is always a great option. It provides a good canvas to add your layers, too. Use a placemat on top of your tablecloth and then a charger plate.
Flowers are a must 
There are so many spring flowers about, so dot them along the centre of the table. They add great height. Don't have your flowers too high, though, as you need to be able to see your guests on the other side of the table.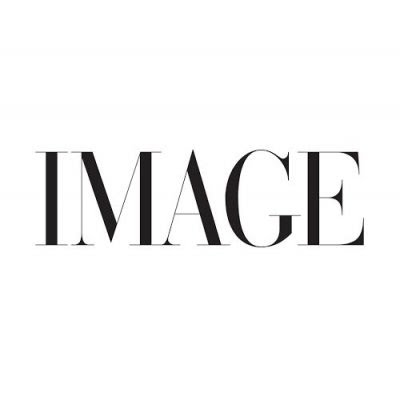 Add an Easter touch
I love to pick up some Easter-themed props for the table. Cute bunnies, mini chocolate eggs on place settings… Be as creative as you want but don't overcrowd your table.
You can even create bunny napkins: pick up some duck eggs and boil them or take the centre out. Roll a napkin, pop the egg in the bottom, and pull the two sides up around the egg. Tie with some twine or ribbon and you have cute bunny place names. Just carefully write each guest's name directly on the egg.
Little nests with quail eggs and a feather always look great on tables, too.
Photography Laoise Moggan
Styling Orla Neligan