Give your home more room by making use of your walls with these chic and functional wall-mounted accessories.
Whether you're living in a 35-square-metre home or a 135-square-metre home, we could all use a little more floor space. Between shoving things out of the way so you can get your full morning yoga stretch into shuffling items around to find room for a new piece, there's always something you have to edge around.
Why not move upwards, to your walls? There's a surprising amount of useful wall-mounted items like shelving and mirrors, as well as kitschier things like plant pots and candles holders.
Photo frame oak shelf, from €39, Woo .Design
Starting out with a very functional and useful one –a picture shelf. Narrower than your typical bookshelf, it's ideal for that awkward corridor or above a chair where it won't block too much light. Fill with your fanciest books facing out, framed art, and little knick-knacks we're all guilty of collecting over the years.
Magnetic bulletin board, €17, Industry & Co
The magnetic rack is not just for the kitchen you know. It's also a great spot for keys, or magnetic post-it notes as you come and go by the front door.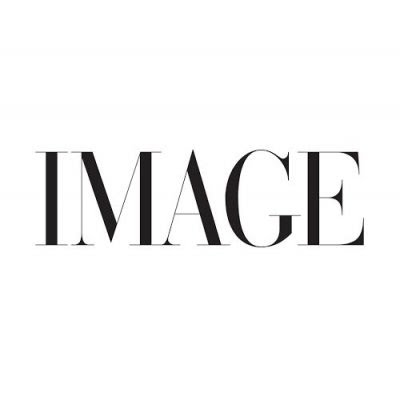 Api half circle wall planter, €36, Amara
We've all turned into some kind of plant parent (or failed plant parent) so why not put them on the walls too? This way, you can position them to catch the last of the evening sunshine as it streams through the window.
Hejlsminde shelf, from €27.50, Jysk
Shelves. Simple, incredibly useful and easy to hang (a crucial clarification when it comes to wall-mounted things). This set comes in a variety of sizes so you can fill any shaped space easily while maximising on storage. Even better, the wire suspension means it'll allow light to pass through, unlike heavier, timber-framed shelving.
Curvature brass hook, €35, Ferm Living
Hooks are a great investment when done correctly – those stick-on things are never going to hold a wet towel. They can also be sculptural too, like these beauties.
Maze little Saturday magazine holder, €59, Finnish Design Shop
As a writer, magazines are scattered across my home, getting dog-eared and bleached as they sit in stacks around every piece of furniture. It's not that I don't love them, it's that I love them too much – I can't throw them out. Invest in a wall rack where you can display your favourite issues without fear of tripping people up.
Haze wall cabinet, £301.50, Maven
This is intended as a bathroom unit but honestly, it would make a great spice cupboard too, or a spot for masks, keys and hats in the hallway. The ridged glass gives you just enough coverage that you could shove a few things in there and shut it quickly, but it's not a black box on the wall either.
Wall of Flame candle holder, €49.95, Fréderik Roijé
These were actually the items that spurred the idea for this piece. If you have a dark corner that doesn't quite warrant a lamp but you'd like to light it in some way without shoving a table in there to place it on, these fun candle holders are designed to look like pipes bending out of the wall.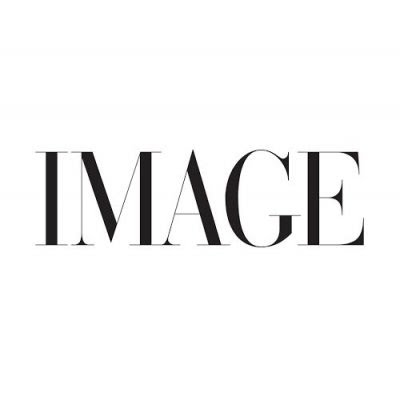 Antiqued black and gold rail with mirror, €280, Oriana B
And finally, a last-look mirror. A spot where you check your face before heading out the door, maybe stick in one last bobby pin or give your hair a comb. We all do it and so we all need a mirror with a shelf.
Featured image: Ferm Living