Shake it up: Ireland's leading cocktail experts on their party season crowd-pleasers
---
Sarah Finnan catches up with three of Ireland's leading bartenders to hear all about how to craft top class cocktails at home with ease this holiday season.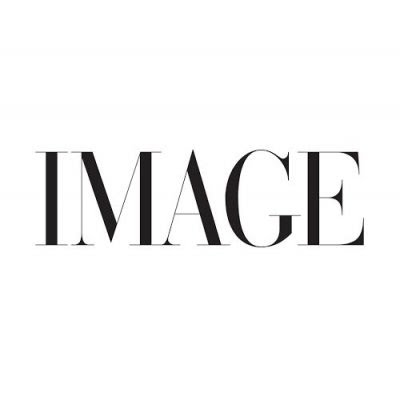 ANNE GILHOOLEY
Anne decided she wanted to be a "lifer" pretty early on in her career and has honed her craft in some of the best bars in Dublin.
"Some people are just built for hospitality," enthuses Anne, who says she is most at home behind a bar. She surrounded herself with passionate mentors, and spent years perfecting the art of cocktail making, starting in a small country bar in Finea before moving on to the likes of the Vintage Cocktail Club, Hangar, Peruke & Periwig and The Bird Cage in Swords.
Quickly learning that she'd have to work hard, study harder and make more noise to be seen as anything other than a novelty in the industry, she was drawn in by the appeal of an ever- changing landscape. No two days are ever the same, as she puts it. "If it can happen, it will," she laughs with a knowing smile. Bartending might be "the ultimate balancing act", but for Anne, that's its appeal.
As for her number one golden rule? Avoid bottled lemon and lime juice at all costs. Always go for fresh fruit when making cocktails, pick up ready-made garnishes ahead of time, and make sure to have plenty of ice.
Sage-infused tequila pitcher
A winter take on a classic – upgrade a margarita with a home-infused tequila in this make-ahead cocktail.
Serves 4
INGREDIENTS
60ml sage-infused tequila (see method)
60ml Cointreau or Triple Sec
100ml lime juice
40ml sugar syrup
100ml water
Handful fresh sage
METHOD
To make the infused tequila, add the tequila and fresh sage into a sterilised jar (I find Blanco tequila works best for this). Leave it to infuse for up to 7 hours. Keep tasting throughout the day and when it starts to get a slight bitter twinge, then strain the tequila out and re-bottle.
To make the cocktail, add all ingredients into a decanter and shake.
Store in the fridge until needed, adding a few cubes of ice before serving.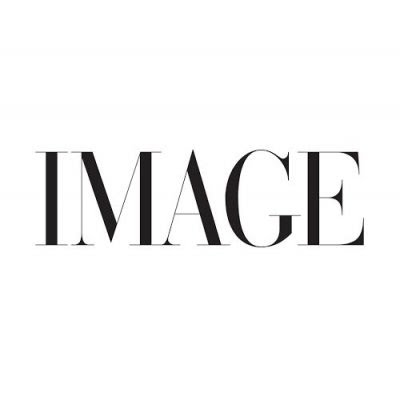 GILLIAN BOYLE
Hen's Teeth patrons will be familiar with Gillian, an expert mixologist and one of the friendly faces that greets customers as they step inside in search of fun.
Deeply, madly, passionately in love with what she does, Gillian Boyle's zest for bartending (and life in general) is palpable. "I'm obsessed; it's a great world to be in," she gushes over the phone.
Pouring her first pint at the age of 18 (well, 17 if she's being really honest), Gill has worked in the industry for close to two decades now, but it all came about quite serendipitously. She enrolled in a pilot international bar and food service management course at DIT after doing her leaving cert, and it's there that she found her calling.
"If I could do anything for the rest of my life, being behind the bar and talking to people is it," she tells me. Inspired by all the amazing people she's met along the way, Gill credits industry stalwarts such as Lisa Doyle for helping her get to where she is.
A fan of many different drinks and flavours, Gillian enjoys trying new recipes out on friends, but she does have a secret weapon: cans of Little & Green ready-made poitín-based cocktails for when she's stressed about hosting.
Blackberry highball
Vibrant and refreshing. The addition of nutmeg and cinnamon gives this cocktail a warming, seasonal twist.
Serves 1
INGREDIENTS
For the syrup
500g blackberries
115g caster sugar
125ml water
Pinch of fresh nutmeg
Pinch of ground cinnamon
Dash of vanilla essence For the cocktail
50ml dry gin
20ml lemon juice
15ml blackberry syrup
100-150ml ginger ale
Top tip: Jams are a very convenient and a less time-consuming way to make a basic syrup. Add an equal part of hot water to jam weight, mix and cool, and job done!
METHOD
To make the syrup, add the caster sugar and water to a pot, and add the blackberries. Wait until it reaches boiling point and turn down to a simmer.
Grate in some fresh nutmeg and sprinkle in some ground cinnamon.
Add a drop of vanilla essence.
When the syrup has reduced by half, remove from the heat and pour it through a mesh sieve. (You can keep the remainder of the pulp – it can be blended and used as a jam, put into ice cube trays and refrozen as ice or added to baked goods.)
Allow to cool completely before using.
To make the highball, add everything except the fizz into a tall glass.
Fill the glass with ice, then very slowly add the ginger ale (it will fizz). Gently mix the drink with a spoon, garnish with fresh blackberries and enjoy.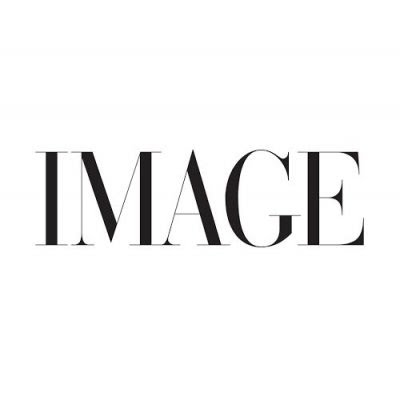 IVANA MARESIC
Getting her start seven years ago when she moved to Ireland from Croatia, Ivana found that hospitality was more than just a stepping stone for her.
The beverage director for two sister companies – Bar 1661, an award-winning cocktail bar focused on poitín and other Irish drink products, and Craft Cocktails, a company specialising in shelf stable cocktails – Ivana Maresic is one busy woman.
"I learned from my senior colleagues, by being curious, asking questions, but also by putting in the effort in my own free time," she tells me. "Things change quickly in this industry and it requires constant learning and upskilling if you want to stay on top." Being able to create something new that customers love is a bonus.
An eternal optimist, by her own admission, Ivana is unphased by the challenges facing women in the world of mixology. "Attitudes are changing, slowly but surely," she notes. And the influx of female bartenders is heartening.
When it comes to home entertaining, good ice moulds and glassware are key. Her other must-have essentials include a cocktail shaker, a mixing spoon, a Hawthorne strainer, and jiggers for measuring. "Trying new recipes can be very playful and fun," she assures me (a sceptic, cynical of her abilities). "In the end, you learn from your mistakes."
Belfast coffee
Best described as a contemporary take on the classic Irish coffee, Belfast coffee is rich, silky and creamy.
Serves 1
INGREDIENTS
60ml cold brew coffee
15ml rich demerara sugar syrup
30ml Bán Poitín To garnish
Double cream
Nutmeg
METHOD
The coffee that we're using at Bar 1661 has flavours of milk chocolate, toffee and hazelnut with medium acidity. For the cold brew, we coarsely grind the beans, place them in the brewing bag, then mix it with filtered water in a 1:6 ratio and leave it to brew for 24 hours. The resulting cold brew is quite strong and relatively bitter on its own, but the dilution that comes from melted ice used for stirring, sweetness from demerara sugar and double cream float work harmoniously in balancing the drink.
To make the cocktail, simply mix the cold brew, sugar syrup and Bán Poitín. Garnish with double cream (we semi-whip ours in a protein shaker to thicken it but still keep it runny) and nutmeg, and serve in an Irish coffee glass.
Photography by Al Higgins.
This article originally appeared in the Winter 2022 issue of IMAGE Magazine, on shelves now. If you cannot find the latest issue in your local shop, make sure to visit image.ie/magazine to buy your copy and have it delivered to your door, anywhere in the world.