Scéal Bakery's Christmas pudding recipe
---
All good things come to those who wait and Scéal Bakery's incredible Christmas pudding is definitely worth it. Get prepping now and make sure to save some room on the big day
For Charlotte Leonard Kane and Shane Palmer of Scéal Bakery in the Fumbally Stables, Christmas traditions all come down to the sweet course.
"Our house revolves around the dessert spread. Instead of the dilemma of when to get the turkey in the oven, I calculate what time to get our pudding steaming so it's perfectly sticky, moist and rich," says Charlotte. It's a tradition that goes way back to her childhood when pudding making was a family affair and there was always great excitement at apple picking in the garden.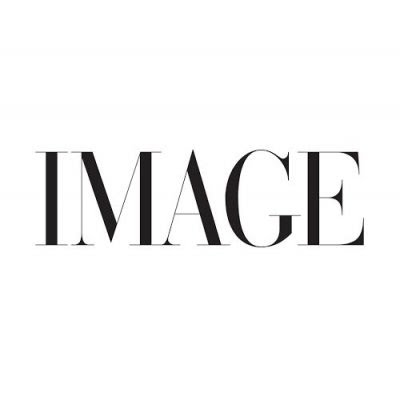 Her top tip to maximise flavour? "Don't skimp on the booze – Hennessy is our preferred brandy. As it's a dessert you indulge in once a year, seek out the best ingredients you can."
Scéal Bakery's Christmas Pudding
Ingredients
For soaking
435g dried fruits (raisin, sultanas, glacé cherries, candied peel)
225g Bramley apple, peeled and grated
1 lemon, zest and juice
1 orange, zest and juice
1 tsp mixed spice
1 tsp ground cinnamon
1 tsp ground ginger
half tsp salt
75g dark muscovado sugar
45g golden soft brown sugar
80g breadcrumbs
60g butter, melted
quarter pint Guinness
50ml brandy
For the mixture
2 large eggs
40g plain flour
25g ground almonds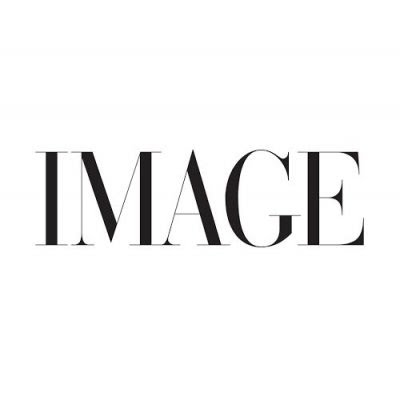 Method
1  Combine ingredients for soaking and leave overnight.
2  The following day, add the whisked eggs followed by the plain flour and ground almonds and stir well.
3  Grease a 2lb pudding bowl with butter and add your pudding mixture leaving a 1 inch rim at the top to allow for swelling during steaming.
4  Cover with a double layer of parchment pressing it on the surface of the pudding mixture.
5  Fill a saucepan with water until two inches from the surface and place your pudding in.
6  Steam for 6-8 hours on a low heat – the longer you steam your pudding the deeper the depth of colour and flavour that will develop.
7  Remove from the saucepan and allow to cool completely with parchment removed.
8  Cover with a fresh piece of parchment and a pudding bowl lid and secure with twine.
9  On Christmas Day, steam for two hours with parchment still in place.
10  To serve, warm 3-4 tbsps of brandy in a small pan, pour it over the pudding and set it alight. Serve with lashings of brandy butter and fresh pouring cream.