The Great Getaway: Relive your gaeltacht days with a trip to Gaoth Dobhair
---
A remote village in northwest Donegal, we all have fond memories of our old Gaeltacht days in Gaoth Dobhair.
Staycations were the it holiday trend of the past few years. A by-product of the pandemic, people were essentially left with no choice but to forgo their annual trips abroad and spend time at home instead. Something that sort of felt like a punishment at first – at least for those who would usually favour international adventure – once the initial feeling of being "forced" to stay here wore off, many realised that, actually, Ireland isn't so bad after all. 
And I'm happy to report that the love affair looks set to continue well into this year too, as once again, staycations reign supreme – this time with much more gusto from the public.
Sometimes having so much choice can make it hard to narrow down where to go… so, might I suggest Gaoth Dobhair in Donegal? You'll remember the name from your Gaeltacht days of yore, but what you may not recall is the abundance of things there are to see and do there. 
Where to stay
Staying with your old Bean an Tí probably isn't an option this time around, but fret not, there are plenty of Airbnbs in the area to choose from. Coming from a big family, space (and lots of beds) was key, but after a very extensive search through Airbnb I came across this rural hideout.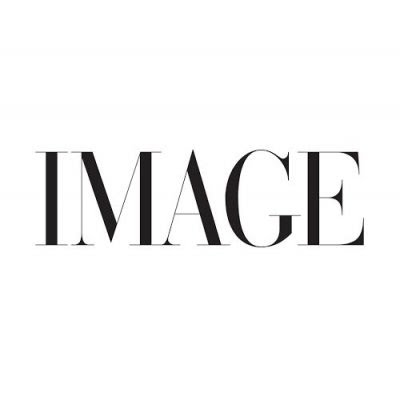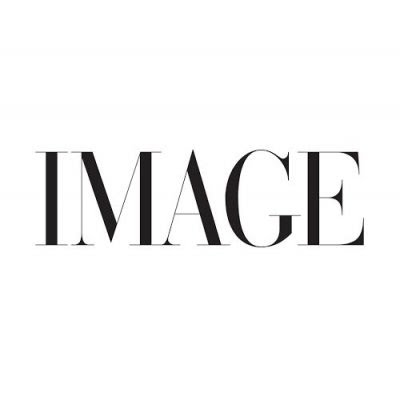 Perched at the end of a winding country road, it looks deceptively small from the outside… but step inside and you'll find six different bedrooms, two sitting rooms, a garage and a big open kitchen too. Only a 10-minute walk from the beach, the high ceilinged, rustic interior is the perfect retreat from the elements after a refreshing dip in the sea.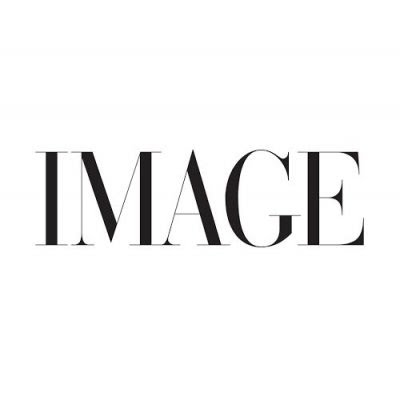 Unfortunately (but not unsurprisingly), I'm not the only one to have discovered this hidden treasure and you'll be hard-pressed to find a free date during the month of July, but several other dates are still free so get you word in quick. There are also tonnes of other options in the area – many of them with more flexible availability – so just set aside some time to comb through the listings and you'll be sure to find something that suits your needs. 
What to do 
It probably goes without saying, but a car will definitely be needed while touring around Gaoth Dobhair. Arguably one of the most remote parts of the country, it's home to some spectacular views and if you stay at the above house in Carrick, you'll only be within a short drive of almost all nearby attractions.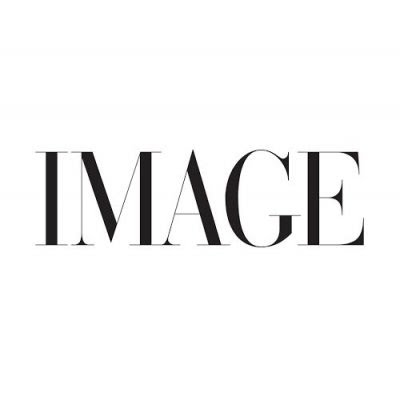 Outdoor enthusiasts will be well-catered for, with your choice of hiking routes between Mount Errigal and the Seven Sisters. The highest point in County Donegal, Errigal stands tall at 751 metres high. Part of the Derryveagh Mountains, it's about a six km round-trip hike and will take you in or around two hours to complete.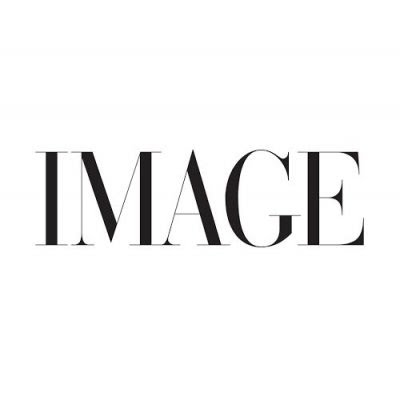 If hiking isn't your thing, watersports might be more to your liking and Joe McFadden of Dunlewey Kayaking offers several different tours across the lake. Ranging from a sunset paddle to a family treasure trail, a full moon paddle, a dark sky paddle or a combined kayak trip/walk to The Poison Glen, he's a wealth of knowledge and will fill you in on some of the myths, legends and local history that the place is famous for (including why it's called The Poison Glen).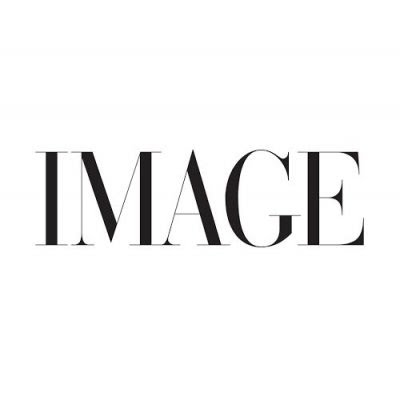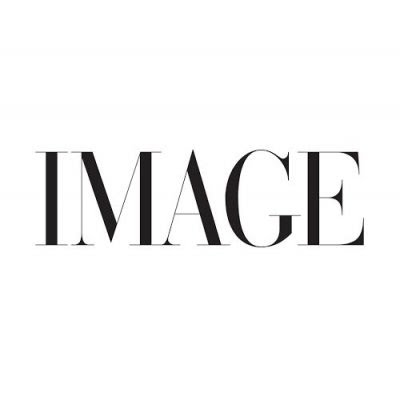 Culture vultures should make sure that a stop off at Glenveagh National Park is on the agenda too. The castle itself is newly open after lockdown and the grounds are free to roam about as you please – the garden is worth a visit for the beautiful flowers alone. A favourite amongst the Hollywood elite, the park was last privately owned by Henry McIlhenny of Philadelphia who welcomed Marilyn Monroe, Greta Garbo and John Wayne as some of his dinner guests of choice while there. 
Just a very small taste of what Gaoth Dobhair has to offer, one trip up and you'll be itching to return.