Summer holidays aren't just for the kids. Why not relocate your work space for a few days mid-week where you can work, rest and play to bring some fresh energy to your working week.
Tired of getting everyone's OOO bounce back emails while you work from your kitchen, livingroom or even (gasp) your office?
It's that time of year when it seems like all of your peers or colleagues are taking holidays. If you've chosen (wisely) to hold off until the airport chaos has subsided and flight prices have dropped, it means you are perfectly placed to shake up your working week with a mid-week getaway.
Research shows that a change of scene can positively impact creativity so give your self the chance to step outside your daily life to discover the new perspective needed for creative and innovative thinking.
Here are a few places you could relocate to for a midweek remote working reboot.
Big Style Atlantic Lodge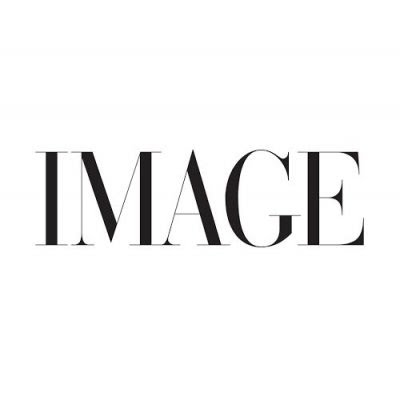 Best for: An ocean-side West coast location that feels like a true escape. Ideal for creative thinking…and great value.
The Atlantic Lodge is the latest addition to the BigStyle offering, a brand well-known on the East Coast for its renowned Dún Laoghaire kitesurfing and SUP school. Led by Kris Goodbody and Ben McDonald, the pair followed the lure of the West Coast to Killadoon, 30km from Westport, to launch the Atlantic Lodge, a stylish base from which guests can enjoy an impressive range of water sports as well as enjoy the craic and relaxed atmosphere. Bedrooms, which are located above on-site P Dan's pub, are all tastefully decorated in relaxing coastal tones, with many design features hand-crafted by the pair, who have crafted many of the elements of the fresh and welcoming communal spaces downstairs, including a sheltered outdoor courtyard.
The newest addition to the Lodge is the Big Dipper – a sauna and outdoor hot tub with uninterrupted views of the Atlantic and the islands of Inishturk and Inishbofin. Yoga, surfing and hiking can all be arranged to suit your working day. And with rooms from €120/night with the fourth night free – and endless supplies of Cloudpicker coffee – what are you waiting for?
Rates from €120 per night, with a special summer rate of '4 nights for the price of 3'. See bigstyle.ie
Tara Hill Estate, Wexford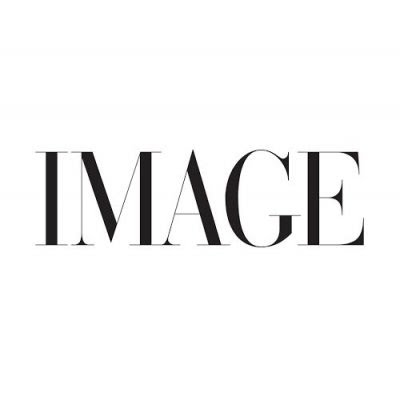 Best for: Solo strategy thinking; evaluation time; just over an hour from Dublin.
Not far from where I grew up in Arklow, Co Wicklow, Tara Hill rises gently from the surrounding fields. This historic hill pulls your eye south to County Wexford and, at this time of year,  add in the lure of strawberries and it seems a shame not to visit. Settled into Tara Hill are the Wild Rooms, a retreat experience ideal to refresh and recharge nestled between the sea and hillside trees. Tara Hill Estate is the brainchild of long-term remote working duo Ben and Vanessa Wainwright, co-founders of smart working company Abodoo. The rooms combine luxury and fast Wifi speeds, offering the option to connect or disconnect and escape. All the technology is hidden away which means if you are coming to tap in to offline creative thinking or ideation for Q4, you can do just that surrounded only by nature and supported with freshly-cooked breakfasts and picnic baskets.
Rooms from €250/night with minimum two nights. See tarahillestate.com
Lyrath Hotel, Kilkenny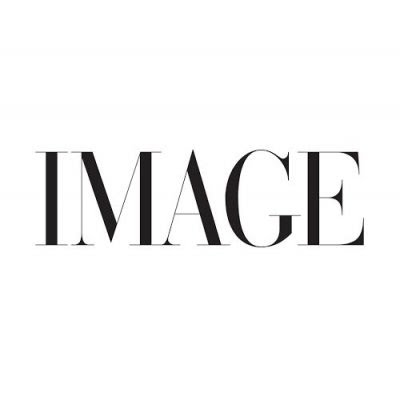 Best for: Space for networking over a coffee; public transport links to Kilkenny with a short taxi to the hotel.
Earlier this year, I found myself in Kilkenny working from the Lyrath Estate Hotel. It had been at least five years since I stayed there and that trip had been with pals. This time, I was having an intensive virtual workshop. If you can splurge on a suite, you can keep all your work outside the bedroom in a generous living space. If you're having meetings, use one of the many natural spots for coffee and snacks throughout the lobby of the hotel…though it is unfair to call it a lobby because it has more of the feeling of a foyer, cafe and a darker wood bar to the back. I advocate as much movement as possible when working – to shift energy, tap into creativity or find a new perspective. Lyrath offers this with ease from the glorious outdoors to the spa. And if you finish up early, enjoy the sights of Kilkenny which are on your doorstep.
Rooms from €220. See lyrath.com
River Lee Hotel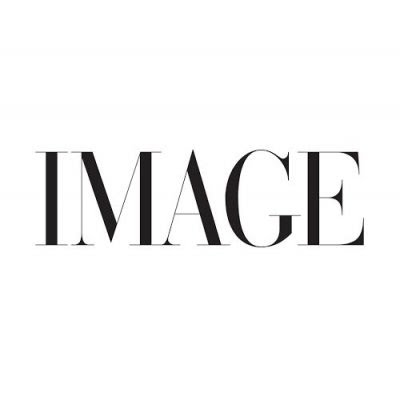 Best for: The beautiful River Club terrace overlooking the river and an easy walk into any of Cork's best pubs for a mid-week tipple – The Oval, Mutton Lane or Arthur Maynes.
When I lived in Sunday's Well in Cork, I worked from home back before it was the thing. My go-to place for a change of scene or to have a in-person meeting – with one person or a small group – was the River Lee Hotel. Working breakfasts were a special favourite for their famed buffet (I do LOVE a good breakfast meeting), but The Hub upstairs offers dedicated work spaces and meeting rooms for hire. Downstairs in the River Club, raised tables offer generous charging points and a welcoming atmosphere for business and pleasure. Don't miss the excuse for a sundowner cocktail or a walk in Fitzgerald's Park.
Rooms from €270. See doylecollection.com/hotels/the-river-lee-hotel
Imperial Hotel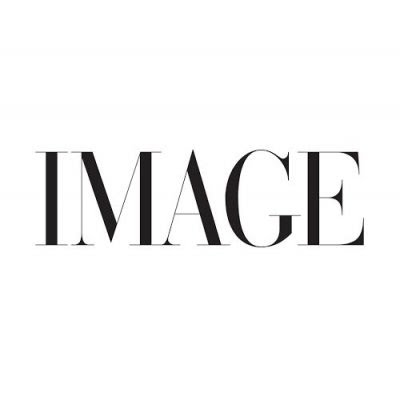 Best for: City centre location with all you need to keep your eye on the business prize.
Just up the road, the Imperial Hotel has created remote working packages for those who are working while on a jaunt with the family or just putting their head down while in town. Private office spaces are available; as well as endless tea, coffee and water; working desks with computer chairs; and lunch in Lafayettes Cafe.
Rooms from €202. See imperialhotelcork.com