The long-awaited Marilyn Monroe biopic is set for release this year, and it's the first Netflix Original to receive an adults-only rating
---
An adaptation of Joyce Carol Oates' novel Blonde, Andrew Dominik's fictionalisation of the bombshell's life has been in the works for over a decade and it's finally almost here.
A true Hollywood icon, Marilyn Monroe has left an immeasurable mark of society since her untimely — and highly speculated — death at the age of 36. An insatiably charismatic woman with a melancholic vulnerability that made the world lean in, the actress' legacy transcends the ages.
Since her passing in 1962, Monroe's life — which managed to be both shrouded in mystery and incredibly well-documented — has remained at the forefront of the public consciousness. A woman whose story is tainted with tragedy, Blonde is the newest iteration to attempt to capture the enigma that was Marilyn Monroe.
A project that's been in the pipeline since 2010, director Andrew Dominik will explore the journey of Norma Jeane Baker as she transformed into the exalted Marilyn Monroe. Speaking on how the Some Like It Hot star became an intrinsic part of Hollywood history, Dominik said, "For men, she is an object of sexual desire who is desperately in need of rescue. For women, she embodies all the injustices visited upon the feminine.
"I want to tell the story of Norma Jeane as a central figure in a fairy-tale; an orphan child lost in the woods of Hollywood, being consumed by that great icon."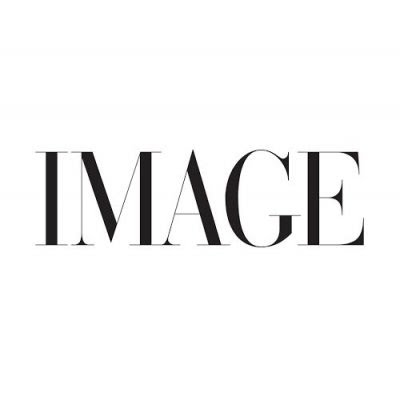 NC-17 rating
Just as the book faced some controversy for its racy sex scenes, the film has recently received an NC-17 rating — No One 17 and Under Admitted — from the Motion Picture Association for "some sexual content". While Netflix has streamed its fair share of adult content in the past, Blonde is the first original title to warrant an adults-only rating.
Speaking to Screen Daily, the director said Netflix "insisted" on hiring editor Tenet Jennifer Lame "to curb the excesses of the movie," which includes a rape scene that featured in the original novel. Adamant that this biopic — that's "critical of American sacred cows" — would not have come to be without the #MeToo movement.
Revealing to Collider back in 2016 that the film will be a take on the human condition, Dominik said, "It tells the story of how a childhood trauma shapes an adult who's split between a public and a private self. It's basically the story of every human being, but it's using a certain sense of association that we have with something very familiar, just through media exposure."
After seeing a rough cut of the film, author Joyce Carol Oates took to Twitter to say that the biopic is "startling, brilliant, very disturbing & [perhaps most surprisingly] an utterly "feminist" interpretation."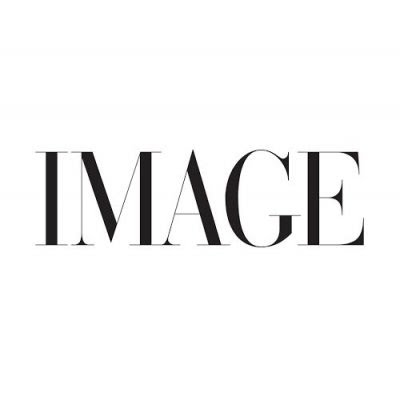 Behind the scenes
While Naomi Watts and Jessica Chastain were both rumoured to star, it's Knives Out star and Bond girl Ana de Armas that's stepping into Monroe's stilettos. "I knew I could do it. Playing Marilyn was groundbreaking, a Cuban playing Marilyn Monroe," de Armas said to Vanity Fair in 2020. "I wanted it so badly. You see that famous photo of her and she is smiling in the moment, but that's just a slice of what she was really going through at the time."
While Brad Pitt reunites with Dominik after collaborating on The Assassination of Jesse James by the Coward Robert For and Killing Them Softly, the supporting cast features some big names. I, Tonya's Bobby Cannavale plays 'ex-athlete' Joe DiMaggio, 's Adrien Brody is 'the playwright' Arthur Miller, and Caspar Phillipson will return to the role of JFK, after filling the former President's shoes in Jackie.
While no official release date has been set, Blonde will start streaming on Netflix this year after a short stint in cinemas.