Working from home has its perks and one of them is being able to enjoy home-cooked, healthy lunches, straight from the oven. This aromatic, tasty can be marinated the night before. And if ghee is a bit hard for you to come across, it can be replaced with butter.  
---
Dubraj Rice Chicken Pulao
Aromatic rice laced with flavourful chicken.
Cooking time: 30 minutes
Serves 2
Origin: Madhya Pradesh
Ingredients
240g cubed chicken
240g yoghurt
1 green chilli, finely chopped
16g fresh mint leaves, finely chopped
4g fresh coriander leaves, finely chopped, plus more for garnishing
8 peppercorns
1 tbsp/15g butter
1 tbsp/15g ginger-garlic paste
1 tbsp/6g garam masala
1½ tsp red chilli powder
½ tsp green cardamom seeds
1 tbsp/15g ghee
200g Dubraj rice (a short-grained aromatic rice, found mainly in Madhya Pradesh, soaked in water for 30 minutes, drained)
720ml water
salt, to taste
Method
In a medium-size bowl, combine the chicken, yoghurt, green chilli, mint, coriander, peppercorns, butter, ginger-garlic paste, garam masala, red chilli powder, and green cardamom seeds. Refrigerate to marinate for 2 hours.
In a skillet over medium heat, heat the ghee.
Add the chicken along with the marinade. Stirfry for 2-3 minutes.
Add the rice and water. Season to taste with salt. Cook until the rice is soft, the water has evaporated, and the meat is tender. Serve hot, garnished with coriander.
Extracted from Tiffin by Sonal Ved (Black Dog & Leventhal, approx €28).
Also Read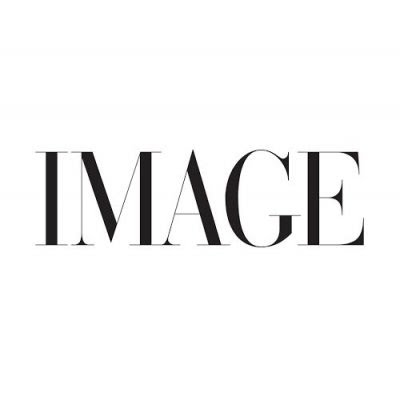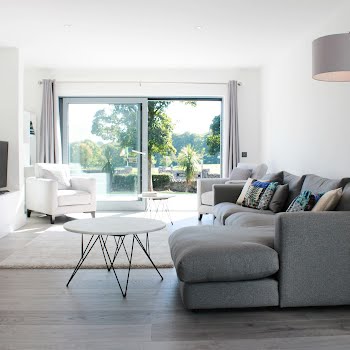 INTERIORS
Wanting to place an emphasis on the incredible views of...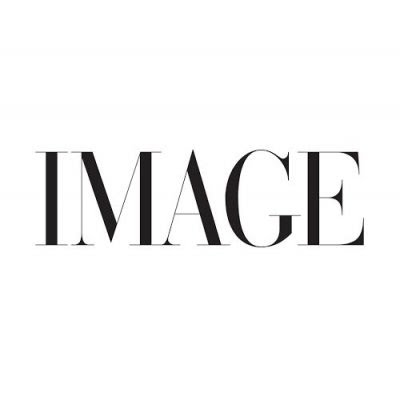 INTERIORS
What happens when ridiculously talented wedding planner Kate O'Dowd of...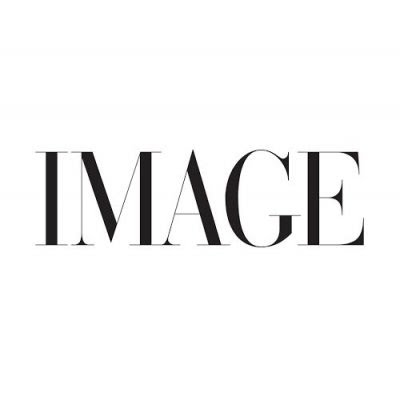 FOOD & DRINK
This recipe takes a little day-ahead prep, but is so worth it. Make a big batch and freeze portions for a quick hearty vegan feast whenever you need it.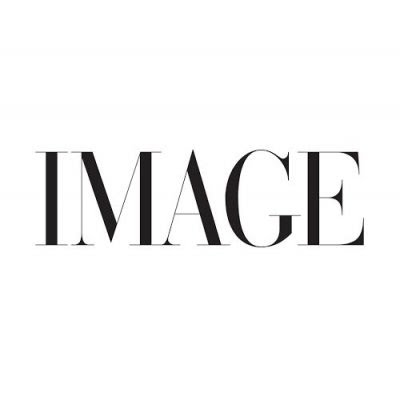 FOOD & DRINK
These Scandinavian cinnamon buns are the perfect breakfast treat. Make the night before and enjoy with coffee in the morning.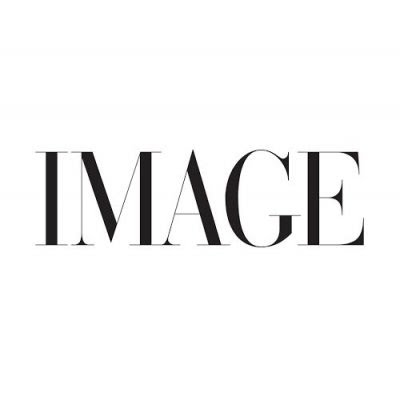 FOOD & DRINK
This simple beef noodles stir-fry is made with seaweed, which is packed with vitamin A and magnesium. A tasty superfood weeknight supper if ever there was one.