'It's been a learning curve!' EastEnders star Adam Woodyatt trades Albert Square for the Irish stage
---
Actor Adam Woodyatt, a veteran of the Albert square cobbles who played Ian Beale, will play Alfred P. Doolittle in My Fair Lady at the Bord Gais energy theatre this October. He spoke to IMAGE.ie about returning to his roots, stage fright and why he's looking forward to some time on Irish soil.
I knew Woodyatt had been on the small screen as long as I could remember but I hadn't realised exactly how long. He has played the character of Ian Beale in EastEnders since the programme started in 1985, appearing in over 3460 episodes – he was just 16 at the time.
Now he's ready for a new chapter. Based on Irish playwright George Bernard Shaw's Pygmalion, he'll star in the 2022 stage version of My Fair Lady alongside Lesley Garrett as Mrs Pearce, Charlotte Kennedy as Eliza Doolittle, Michael D. Xavier as Henry Higgins and Heather Jackson as Mrs Higgins. 
But his role in My Fair Lady shouldn't come as a surprise as he started out on stage. He had roles with roles in Oliver! and On the Razzle before playing Shiner in the Baker Street Boys and Dave Firkettle in The Witches and the Grinnygog as a youngster. "I actually did loads of work before I ended up in Walford," he laughs. 
Timeless appeal
He's a natural choice for this part, charming and easygoing, in this, his first audition since he began EastEnders. A perfect fit in a story we now know so well: that of Eliza Doolittle, a young Cockney flower seller, and Henry Higgins, a linguistics professor who determined to transform her into his idea of a "proper lady." It is the show's timeless quality that appealed to the actor (even if he's a little nervous about the singing). 
"Alfred Doolittle is one of the iconic roles and characters because everybody knows the Dolittle songs and remembers Stanley Holloway from the original stage play in the fifties and the film as well. Everybody knows With A Little Bit of Luck and Get Me to the Church on Time. Even if they've not seen the play or the movie, they know the songs," he says.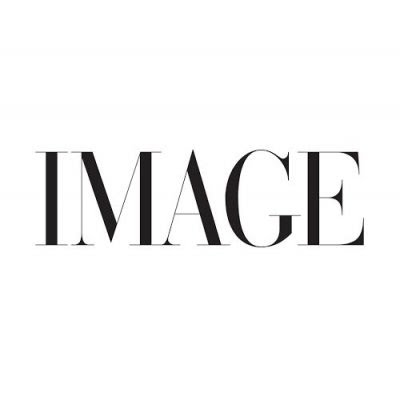 Marc Brenner
"The characters are so so well defined," he continues. "And if you think to 1913, when this was Pygmalion, with a female character standing up to this bullying male, this was pre-Suffragettes and kind of unheard of. It was a different world back then. So Eliza, that far back, was a strong character and is still a strong character. So it's as relevant now in modern society as it was back then."
A learning curve
And while he might be comfortable performing on stage, he admits the singing element to his role is a new challenge for him, and as close to stage fright as he'll probably get after decades in the industry. "It's been a learning curve," he admits. 
"I mean, everyone's been brilliant, but I have to work at it. It's not something that comes naturally to me. We've got some absolutely beautiful singers. Charlotte, who's playing Eliza, has got a gorgeous voice. And then we've got Lesley Garrett. I mean, we can't tell her anything about singing! To be sharing the stage with people of that ability is… I'm not in their league, but I'll give a damn good go."
"But this is actually what I've done my entire life since I was nine years old. I don't find it daunting in any way. Because it's what I do," he adds, explaining on stage, he gets to revel in an immediate audience reaction, as opposed to the opposite while performing on screen.
"I've got the Cockney knees-up songs – thank God, I haven't got an Operatic Aria!"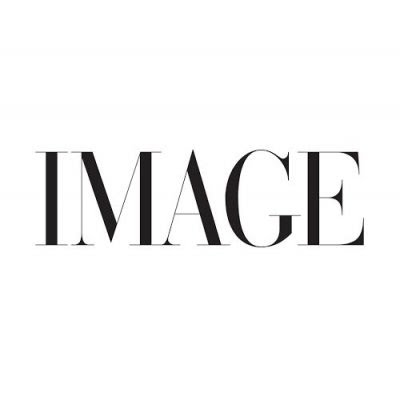 Adam Woodyatt as Alfred P. Doolittle photo by Marc Brenner
"The difference between stage and TV is the immediacy of the response because with TV, you have to wait months, if not years, to find out how the audience has reacted to what you've done. With stage, you know instantly if you've got it right or wrong, because you can tell by their reaction. Whether it's a laugh or silence because they're completely captivated by what you're saying and doing.
"And also, every show is slightly different. If you repeat a TV programme is always going to be exactly the same. A theatre show will have slight differences each time it's performed and that presents its own kind of challenge."
As we wrap, the 54-year-old is busy in rehearsals and says he's very much looking forward to his time in Ireland. "I've got a lot of friends here. I had a very brief visit to do loads of interviews, and it was quite lucky, as I managed to bump into my old mate Rory (of Mrs. Brown's Boys). It should be a great few weeks."
My Fair Lady will run from 6 – 30 October 2022. Tickets are on sale now.