'It was such a beautiful script, we wanted it to look gorgeous on screen'
---
The Last Letter From Your Lover, based on the best-selling novel by Jojo Moyes effortlessly takes you on a journey through the glitz, glamour, and grace of the swinging '60s to the fashionable looks of modern-day London. We spoke to costume designer Anna Robbins about bringing a modern romance alive on screen.
Adapted from Jojo Moyes' best-selling novel, the beautiful The Last Letter from Your Lover is an unashamedly dual-narrative love story set in the French Riviera and London during the 1960s and present day. It tells the tale of elegant Jennifer Stirling (played by Shailene Woodley) and how her life becomes inextricably interwoven with that of Ellie Haworth (played by Felicity Jones) which connects them across almost half a century.
Its a plot made for the big screen:
Jennifer lives a luxurious life with her wealthy and powerful husband Laurence (Joe Alwyn).  When an unfortunate event wipes her memory, she struggles to find her identity until she stumbles upon wistful love letters hidden in her home. The passionate notes unravel a star-crossed love affair she had with foreign correspondent Anthony O'Hare (Callum Turner) and ultimately lead her to discover her true self.
Jennifer's story becomes intertwined with that of Ellie, a whip-smart journalist in contemporary London, who discovers and becomes enthralled by these love letters from a bygone era. As she begins to piece them together with the help of archivist Rory (Nabhaan Rizwan), she sets off on a journey that will change her life path.
Two worlds recreated in wardrobe
"For starters, it was a beautiful script to read," Anna says. "And I think straight away, we wanted it to look gorgeous because it's so romantic. And it's got these brilliant female characters in two different times. So, it was about the interplay between this contemporary period and the 1960s. "
"You've got Jennifer and sort of trapped in this world, and in this marriage, very much dictated by the society she lives in. And then you have Ellie, this free, liberated woman with all the messiness that comes with it. And with Jennifer, even though it's the sixties, you don't quite see the flower girl, you know, that sort of really liberated 60s woman that actually was emerging in the second half of the decade. You get little glimpses of it, but through the window of Jennifer's car, so she sees out to this world that she's not a part of, and for me, Ellie would be in that world –  so we wanted to reflect that in Ellie's contemporary wardrobe a little bit with still having little nods, the 60s."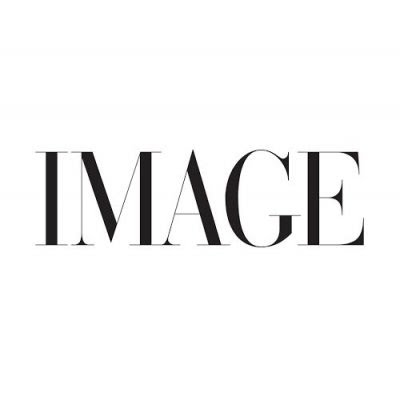 Two different eras it may be, but as Anna explains, connecting them via wardrobe was crucial.
"We wanted to connect the women so that when you're weaving between the two periods, you could pull a thread and it joins the two of them together. So we did that through certain textiles and patterns that mirror each other as they go through," she said.
"And another sort of design ambition that I had was to look at colour really carefully and look at colour blocking. It felt like a real tipping point where you're still half in the 50s, especially in that stratum of society. And so we sort of stripped back her pallette and it was quite controlled. And that then allowed me to use really beautiful punchy, interesting combinations of colour throughout.
"We were able to actually look at vintage Balenciaga, Dior, Chanel and Courreges, all to help reflect Jennifer's background and wealth. And there's definitely some Jackie Onassis in there, some Audrey Hepburn too."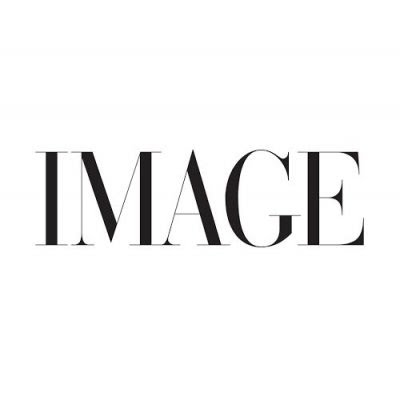 From the 1960s-time period, the film was set at a really interesting part of the decade and we wanted to explore something that felt like a different version of the 60s, something quite new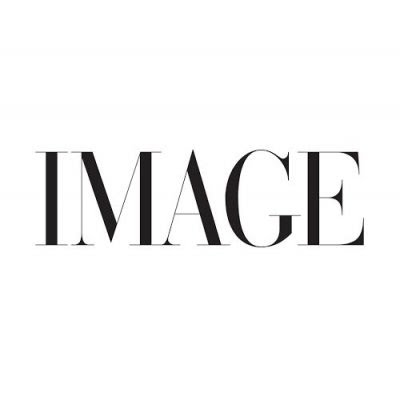 A step back to modern times
Tackling contemporary involved looking back to the 1960s a lot, she continued. Ellie's character, for example, is the typical modern girl that Jennifer wants to be, so Robbins made sure there were little nods to the 60s in her and Rory's wardrobe. 
"We looked at Liberty patterns, which we added in Rory's wardrobe to create a subtle contrast and show how the 60s emerges through our contemporary world," she says. "Ellie, meanwhile, ended up going down a look that was quite cool and sophisticated. We used a lovely trench coat as one of her signature jackets as a little nod to a detective, for example."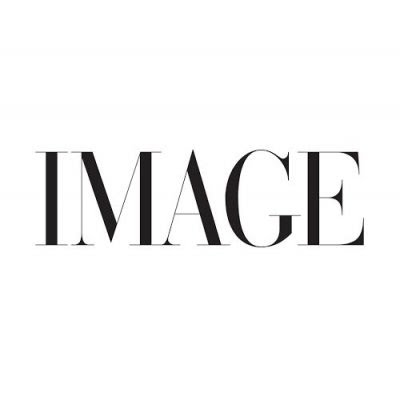 "I looked at lots of different imagery and did lots of research to kind of really hone Ellie's look, which was a sort of French chic, Scandi vibe with a bit of Diane Keaton thrown in. There was this sort of mannish double-breasted blazer she wears with, shirts, and this beautiful 1960s Burberry trench coat that she wears throughout. So I think once we had these two jacket-based looks, I then started layering them up with little modish touches. She wears a pair of vintage 60s Ferragamo shoes that sort of just tied the look in, so it felt it felt witty and quite cute and very chic."
Two parts that felt as one
The film tells two separate stories but it was essential, Anna says it never felt this way on screen.
"I think creatively, making sure the two parts of the film felt as one was the biggest hurdle," she continues. So making sure it didn't feel like there were two separate films. But that's the challenge. And then I think in a practical sense, we filmed abroad so just to get everything prepped and ready –  Jennifer's wardrobe alone is extensive. So there were a lot of fittings and a lot of cast, it was a big job in terms of costuming."
Another standout is the impeccable beauty looks throughout, created by hair and Makeup Designer Graham Johnston, who loved the challenge of working on both the period and modern elements. He says it was important not to go too over-the-top with the 1960s makeup, as the movie is such a character-based story, and doing so would take away from what was really happening on screen.
"With Jennifer's makeup early on, for example, we had to make sure we didn't go full 1960s with the thick makeup and false eyelashes, as so much of it was in that era, because we want the audience to identify with the character and not distract from her."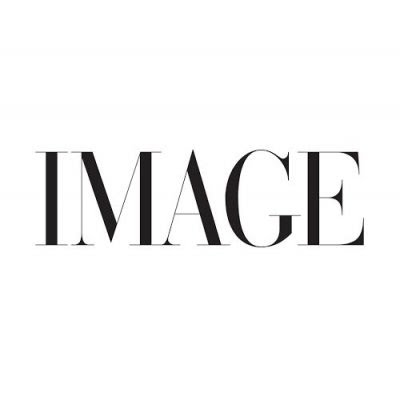 "Both Shailene and Felicity were very keen to be involved throughout," Anna says of cementing each character. "And we had, a lot of dialogue back and forth about where we saw the characters going. And I like it that way. I think you end up with a deeper, more sophisticated character when that happens."
I ask which woman Anna identifies with the most, and like so many, she does have a soft spot for the unashamed glamour of Jennifer's clothing.  "I love to wear Jennifer's clothes, but I probably identify with Ellie more.  I've never felt particularly trapped in my life, but Jennifer's wardrobe is beautiful, and it's easy to covet it. But I also know that it wasn't the most comfortable thing in the world, with it being put together in such a precise, immaculate way. I think I prefer to throw on a trench and just go."
The Last Letter From Your Lover is out in Irish cinemas only on August 6th