Inside look: This fully restored Georgian residence embodies understated elegance
Sponsored By
---
Sponsored By
In this Merrion Square home, contemporary design meets classical architecture in a surprisingly seamless and elevated manner.
When Dublin-based design studio Realm was asked to map out a kitchen restoration of a Georgian residence, they were faced with quite the challenge. Their client requested a contemporary kitchen that would complement the home's interior architecture without jarring with its old-world grandeur.
Luckily, the Hanover Quay studio has just the team to take on such a task, overseen by lead designer Richard Fagan. The result was a cleverly designed kitchen with discreet storage, sleek finishes and strategic lighting, all of which work together to seamlessly fuse classical architecture with modern design and state-of-the-art amenities.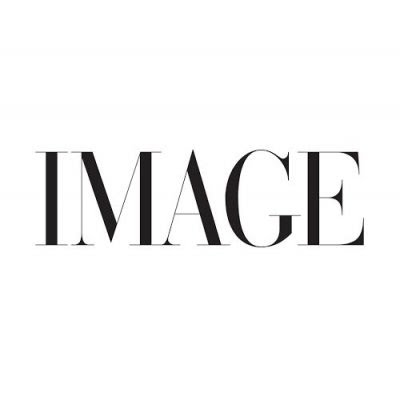 ©DonalMurphyPhoto
To complement the interior's high ceilings and ornate crown moulding, the kitchen sticks to a neutral colour palette of creams, beiges and light-stained wood and stone. This way, it doesn't try to compete with the grandness of the space, but instead, highlights its impressive elements. 
The main workspace features a stylish bulthaup kitchen with Vaselli travertine back panels, with plenty of sleek, hidden storage throughout. The clever cutout on the back wall features minimal shelving, giving the space an open, clean and minimalist feel.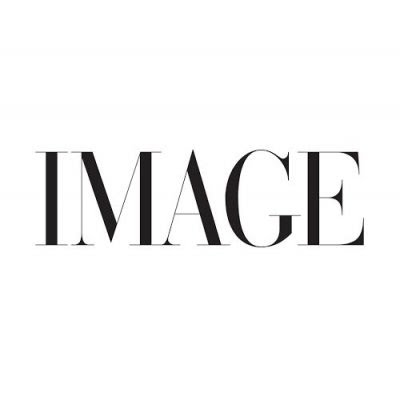 ©DonalMurphyPhoto
A separate, open solitaire shelving and display unit (also bulthaup) houses day-to-day kitchen items, making smart use of open wall space without making the kitchen feel too cluttered.
The room's tour de force, though, is the illuminated iron and glass door storage unit by Porro. The backlight draws focus to the client's impressive ceramics and glassware collections, becoming the contemporary focal point of the space.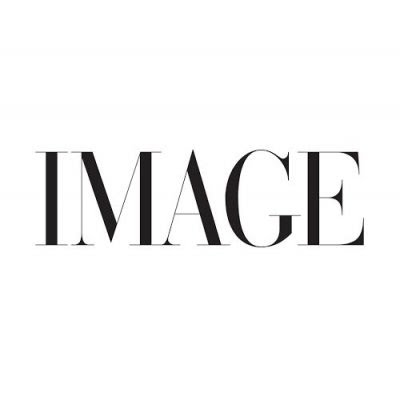 ©DonalMurphyPhoto
Scandinavian furnishings further the modern, clean aesthetic with an elongated oak dining table and elbow chairs by Danish designer Carl Hansen and an artichoke glass pendant by Louis Poulsen.
Natural light pours in through large windows that line the kitchen and dining areas, adding to the space's bright feeling, and helping to create a calm, welcoming atmosphere. 
Like with all of their projects, the Realm team aimed to reflect the client's personality and lifestyle in a nuanced architectural experience, and they absolutely hit the mark with this beautiful kitchen, integrating minimal, modern design into a classical home.
Our curated collection of complementary brands – exclusive to Realm – synonymous with innovation and luxury, help deliver our collective vision to elevate our clients' lifestyles. Visit our newly refurbished showroom in Hanover Quay or call 01 480 4400 to book an appointment with your dedicated bulthaup design expert.