House designed by Spanish architect Antoni Gaudí available to rent on Airbnb for one night
---
Antoni Gaudí's first house Casa Vicens, Barcelona
A 136-year old house designed by architect Antoni Gaudí, Casa Vicens will be available to rent on Airbnb for one night and one night only.
If you've ever dreamed of staying in one of Spanish architect Antoni Gaudí's beautiful designs, then consider yourself in luck as Airbnb is giving guests the chance to do exactly that this November. 
Anyone who has ever had the privilege of visiting Barcelona will already be familiar with Gaudí's work – though this isn't a prerequisite as you'll be able to appreciate the splendour of his designs even if you don't know anything about him. Widely considered to be the greatest exponent of Catalan Modernism, his creations are characterised by vivid colours, interesting textures and shapes inspired by the natural world. 
Most will know him for his work on La Sagrada Família, the large Roman Catholic Church that stands as one of Barcelona's most well-recognised landmarks. More than 150 years in the making, construction on the building is ongoing though visitors can still step inside to marvel at Gaudí's brilliance. 
Opening up another of his past masterpieces to the public, Gaudí's first house, Casa Vicens, will be available to rent on Airbnb for a once-in-a-lifetime overnight stay this autumn. The first time that guests will be given the chance to stay in the "remarkable architectural gem", it's been in private hands for most of its 136-year existence. 
Originally built as a lavish summerhouse for a local family, it was one of the first buildings of the Art Nouveau movement and blends Moorish, neoclassical and organic forms to create a building that is as unique as it is beautiful.  
Giving guests unprecedented access to the building for the first time, the overnight stay includes a tour courtesy of host Emili. A member of the team that recently transformed Gaudí's first house into a museum, he's a wealth of knowledge when it comes to the Spanish architect and will be most happy to share his insights and secrets on anything Gaudí-related.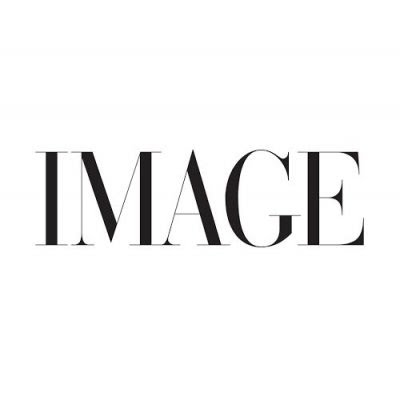 "We are excited to give guests the opportunity to experience this house as Gaudí designed it – as a nature oasis. We are deeply committed to the preservation of Gaudí's cultural heritage and it will be a great pleasure to share the building's secrets and rich history with whoever books," Emili said in a statement. 
Ensuring guests are treated to the utmost luxury while staying at Casa Vicens, the stay also includes a Gaudí-inspired Michelin star meal in the dining room, followed by a nightcap in the opulent smoking room.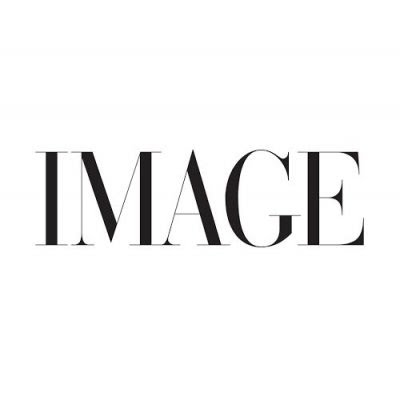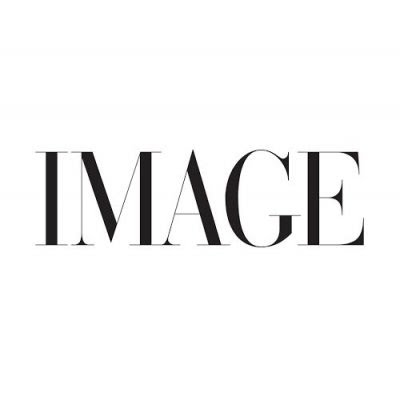 Other highlights include sleeping in the master bedroom and a full Mediterranean breakfast in the lush private city garden the next morning.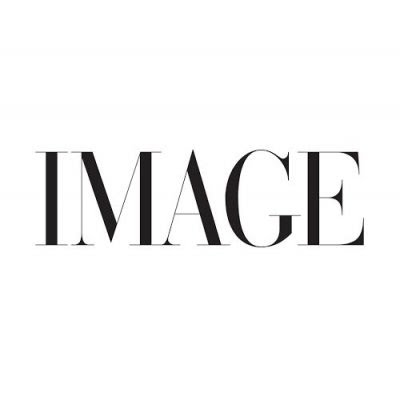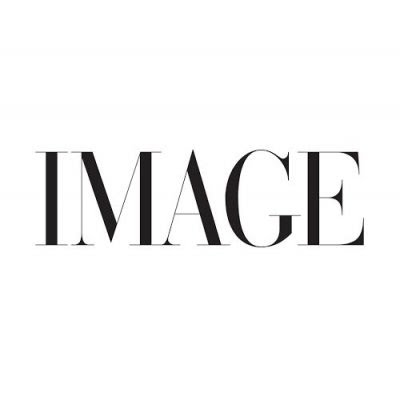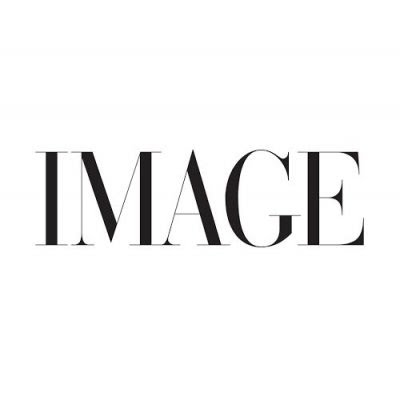 Anyone interested in trying to book a stay at Casa Vicens (presumably all of us), can do so by applying over on the Airbnb website. Booking opens at 4 pm CEST on July 12 and will be open to a group of two guests. You can read more about the listing and find the terms and conditions here.