Planning your next great adventure? From glamping domes to treehouses, here are some alternative accommodation options dotted around Ireland to book now…
Has the good weather got you itching for a getaway? You're not alone. Whether you want to linger lakeside, sip some bubbly in a hot tub, or gaze out across the sea, here are some incredible AirBnB options that are nestled away across Ireland.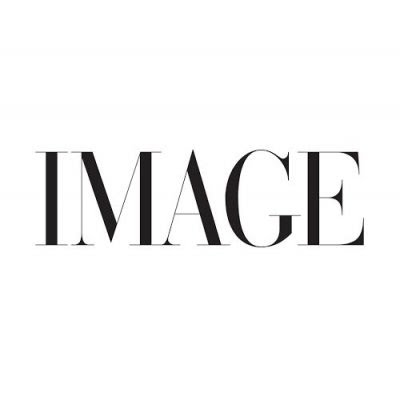 Tranquillity meets luxury glamping in this stunning IgluCabin perched high in the hills near Geevagh, just 20 minutes from Sligo town. Sitting above the valley, you can expect to be stunned by the silence and sunsets that bless this location. The pod itself is beautifully designed in shiplap wood, and the interior offers a cosy bedroom area, a kitchen with smart use of space, a living and dining area with lots of natural light, and a bathroom with shower. There is also an outdoor terrace with BBQ, table and chairs, and a large outdoor couch.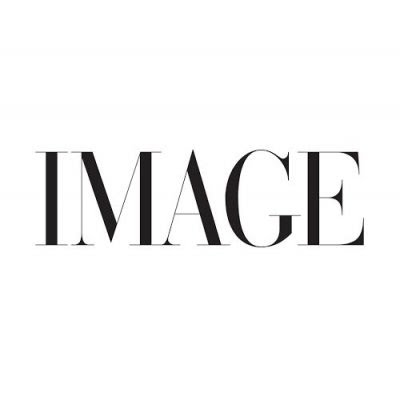 Located in Inniskeen, county Monaghan, this is one of Ireland's most popular escapes for couples. Run by superhost Niall, this wellbeing sanctuary has been specially designed for you to let go and disconnect from the stresses of life. Set amongst the depths of nature to allow you to discover the benefits of natural hot and cold therapy, the space includes a Scandinavian wood-fired barrel sauna, Canadian spa hot tub, a 1.5-meter deep natural cold spring water plunge pool, an outdoor springwater cold shower, and an electric hot shower. The accommodation is a one-bedroom cabin with a toilet, shower, and kitchenette.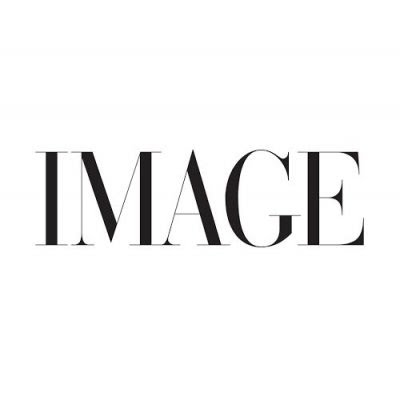 Nestled in the rolling hills and deep green meadows of the Burren lies this luxury glamping stay. A place where the heartbeat of nature will soothe and comfort the body and mind, the views from this dome are truly unparalleled. Stay up late to watch the sunset and the spectacular Burren night sky, wake up to birdsong, the fresh Burren air and a wholesome breakfast. Run by superhost Alex, this AirBnB has valley and mountain views, as well as lake access, and provides a perfect place to relax, unwind, and reconnect with nature. Guests have a private modern kitchenette and a bathroom annex.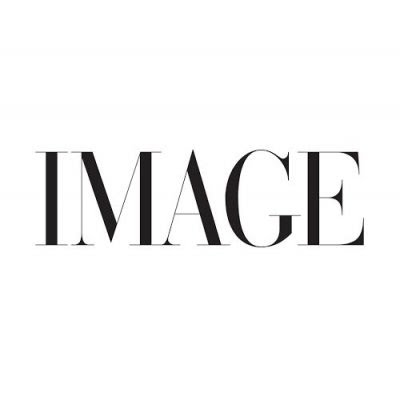 Fancy falling asleep to the sound of lake water lapping? This dreamy AirBnB is located in Whitegate, county Clare on a little patch of paradise. Set on the sunny side of Lough Derg, this boathouse is self-contained with a full kitchen, bathroom, and mezzanine bed. There's also a private veranda with seating for two, and a small BBQ for those brighter evenings. There's also a wood-burning fireplace inside to cuddle up beside once the chill sets in!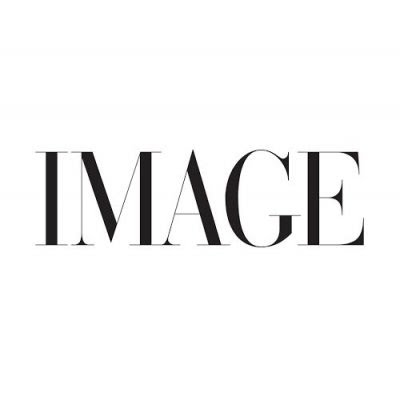 If perching on the edge of the world appeals to you, this AirBnB offers exactly that. Quite literally set on the ??Dingle Peninsula, and is a retreat into nature like you've never experienced it before. For those who love nothing more than a hike and dip in the sea, this is the ideal base, and if you just need to switch off for a night or two, the million dollar view over the sea and surrounding mountains will be a tonic. The internal accommodation is more on the basic side, featuring a bed and heater inside, and an outdoor shower and sink, with a toilet a minute's walk away. There's also a BBQ outside for those sunny summer days!