6 great Christmas activities to book now including Dublin Zoo's Wild Lights
---
Christmas is less than 60 days away...
It's officially November, which means the festive season is just around the corner and things are quickly booking up. Beat the inevitable holiday rush and plan your Christmas activities now.
Wild Lights at Dublin Zoo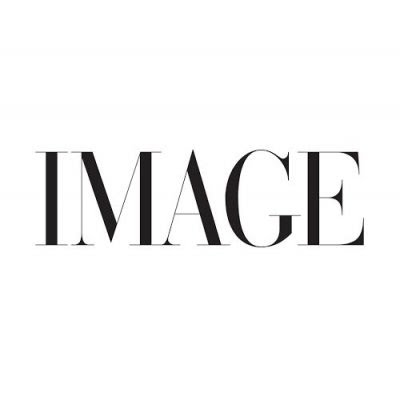 One of the capital's most beloved annual traditions, Wild Lights will make a highly anticipated return to Dublin Zoo this winter. Set to return in all its dazzling glory, this year's theme is Around the World. 
Taking visitors on a magical adventure to some of their favourite places, there will be famous global landmarks and iconic symbols aplenty… so keep your eyes peeled. Explore the ancient Egyptian pyramids, take a romantic stroll by the Eiffel Tower and even jet off to outer space – all thanks to a stunning display of colourful silk lanterns.
Also expanding the exhibition to include even more parts of the zoo's grounds, this year's display will extend into the African Plains for the first time ever. Running from Thursday, October 28th to Sunday, January 9th, tickets went on sale this morning at 11 am and you can find out more information here. 
Center Parcs' Winter Wonderland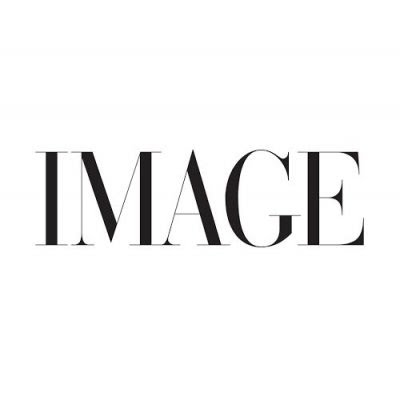 Nestled down in Longford Forest, Center Parcs has proven to be a popular holiday spot with visitors. However, while most people would consider it for a summer staycation or a relaxing spa trip, what you might not know is that the resort actually has quite a lot going on around Christmas time too. 
Giving the forest a quick spruce up, the team wave their magic wand and turn it into a gorgeous winter wonderland for the festive season. Kitted out with hundreds of twinkling fairy lights, dainty decorations and even fake snow, it looks less like Longford Forest and more like the Wild Lands of the North from The Chronicles of Narnia. 
Santa Clause and his elves also take up a short Center Parcs residency with other activities available including wreath making and stocking designing.  
Donegal's Lapland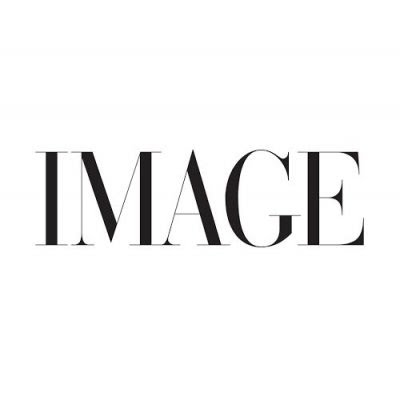 While a trip to Lapland is probably on most people's Christmas bucket lists, it's an added expense that many just can't afford during the festive season (an already very costly time of year). Fear not though as there is an Irish alternative and you can find it in Donegal. 
Putting smiles on faces since 1999, the show kicks off on November 26th and will run right up until December 22nd this year. Tickets start at just €5 for kids under 23 months and include a live show and a small gift from Mr Claus too. Not only will you get to learn more about the story of Christmas, but you'll also be given a tour of Santa's famous toy factory and will get to meet Mrs Claus and some of the elves, helpers and reindeer too. 
Donegal's Lapland would convert even the biggest sceptics. 
Gaiety panto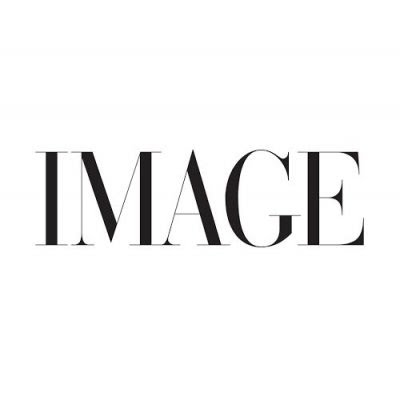 No Christmas would be complete without a trip to The Gaiety Theatre for their yearly panto. Oh no it wouldn't!
Welcoming families inside since 1873, The Gaiety has got the art of Christmas down to a tee… and with last year's production unable to go ahead, the cast and crew have never been more excited to get back on stage. Busy putting the finishing touches on the show ahead of their November premiere date, the theatre will be transformed into a "stunning kingdom under the sea" for their take on The Little Mermaid. 
Taking place Sunday, November 28th to Sunday, January 9th, all original tickets will remain valid though a limited number of new spots have since opened up too. Further details here. 
Christmas movie drive-in 
 Nothing says Christmas quite like a Christmas movie. Everyone has their favourites, but throw any one on and you'll be in the festive spirit in no time – it's hard not to be merry when watching Kevin McCallister outsmart two seasoned criminals in Home Alone. 
That plus adult favourite Elf are coming to the Leopardstown racecourse once again this year, courtesy of Retro Drive-In and their Pjs & Pillows event. The first showing of Elf is always sold out but there are still tickets for December 4 and December 11, as well as a special North Pole Experience.
Book your ticket online and then arrive slightly ahead of time to get a prime viewing spot. 
Wear your jammies, pack lots of snacks and get ready for your heart to grow three sizes in one day. 
Tayto Park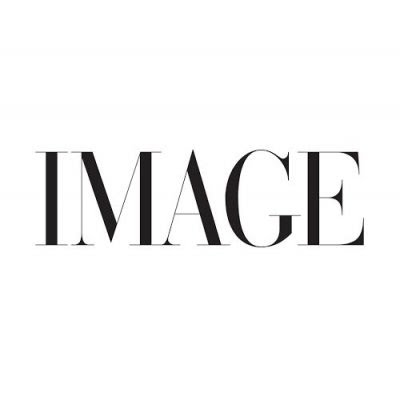 Unsurprisingly, Mr Tayto is a big Christmas fan, and Tayto Park takes their festive celebrations very seriously. Bringing a little bit of the North Pole to Co Meath, the team sprinkles Christmas magic all around the park with giant toy soldiers, chocolate snowmen, polar bears and colourful candy canes dotted along the place. 
Tickets include all-day park and zoo entry along with unlimited access to the junior adventure zone too. Jingles the Elf will bring you and your family on a journey through Elf-Land, introducing you all to a host of interesting characters before your visit concludes with a visit to Santa.  
You can even go the whole hog and book an additional Christmas dinner to enjoy while there too. Adult meal offers range from your classic turkey and ham carvery dinner to lasagne or fish and chips (as well as a daily vegan option), while child meals include goujons/sausages and chips or a smaller portion of the carvery dinner.