'He started grooming me when I was a teenager': Evan Rachel Wood accuses Marilyn Manson of abuse
---
"He started grooming me when I was a teenager and horrifically abused me for years," the actor and singer, said on Instagram.
Westworld star Evan Rachel Wood has said that her ex-fiance, musician Marilyn Manson, was the man who "horrifically abused me for years."
Wood wrote in an Instagram post shared on Monday that that 52-year-old Manson, whose real name is Brian Warner, had "started grooming me when I was a teenager."
"I was brainwashed and manipulated into submission. I am done living in fear of retaliation, slander, or blackmail. I am here to expose this dangerous man and call out the many industries that have enabled him, before he ruins any more lives. I stand with the many victims who will no longer be silent."
Wood has been vocal the past few years about experiencing domestic abuse and sexual assault, but until now, has never named her abuser(s).
In 2018, Evan Rachel Wood sat in front of Congress and harrowingly described how she had been raped and beaten by a former partner. For years, suspicions were there that this was Manson, but at the time, the Westworld star said she didn't feel safe enough to name the alleged perpetrator.
To advocate for a bill to better protect sexual-assault survivors in all 50 States, she spoke about being subjected to "sick rituals" to be "mentally and physically tortured until my abuser felt I had 'proven my love for them.' In this moment… I truly felt like I could die."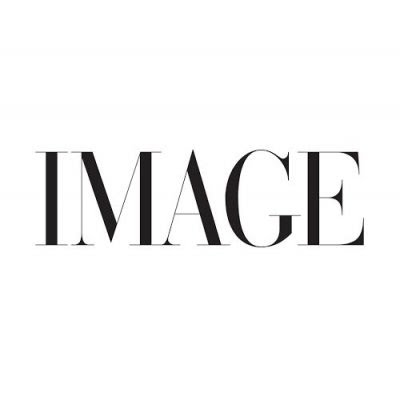 "I stand in support of all that have and all will come forward. I want to see Brian [Warner] held accountable for his evil."
"Terrorising" 
Three other women posted similarly harrowing accusations against Manson, from psychological and emotional manipulation to physical and sexual assault.
"He (Brian Warner aka Marilyn Manson) lured me in with 'love bombing'. Posing as the perfect boyfriend. Claiming he was just misunderstood. Charming, smart, funny, charismatic. As he was wooing me I would come to find out he was torturing others. Before long I was the one being tortured. I was emotionally abused, terrorized and scarred," wrote model Sarah McNally.
"The reason I'm finally sharing this traumatic experience is for my healing and because I'm done being silent. I don't believe it's fair for someone to not be held accountable for their horrific actions. I'm not a victim. I'm a survivor," wrote Gabriella.
"I believe he gets off on ruining people's lives," wrote McNeilly.
Manson has not yet publically commented on the accusations but has had his lawyers categorically deny" similar allegations.
In the wake of Evan Rachel Wood's announcement, it has emerged Loma Vista Recordings, which released Manson's latest album, has parted ways with the singer.
"In light of today's disturbing allegations by Evan Rachel Wood and other women naming Marilyn Manson as their abuser, Loma Vista will cease to further promote his current album, effective immediately," the statement reads. "Due to these concerning developments, we have also decided not to work with Marilyn Manson on any future projects," they said.
If you have been affected by domestic abuse and would like to speak to someone, help is available. Contact the free national helpline on 1800 341 900 or find local support information here.