Feeling run down or in need of a holiday? Restore your energy levels at this scenic spa hotel
Sponsored By
---
Sponsored By
This Irish hotel has everything you need (and want!) for a relaxing staycation, including targeted beauty treatments, a swimming pool, hot tubs and a Himalayan Salt Sauna.
As we emerge from the tail end of a dark and gloomy winter, many of us are itching to get away for a much-needed rejuvenation – and a spa break is just what the doctor ordered.
Nestled on the Cooley Peninsula, The Four Seasons in Carlingford is a family-run, four-star hotel with everything required for a restful getaway.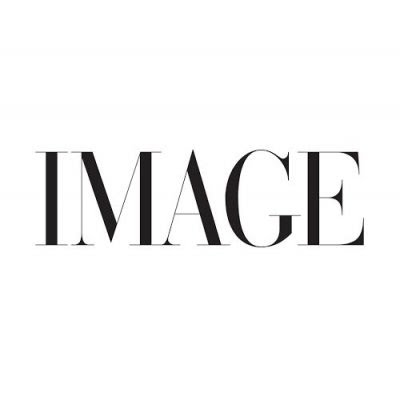 Guests can dine at its Lough Lounge restaurant, which serves gourmet modern Irish cuisine made with fresh, seasonal and local produce, whilst taking in the picturesque views of the Cooley Mountains and Carlingford Lough.
The hotel also has a hot tub, sauna, steam room, gym, 18-metre swimming pool and kids' pool. However, its standout feature by far is its award-winning Luxe Spa, with a beautiful Thermal & Wellness Suite and tailored treatments designed to melt your stresses away.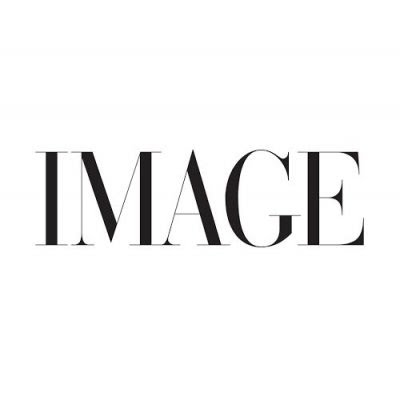 Indulge in a deep, refreshing cleanse in the healing Himalayan Salt Sauna and restorative Infrared Sauna, or bask in their Sun Meadows, where you can avail of Vitamin D Light Therapy (boosts your Vitamin D levels) and Collagen Light Therapy (stimulates your body's collagen production).
Guests can also take a plunge in the nearby hydro suite, complete with side-by-side hot tubs, experience showers, and a water pressure massage.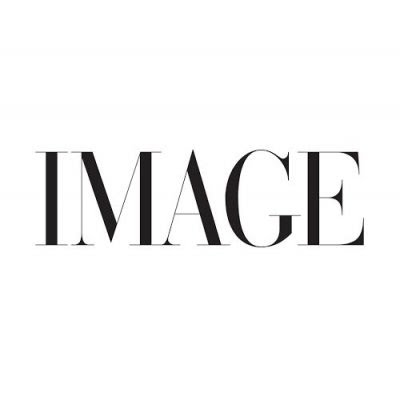 Along with their standard treatments like full-body massages, facials and aromatherapy, the spa also offers special treatments designed for those with underlying health issues such as cancer, high blood pressure and pregnancy.
Convinced yet? The Four Seasons is just one hour's drive from Dublin and Belfast, making it an ideal destination for your next weekend escape. 
It's the perfect place to unwind, treat yourself and a friend to a luxurious pampering, and restore your mood and energy levels for the week ahead.
Nestled between the mountains and the sea, the Four Seasons Hotel, Carlingford are committed to providing the ultimate in extravagance and relaxation. Luxe Spa treatments have been designed to encourage total comfort and well-being. To check overnight availability or to book a spa treatment please visit their website.