Here's everything you need to create a theatre night at home
Sponsored By
---
Sponsored By
From classy cocktails to popular performances, here's everything you need for a fun and fancy date night in.
On the long list of things we've missed during lockdown, attending the theatre is definitely near the top.
And it's not just the performances themselves (although we have some great ones on the Irish arts scene). It's the experience of it all – the presence and urgency that accompanies a live show.
When you plan a night out to a venue like The Abbey or The Gaiety, the best part is the preparation and anticipation of an exciting evening out. 
We slip into our most theatre-esque attire, splurge on a taxi, order a classy cocktail from the bar (maybe some fresh popcorn and sweets too) and settle into plush, velvet seats, already eager to discuss the performance at intermission.
And while we do miss that charged atmosphere, closed theatres do not mean we can't still experience them from home. In fact, quite a few venues around the country have started streaming regular performances, from homegrown plays to extravagant ballets.
Here's everything you need to create an elevated theatre experience at home.
1. Set the tone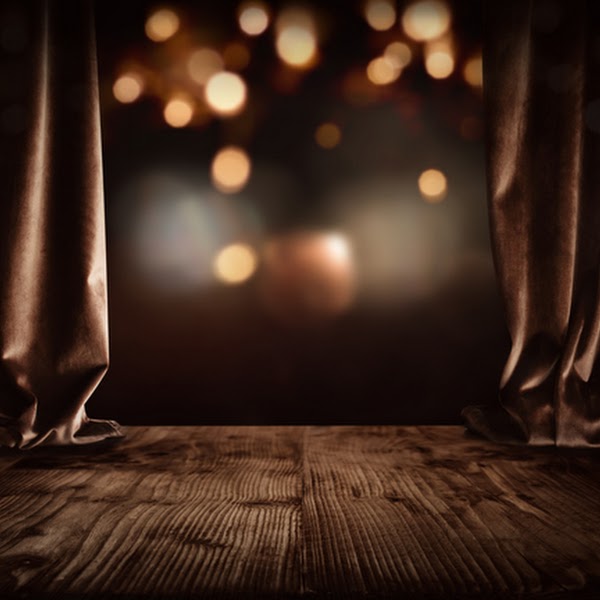 Decide which room you're going to host the night in and set it up accordingly. Pull the curtains, dim the lights and put on a playlist to set the mood, whether it's background noise for a pre-show buzz or your favourite musical songs.
You can also microwave some popcorn for that buttery, theatre smell. And don't forget the other snacks! Lay out a cheese plate or some sweets to munch on throughout the evening.
2. Wear the dress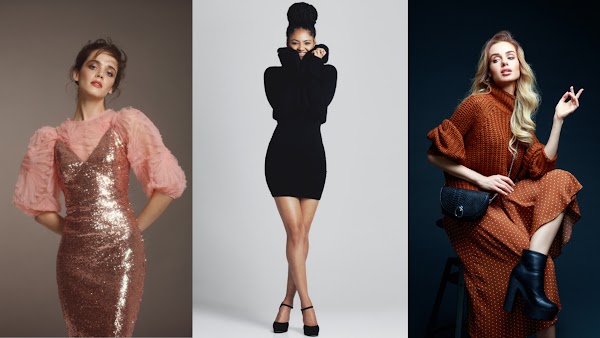 For an elevated evening in, you've got to look the part. Slip into your favourite cocktail dress or splurge on a new one for the occasion. Here is some elegant inspo, whether you're looking for something swish and casual or something more classic to pair with heels.
3. Make the drinks
No theatre experience would be complete without a gin cocktail from a fancy glass. We recommend a classic gin and tonic or a negroni with Campari and orange for something more suave.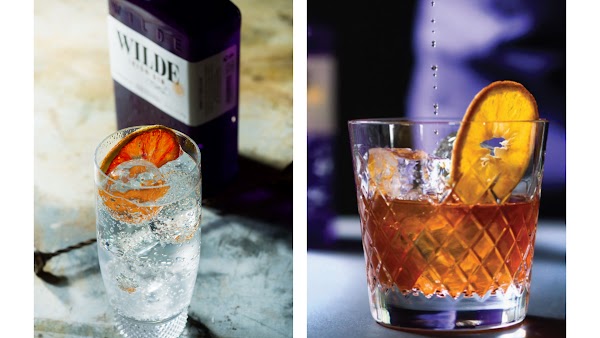 Both of these are super simple and made with Wilde Irish Gin – an Irish gin brand named after Oscar Wilde himself. This tasty and unique gin is homegrown using select Irish ingredients, like wild mountain purple heather and bitter orange peel, that are carefully distilled by hand.
Wilde Irish Gin are dedicated to the Irish arts and have been the official gin sponsors of The Dublin Fringe Festival since 2019, including the Wilde Irish Gin Writer's Bursary. Plus, they donate a portion of their proceeds to the Oscar Wilde foundation (which supports local theatre programs), making them the perfect gin to fashion a cocktail with on your theatre evening in.
4. Enjoy the show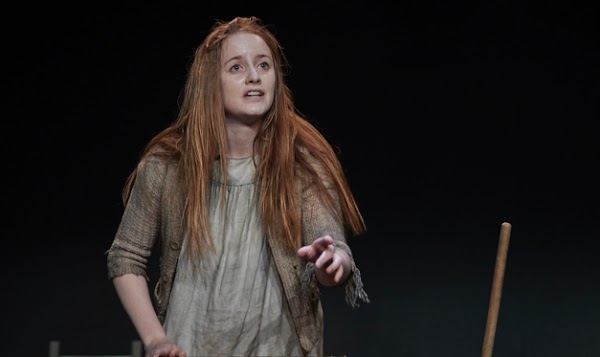 And now for the main event, pick your performance of the evening and queue it up on the telly. Here are some great shows streaming this week:
That's your theatre evening sorted! Recreating this fun experience at home is also a great way to show your support for artists during the pandemic.
---
Wilde Irish Gin is available in 70cl bottles through Celtic Whiskey, Drink Store, Wine Online, Mitchell & Son and Supervalu nationwide. For more information please visit here or @WildeIrishGin on Instagram.