The Crown S5: New photos released of Prince Charles and Princess Diana
---
The fifth series has just started filming with a view to airing on Netflix next year and we've gotten a glimpse of key characters in the next phase of their lives.
In addition to the introduction of several new cast members, season 5 of the hit Netflix drama is expected to have a time jump, as audiences are transported to the early 1990s in Buckingham Palace – right into the time period which saw Princess Diana tragically killed.
The cast
The Queen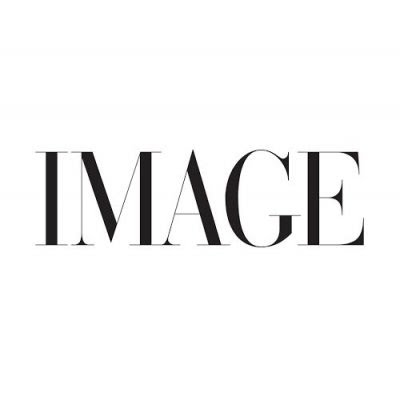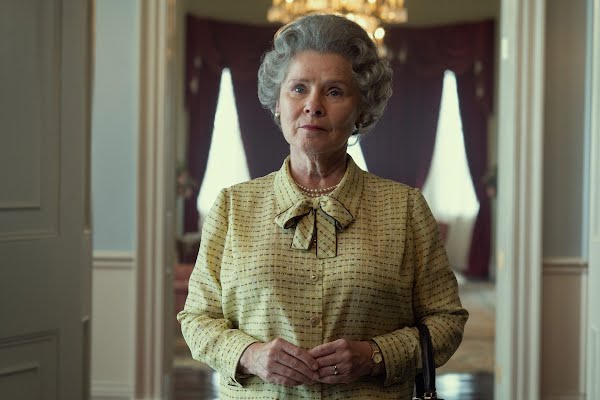 Elizabeth Coleman will resume her role as The Queen for one more season before Imelda Staunton will succeed her as Queen Elizabeth II for the sixth and final season of its period drama The Crown. And we've been given an early glimpse of her transformation. It's rather uncanny.
Best known for her Oscar-nominated role in 2004's Vera Drake, and as Dolores Umbridge in Harry Potter, Staunton will portray the Queen throughout the 1990s and to 2003.
Alongside the image, The Crown's official Twitter account wrote: "An early glimpse of our new Queen Elizabeth II, Imelda Staunton."
Prince Philip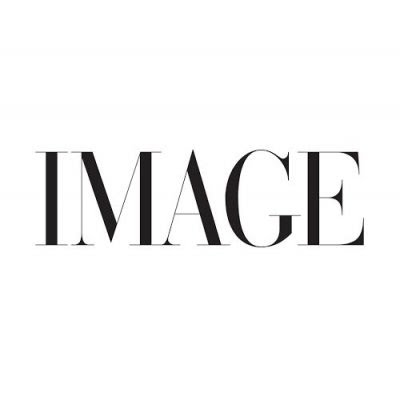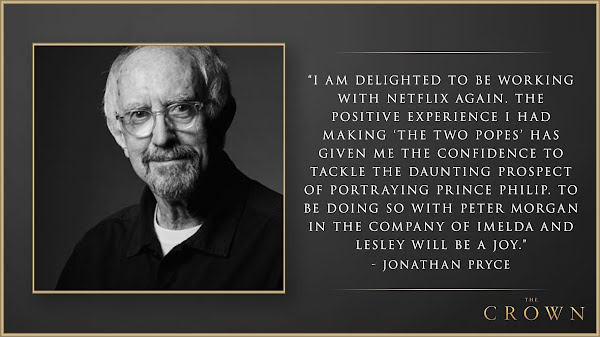 Veteran English actor Jonathan Pryce will play Prince Philip in the final two seasons of the acclaimed Netflix series. The actor, whom many will be familiar – he played The High Sparrow on Game of Thrones – succeeds Tobias Menzies and Matt Smith as the Duke of Edinburgh.
Princess Margaret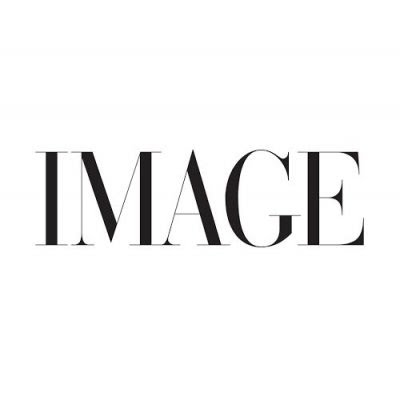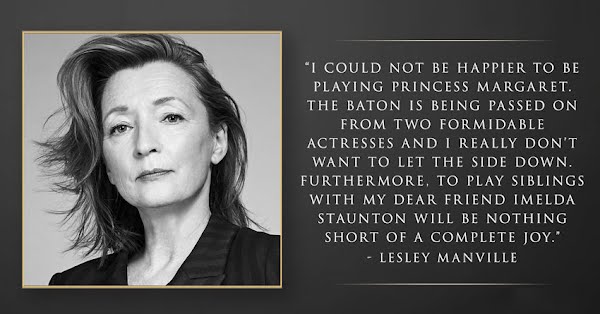 Oscar nominee Lesley Manville has signed up to play Princess Margaret in the sixth series of The Crown. Manville replaces actress Helena Bonham Carter as the Queen's younger sister, a role that has also been played by actress Vanessa Kirby.
Princess Diana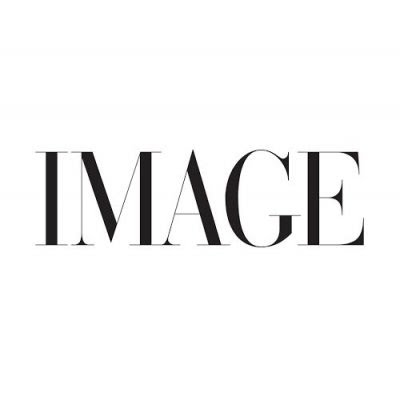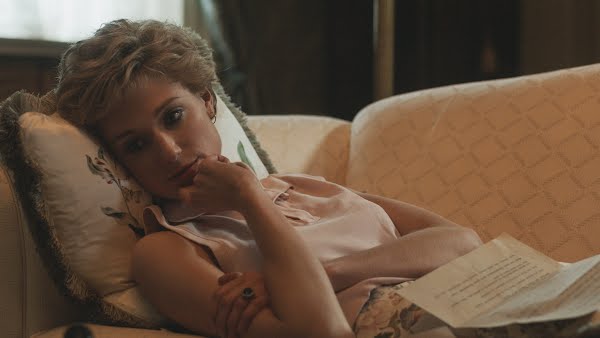 Tenent star Elizabeth Debicki will take over from Emma Corrin as the late princess for the two final seasons. "Princess Diana's spirit, her words and her actions live in the hearts of so many. It is my true privilege and honour to be joining this masterful series, which has had me absolutely hooked from episode one," Debicki said in a statement.
Prince Charles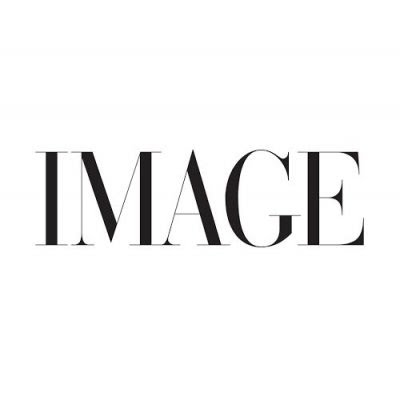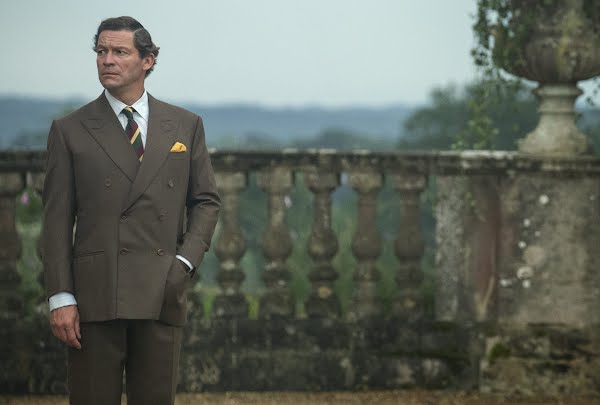 Dominic West is set to star as Prince Charles in The Crown's final two seasons, taking it from the demise of his relationship with Diana through to the early 2000s.
The timeline
Leaving off the last season during the Christmas of 1994, the new series is expected to include Charles and Diana's divorce in 1996. There were also several public interviews on both sides detailing their rocky relationship, including the now-notorious Diana interview with Martin Bashir in which she declared there were "three people in her marriage".
We'll also be introduced to Tony Blair (said to be played by Fleabag's Andrew Scott)'s rise to PM in 1997. Just three months after he takes office, Princess Diana tragically died in a car accident in Paris. Taking a distinctly different tact to the royal family, Blair was quick to commemorate her, christening her "The People's Princess" while the Queen remained silent and somewhat absent as public opinion turned against her.
Jonny Lee Miller will play John Major in the fifth season of The Crown. pic.twitter.com/woMcTQtUmb

— The Crown (@TheCrownNetflix) June 25, 2021
Elementary star Jonny Lee Miller has also been cast as former prime minister Sir John Major, who served as the PM from 1990 to 1997 as leader of the Conservative Party.
Release date
The series premiere date hasn't been announced yet, but going on previous seasons, it should be released late next year,