Don't miss this month's exquisite Carl Hansen & Son Exhibition in Blackrock
Sponsored By
---
Sponsored By
Curated by Nordic Elements, this exhibition features timeless classics by renowned designers. And, for this month only, attendees will receive a 20% discount on select furniture AND a chance to win an iconic wishbone chair.
Two notable brands known for their Danish influence, Nordic Elements and Carl Hansen & Søn have partnered on an exciting new design exhibition. 
Hosted in Nordic Elements Showroom in Blackrock, the showcase features a range of modern furniture, displaying high-quality craftsmanship and bringing visionary design concepts to life.
The curated selection is a fantastic display of modern takes on traditional designs and features renowned designers, including Hans J. Wegner, Børge Mogensen, Ole Wanscher and Morten Gøttler.
When & Where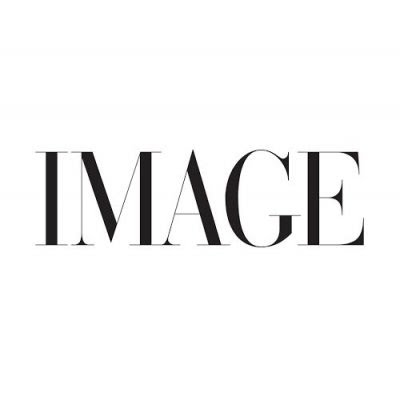 When: Now until October 29, Tuesday to Saturday from 10am –5pm, and Monday by appointment only
Where: Nordic Elements Showroom, 38 Main Street, Blackrock, Co Dublin
Prize & Discounts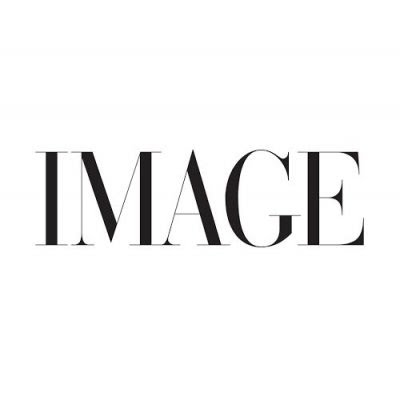 For the duration of this exclusive exhibition, Carl Hansen & Søn is offering a 20% discount on any of their pieces ordered in-store. Plus, buyers will be in with a chance to win an iconic wishbone chair.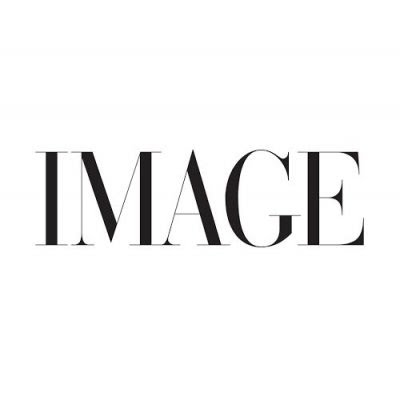 Meet the brands
Carl Hansen & Søn
Design company Carl Hansen & Søn is a third-generation, family-run Danish business. They are best known for their gorgeous furniture, allowing influential new designers to breathe contemporary life into classic pieces.
For over 100 years, beauty, comfort, craftsmanship, and sustainability have been deeply ingrained in the business ethos. With simplicity, aesthetics and functionality at the forefront, they manufacture first-rate furniture, including the famous Wegner Wishbone Chair.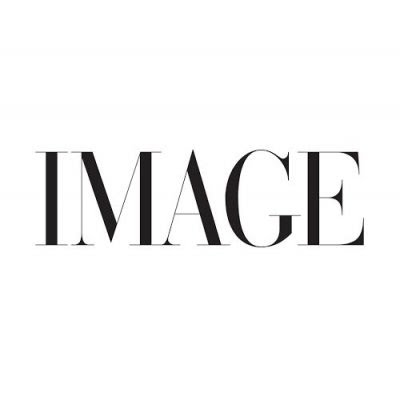 Nordic Elements
Inspired by her Danish upbringing, Helle Moyna founded Nordic Elements in London before relocating to Dublin in 2013. She originally set up shop in her basement in Booterstown before the success and expansion of the business prompted the move to a new gallery and showroom in Blackrock.
The studio's aesthetic is a contemporary fusion of mid-century modern with a Scandinavian appreciation of quality and design. Over the years, Helle has built an extensive network of brands, manufacturers and designers, all of which feature in her gallery and some of which Nordic Elements represent exclusively in Ireland.