FKA Twigs, a dark and twisty heist movie and the return of 'Euphoria': What's on tonight, Monday January 25
---
Wondering what to do with yourself this evening? Here are the films, podcasts and TV shows to tune into.
TKA Twigs opens up the Louis Theroux about an abusive relationship in his latest interview podcast, Barry Keoghan and Evan Peters star in a wild but true film about an art heist and the return of Euphoria's Jules, here's what's on tonight.
DOWNLOAD
American Animals, Sky Store
As the trailer goes, this audacious heist isn't based on a true story – it actually happened. In 2004 in Lexington, Kentucky, four young men plan one of the biggest art heists in American history.
The cast includes Evan Peters and rising Irish star Barry Keoghan and has a 7 rating on IMBD and 88% on Rotten Tomatoes. You can buy it on the Sky Store for €12.99 from today.
WATCH
Euphoria, Sky Atlantic
The second feature-length episode of Euphoria. The first episode followed Rue and these two are designed to bridge between the first and second seasons, presumably as a hold-over through the COVID era. This time we follow Jules' and her conversations with her therapist.
Entitled F*ck Anyone Who's Not a Sea Blob it dives into Jules' high-school experience and her tumultuous relationship with Rue. Unlike the first episode, you do need to have seen the first season to follow this episode, it will only whet your appetite for the next season.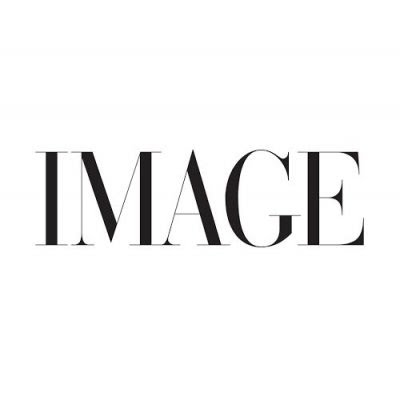 LISTEN
Grounded with Louis Theroux with FKA Twigs
Louis Theroux talks to singer/dancer/actress FKA Twigs in his latest episode of Grounded. The entire series is really worth a listen (guests include Leah Remini, Chris O'Dowd Miriam Margoyles – the best Graham Norton Show guest ever), but the episode that drops today is especially good.
It opens with a look at FKA Twigs' musical influences, her upbringing, racism and writing about her life. She then returns to the conversation announced she was suing her ex-boyfriend Shia LeBoeuf. She speaks passionately about abusive relationships and controlling nature of them, you can listen here.