We finally got a proper look at the actress as Princess Diana in the upcoming film, 'Spencer', and her performance has Oscar nominee written all over it already
When we first heard that Kristen Stewart was set to play Princess Diana in the upcoming film Spencer, we have to say we weren't sure. The actress' punk-casual style and generally awkward nature seem at odds with the prim and proper way of a princess with impeccable media training.
But since the first photograph was released, we've been slowly convinced and now, after seeing the full-length trailer, she suddenly seems like the pin-perfect choice. Stewart nails the Princess' quiet voice and soft accent, her discomfort in her body and the very evident paint behind her eyes. It's a magnificent performance – and that's only the two minutes we saw!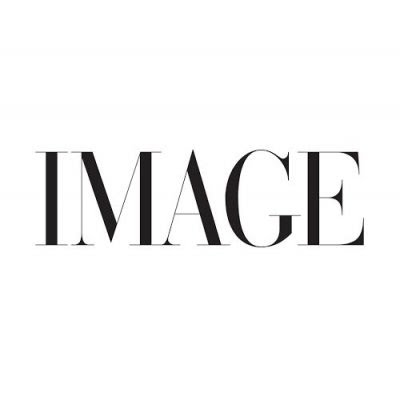 The new film, written by Peaky Blinders' creator Steven Knight and directed by Pablo Larrain, is set to take place where the latest season finale of The Crown left off – that infamous Christmas in Sandringham during the early 1990s when Diana decided she would leave her husband Charles. "We decided to get into a story about identity, and around how a woman decides somehow, not to be the queen. She's a woman who, in the journey of the movie, decides and realises that she wants to be the woman she was before she met Charles," says the film's director. 
Although there have been many portrayals of Diana and her life –Emma Corrin in The Crown and Naomi Watts in Diana to name just two – this one looks to be much more about her inner workings during one pivotal weekend in her life. The decision to leave Charles would not only break up a marriage and hurt two small boys, but it meant relinquishing her future as Queen as well as throwing the British monarchy into disarray.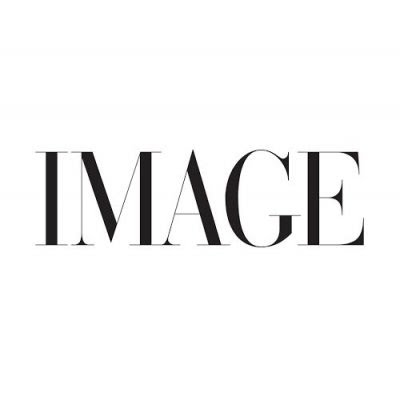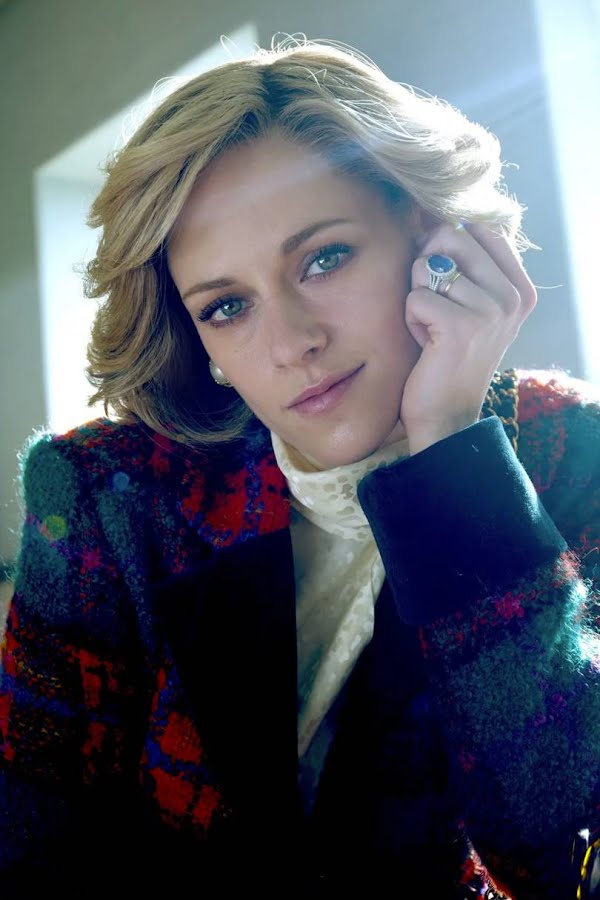 Thrust into a bright spotlight from a young age and married to a man she barely knew, the film looks at Diana's desire to rediscover herself and what she wants, this ordinary person in an extraordinary situation – hence the title, her given name, Spencer.
Jackie director Pablo Larraín said Stewart captured a particular element of the late Princess."To do this well, you need something very important in film, which is mystery, Kristen can be many things, and she can be very mysterious and very fragile and ultimately very strong as well, which is what we need," Larrain told Deadline.
"As a filmmaker, when you have someone who can hold such a weight, dramatic and narrative weight just with her eyes, then you have the strong lead who can deliver what we are looking for."
Every fairy tale ends.
Kristen Stewart is Diana Spencer.
A glimpse at Pablo Larraín's SPENCER.
In Theaters Nov. 5 pic.twitter.com/EmN1csiMKA

— NEON (@neonrated) August 25, 2021
And of course, Kristen Stewart knows quite a lot about bright spotlights from her breakout role in Twilight and much-publicised romance with co-star Robert Pattinson. She's also familiar with the desire to reclaim herself and her own identity in the face of a heated public arena. So maybe it's perfect casting after all. 
The Trailer
An official full-length trailer has just been released to tie in with the official synopsis from the film:
"The marriage of Princess Diana and Prince Charles has long since grown cold. Though rumors of affairs and a divorce abound, peace is ordained for the Christmas festivities at the Queen's Sandringham Estate. There's eating and drinking, shooting and hunting. Diana knows the game. But this year, things will be profoundly different. 'Spencer' is an imagining of what might have happened during those few fateful days."

Spencer is set to hit Irish cinemas on Friday, November 5th.