Dublin now has a social media mansion called The Goat House
---
Ten social media influencers and TikTok stars have moved into one mansion together to grow their fanbase
---
If you haven't heard of The Goat House yet, buckle up. It is the most Gen Z thing to have ever happened to Ireland.
Ten TikTok stars have moved into one giant mansion together in Dublin and are calling it a 'content house'. 
The idea came from similar influencer homes in the US, like the Hype House and Sway House, where gathered Youtubers and TikTokers saw their fanbase skyrocket as they joined forces.
The Hype House in Los Angeles was founded last year by 17-year-old TikTok star Lil Huddy and 21-year-old YouTuber Thomas Petrou and has over 18 million followers on TikTok.
It houses a dozen influencers, and TikTok's leading star, 16-year-old Charli D'Amelio (with over 84 million followers) started off in the Hype House herself.
Who lives there?
Among The Goat House residents are its co-founders Thomas Arnold and Jake Browne and TikTok power couple Andrea Camila and Lewis Kelly, who've five million followers alone.
There's also SPIN's Marty Guilfoyle (380k followers), Lauren Whelan (320k followers), Nia Gallagher (240k followers), Lelia Ecker (447k followers), Ryan Mar (199k followers) and Shauna Davitt, aka 'Shauna the Sheep' (350k followers).
The house also has recent videos initiating TikTok star/Youtuber Dara Tah. 
What's their endgame?
According to one of their shared videos, the 'Goat' in Goat House stands for 'greatest of all time'.
And since most of the housemates are in their teens and early 20s, it's safe to say that they are planning on endless shenanigans caught on tape for more followers.
They've created their own TikTok channel @thegoathousedublin and already have 25k followers, a number that will most likely grow exponentially over the coming weeks. 

All together, the Goat House residents have 10 million followers combined, and they are hoping that they will be able to combine their individual fan bases.
With a larger, collective group of followers they can ask for more cash for brand-partnerships and sponsored content.
Which makes us wonder, how much money they must be making now to even afford moving into this gorgeous mansion in the city.
But if the massive success of the Hype House is any indication, The Goat House may have colossal amounts of cash coming their way
Feature image: Instagram/@thegoathousedublin
Read more: Meghan Markle sues over paparazzi picture taken of Archie
Read more: 7 movies that will change the way you look at life
Read more: Readers Wanted: Join us for an evening in the Reading Room with John Boyne
Also Read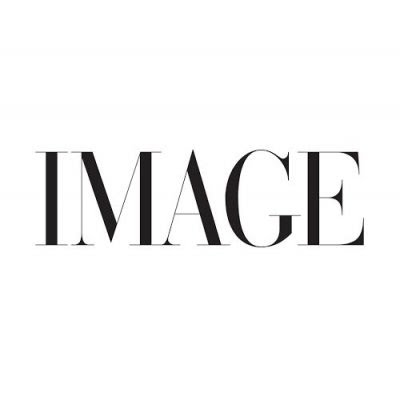 CULTURE
A new chat show podcast from Alan Carr, a photo history of Ireland's landmarks and a controversial prison experiment, here's what's on tonight.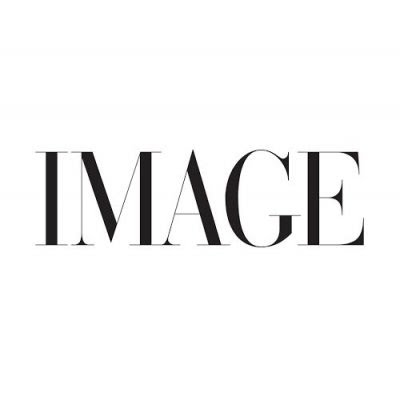 BREAKING STORIES
A 24-year-old woman alleges that the actor raped her and beat her.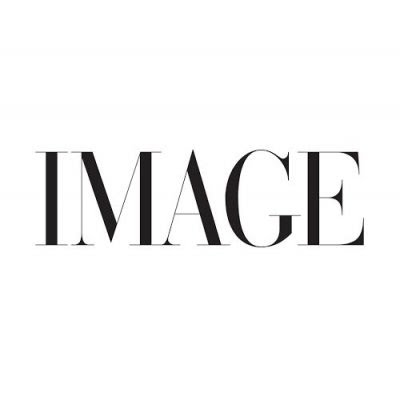 PROPERTY
Situated in a private enclave of houses, this four-bed home has large reception rooms, a games room, and a two-bed coach house to the rear.