One of the best parts of being a published author is receiving early proof copies of upcoming novels. Here's my pick of the ones coming soon to your bookshop shelves.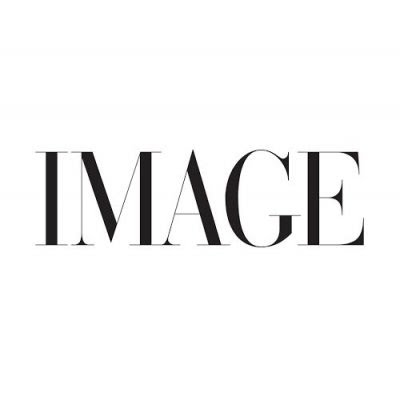 The Drift by CJ Tudor
Hannah awakens to carnage, all mangled metal and shattered glass. Evacuated from a secluded boarding school during a snowstorm, her coach careered off the road, trapping her with a handful of survivors.
Meg awakens to a gentle rocking. She's in a cable car stranded high above snowy mountains, with five strangers and no memory of how they got on board.
Carter is gazing out of the window of an isolated ski chalet that he and his companions call home. As their generator begins to waver in the storm, the threat of something lurking in the chalet's depths looms larger.
Outside, the storm rages. Inside each group, a killer lurks.
But who?
And will anyone make it out alive? 
This is an exceptional thriller that transports you to a snowy end-of-world tale that opens with three different storylines. Each carry their pieces of the jigsaw in a captivating high-stakes adventure. Their scenarios slowly fit together to reveal a mind-blowing picture that I definitely didn't see coming.  Meg wakes up buried in a snowy grave after her bus overturns on the way to The Retreat. May of the dangers that threaten her journey remain inside the coach. Hannah wakes up to find herself hanging hundreds of feet up in a dangling gondola with a question group of companions. Meanwhile Carter who works at the mysterious Retreat seems to hold the key to uncovering the illness that has caused the apocalypse.
All three storylines connect as the characters battle to survive. Tudor builds tension with her strong swift dialogue and layered characters. A shocking, satisfying trip to a snowy abyss.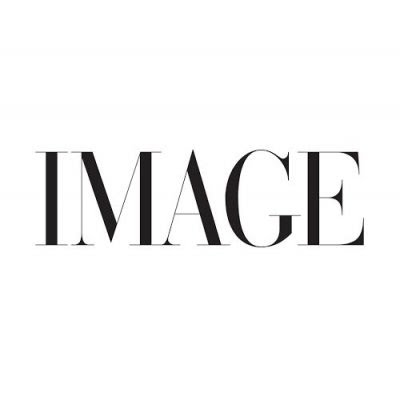 Strange Sally Diamond by Liz Nugent
Sally Diamond cannot understand why what she did was so strange. She was only doing what her father told her to do, to put him out with the rubbish when he died.
Now Sally is the centre of attention, not only from the hungry media and worried police, but also a sinister voice from a past she has no memory of. As she begins to discover the horrors of her childhood, recluse Sally steps into the world for the first time, making new friends, finding independence, and learning that people don't always mean what they say.
But when messages start arriving from a stranger who knows far more about her past than she knows herself, Sally's life will be thrown into chaos once again 
I was lucky enough to get my hands on this proof over Christmas and I was completely hooked initially by the premise. It's the type of book I call fizzling fiction, with punchy prose and page-turning plotting that draws you deep. Sally Diamond is an unpredictable and likeable character who must learn how to navigate the world that everyone else seems to take for granted. She's also searching for the courage to face her confusing childhood which is slowly revealed. There is no novel by Nugent not worth reading, but this might be her darkest (and best).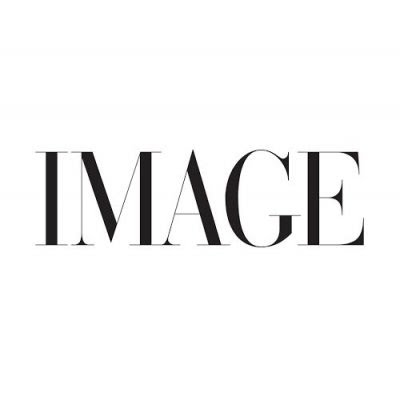 No One Saw A Thing by Andrea Mara
No one saw it happen.
You stand on a crowded tube platform in London. Your two little girls jump on the train ahead of you. As you try to join them, the doors slide shut and the train moves away, leaving you behind.
Everyone is lying.
By the time you get to the next stop, you've convinced yourself that everything will be fine. But you soon start to panic, because there aren't two children waiting for you on the platform. There's only one.
Someone wants revenge.
Has your other daughter got lost? Been taken by a passing stranger? Or perhaps the culprit is closer to home than you think? No one is telling the truth, and the longer the search continues, the harder she will be to find…
A first glance, Sive could almost be a character any of us know. A freelance journalist, she's the sort of woman who has it all: handsome barrister husband, gorgeous South Dublin home, cute kids. But, while in London accompanying her husband on a reunion with friends – her daughters run ahead of her on the underground and into the tube. The doors shut and they disappear. At the next station, only one daughter remains. Immediately Sive's perfect life begins to unravel.
Accusations start flying and everyone has something to hide.  The mystery unfolds slowly from alternating perspectives and just when you think you know what might have happened, a new sinister reveal throws everything on its head. Master of high-tension, Mara doles out twist after nail-biting twist. This latest thriller was loosely based on her own experience of being separated very temporarily from parents during a holiday in the 80s. On shelves this May.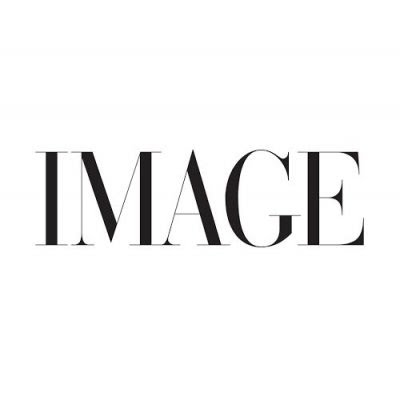 The Only Suspect by Louise Candlish
Wrong time. Wrong place. Wrong man.
 
Alex lives a comfortable life with his wife Beth in the leafy suburb of Silver Vale. Fine, so he's not the most sociable guy on the street, he prefers to keep himself to himself, but he's a good husband and an easy-going neighbour.
 
That's until Beth announces the creation of a nature trail on a local site that's been disused for decades and suddenly Alex is a changed man. Now he's always watching. Questioning. Struggling to hide his dread . . .
 
As the landscapers get to work, a secret threatens to surface from years ago, back in Alex's twenties when he got entangled with a seductive young woman called Marina, who threw both their lives into turmoil.
 
And who sparked a police hunt for a murder suspect that was never quite what it seemed. It still isn't.
 
No one else could have done it. Could they?
Intelligent plotting, bread-trail hints and oh-so many secrets. I like a book to keep me on my toes and second-guessing myself and Candlish here has done it again. If you like simmering suspense this book is for you. I never would have guessed the ending.