'Bridgerton' may have disappointed fans, but these 10 steamy shows and films celebrating the power of women won't
---
Season one of 'Bridgerton' became synonymous with sex scenes (of which there are many!), but some fans think that new episodes fell short in that department. That said, there are many other seriously sexy offerings that do get it just right though. Here are a few of our favourites.
The Great
This sexy, subversive show offers a hilariously outlandish take on the world of 1700s Russia. It chronicles the life of Catherine the Great, Empress of all Russia whose unique reign has long been overshadowed by false and weird rumours about her affinity for horses and general strive for a more liberated lifestyle. It's a series greatly underrated. But happily, it has been renewed for a second season so there's plenty of time for you to watch in preparation.
Stream it on Starz/Hulu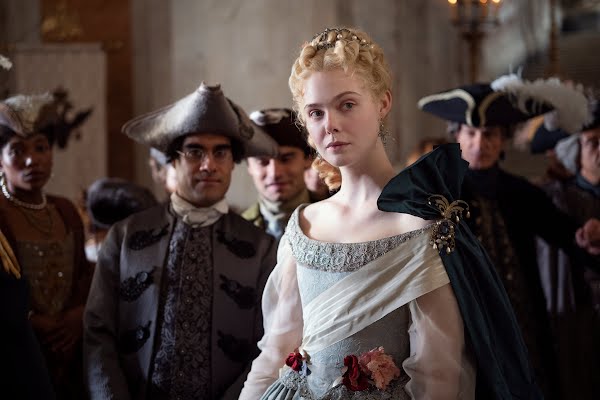 Outlander
Like Bridgerton, Outlander is based on a long-running series of historical romance novels. Another modern take on a period drama, it sees heroine Claire Randall infusing her 20th-century viewpoint into the mid-18th-century Jacobite risings, to which she mysteriously time travels at the beginning of the first season. And on the steamy period drama scale, some of the sex scenes well give Bridgerton a run for its money.
Stream it on Amazon Prime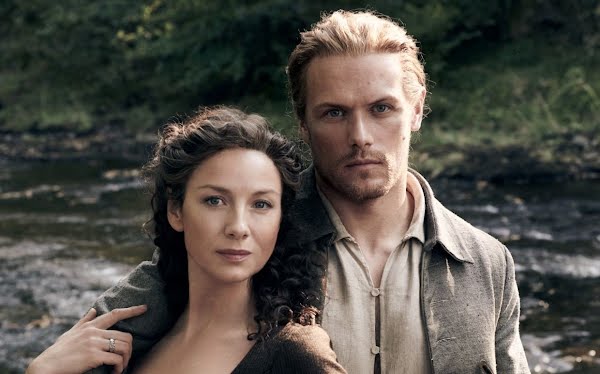 Reign
If you want a juicy historical drama that's lavish but not entirely historically accurate, then four seasons of Reign you will enjoy. Following the exploits of Mary, Queen of Scots we get an intriguing glimpse into her early life and time in exile in France before she became the royal figure we know so well for getting beheaded at the hands of Queen Elizabeth.
Stream it on Netflix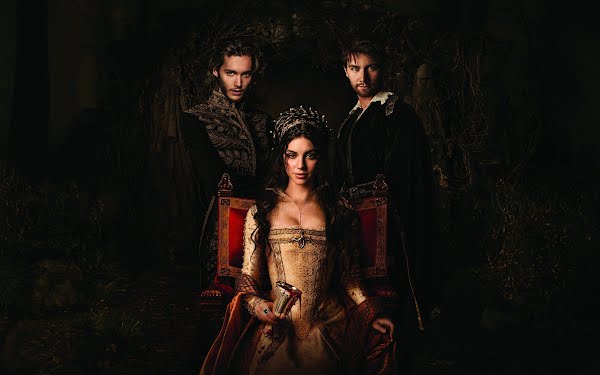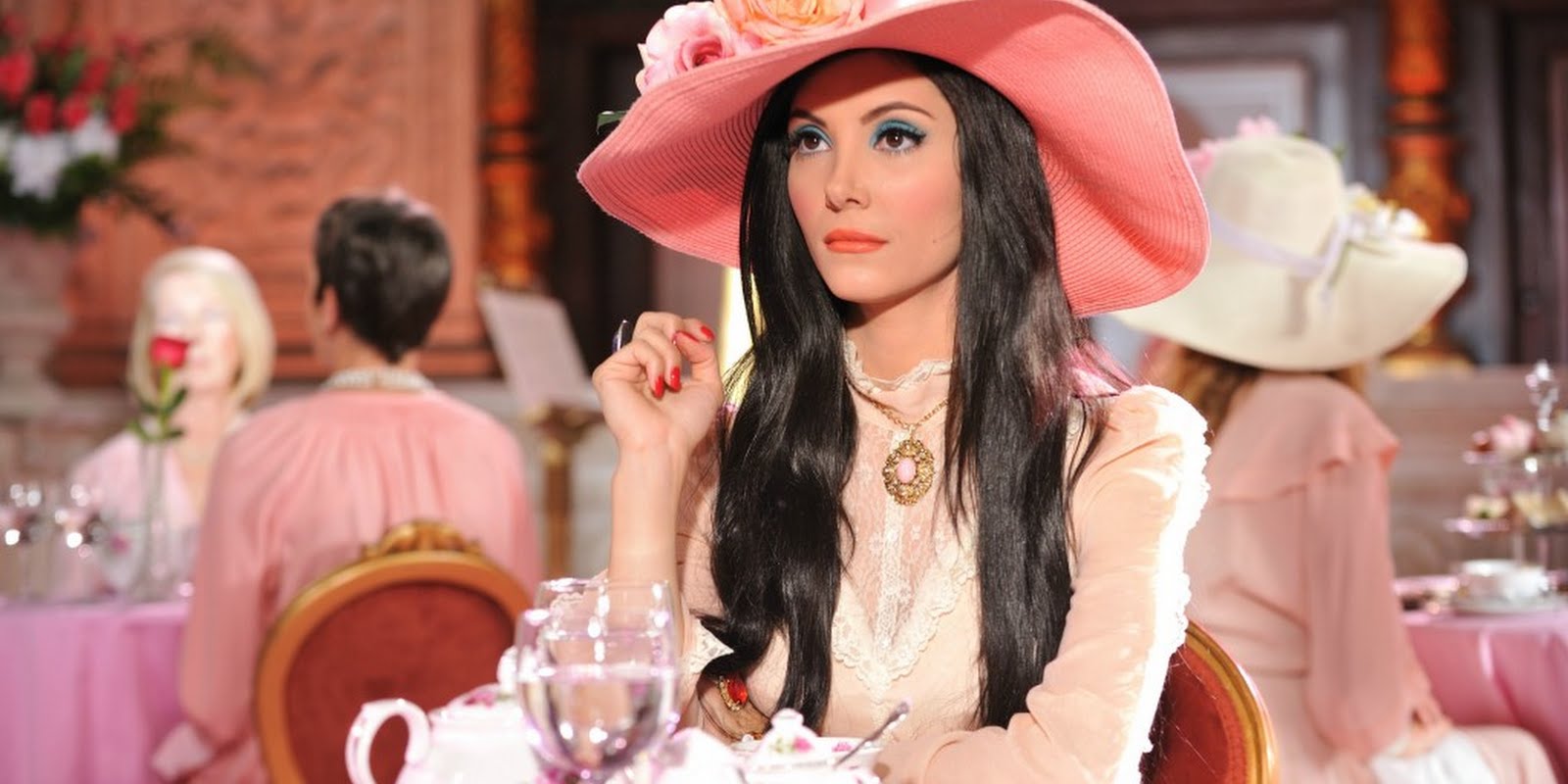 The Love Witch
Anna Biller's feminist horror The Love Witch follows modern-day witch Elaine (played by a captivating Samantha Robinson) obsessed with the use of "love magic," desperate to use her power to enrapture men and find her one true love.  The writer/director's mission as a visual artist was always to make films from a female experience that cater to women's visual pleasure (her previous feature Viva is also a must-see) and with The Love Witch, she set out to deconstruct the stereotype of what it meant to be a female figure in a position of power.
My hope is that other women will identify with Elaine as I do: as a woman seeking love, who is driven mad by never really being loved for who she is, only for the male fantasies she has been brainwashed to fulfill.
Elaine is a totally constructed woman, as Biller explains: " She has layers of makeup, lashes, fetish lingerie, a wig, and Victorian costumes – all of which she hides behind and uses as a weapon. The witch is a very loaded female image, as she stands for both female power and the male fear of female sexuality; we are used to seeing the sexy witch or the femme fatale from the outside, I wanted to explore her from the inside. She is the female version of the serial killer: a woman who kills for love."
Rent it on YouTube/iTunes
Harlots
The drama about warring mid-18th-century brothels has sex, backstabbing and strong-willed female characters – but went largely under-the-radar when released. Set on the grimy yet decadent streets of mid-1700s London, Harlots tells the story of courtesans of every social standing, as rival brothels and battling "bawds" compete to stay on top – ahem – as well as stay alive. Most crucially, it puts women firmly at the forefront and has a highly empowering view of sex work, trying to destigmatise what we think we know about it.
Stream it on Starz/Hulu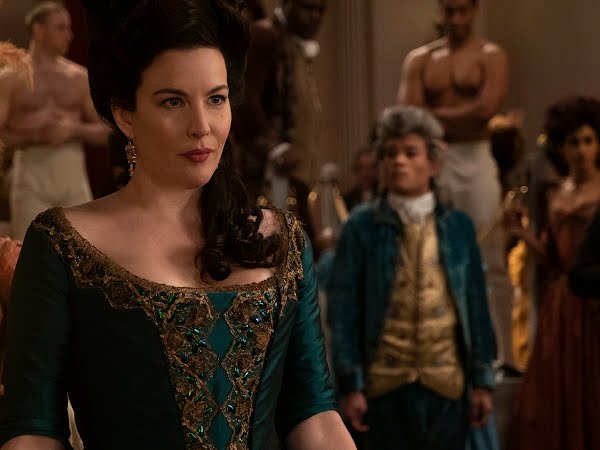 The White Queen
The White Queen follows the machinations of three powerful women as they attempt to manoeuvre through a bitter and violent war for the throne that has pitted the House of York against the House of Lancaster. The show, based on Philippa Gregory's series of historical novels, was a hit in the US, but slipped under the radar here. The show follows Elizabeth Woodville (Rebecca Ferguson), consort to Edward IV of England, Margaret Beaufort (Amanda Hale) of the House of Lancaster and Anne Neville (Faye Marsay), queen consort of Richard III. And for those that don't know, Margaret Beaufort was the grandmother of Henry VIII, so you might think it a sort of prequel to The Tudors.
Stream it on Starz/Hulu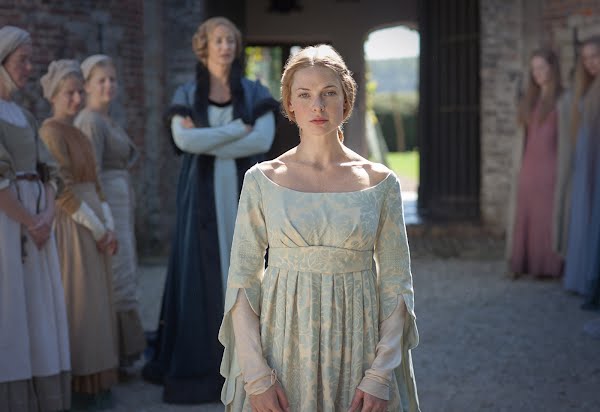 Portrait of A Lady on Fire
It's 1770 on a French island and female painter Marianne (Noémie Merlant) is commissioned by a countess (Valeria Golino) to secretly create a portrait of her daughter Héloïse (Adèle Haenel), while pretending to be her companion. It all must be done in secret: Héloïse knows that completion of a portrait will mean she must be married, so she refuses – marriage means she will lose the freedom she craves. It's not long before the secret is out, both women grow close quickly – though the eroticism, when it happens, never feels rushed – and can keep nothing from the other. The outrage when it comes isn't from the deceit, but the lack of any personality or presence in the portrait.  Marianne starts again. They have five days only. Beautifully shot, writer-director Céline Sciamma takes her time and the result is one of the best films I've seen in so long.
Rent it on YouTube/iTunes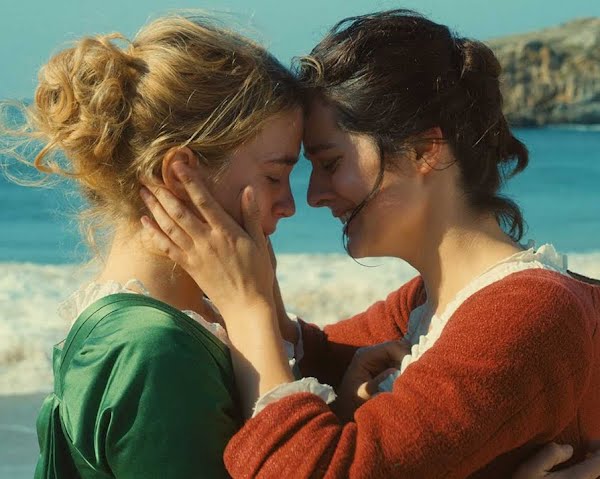 Dickinson
Dickinson offers a compelling look at the innermost workings of prolific American poet Emily Dickinson, largely regarded as a recluse, this series turns that idea on its head, with Hailee Steinfeld charismatic in the titular role. The show finds Emily Dickinson in the 1850s as she struggles to follow her dreams of becoming a poet at a time when female writers were frowned upon. It uses period-accurate costumes and sets with modern dialogue so it never feels too heavy. It's wacky and weird at times, but well worth a watch.
Stream it on Apple TV+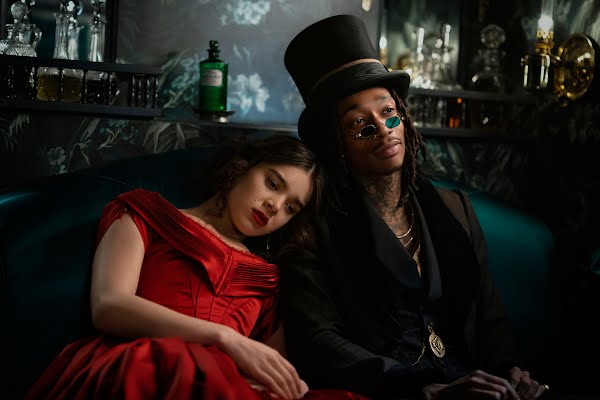 Normal People
Full-frontal nudity, raw desire, relatable bedroom mishaps and everyday conversations about condoms and consent? Is it any wonder we all fell hard for Normal People? It set a new bar for the way intimacy is depicted on screen and never at the expense of the female lead.