Christmas is a time for relaxing, but too much time indoors will probably leave you feeling a little stir-crazy. These are some of the best winter walks in Ireland to get those muscles moving again.
I don't know about you but after being rolled to bed the last few nights, laden down with presents, mince pies, turkey, and gin (it was a present, okay!) I'll be lounging around in my new pyjamas for another few days, snoozing on the couch and getting into a very heated game of Pictionary. Christmas is the only time of year it's acceptable to still resemble a sloth after 2 pm – and I for one, will be devastated when I have to put on footwear that doesn't feel like there's a fluffy puppy hugging my feet.
However, if you do feel like getting out and breathing the Christmas air then you've come to the right place. Pack up the Christmas sandwiches, tea, and rain gear and get out there and wish complete strangers a "Happy New Year" as you jump in puddles and come home with flushed cheeks like the four-year-old children we all still are inside.
Glen of Aherlow, Tipperary
With a number of loop and lake walks for all ages and abilities, the Glen of Aherlow has a stroll for everyone. This time of year the lake walks promise gorgeous views over the valley to the Galtee Mountains and isn't too strenuous but long enough to feel like you deserve that Christmas sandwich and mince pie at the end.
For more information check out aherlow.com
Sheep's Head, Cork
This narrow peninsula between Bantry and Drimoleague bays means you really cannot get away from the Wild Atlantic Way. Open walkways through heathered fields and boreens give way to magnificent cliffs sea views and coastal wildlife. While the full Sheep's Head Walk might be too long (it's 88km in total so don't attempt unless you're fully prepared!), there are plenty of shorter signposted hikes that'll give you the best of the scenery. For more information check out livingthesheepsheadway.com
Connemara National Park, Galway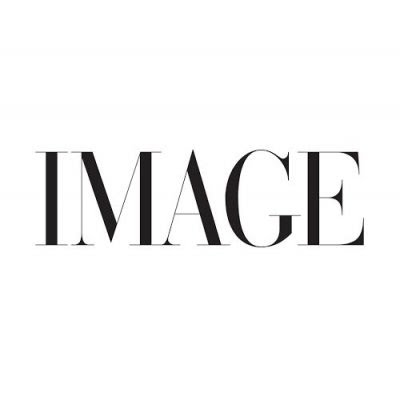 In the small village of Letterfrack nestles the Connemara National Park boasting a number of trails around the park's mountains and hills the toughest of which is Diamond Hill. However, it's well worth the final ascent for the truly spectacular 360 views over Kylemore Abbey, the Twelve Bens, and Killary Harbour.
Ardra Loop, Kilkenny
Located on the site of the old Ardra Castle, this is an easy forest track that meanders around two small lakes. Although it doesn't lend itself to buggies, it's a great trail for young kids with its wild woodland and playground.
Bray-Greystones Coastal Trail, Wicklow
A perfect afternoon stroll, the Bray to Greystones path can be walked and then you can take the DART back or just stop by the Happy Pear for a coffee and walk back again after. With gorgeous views back over Dublin Bay and towards Wicklow, if it's a coastal walk close to Dublin you want, this is one of the best.
Killeshandra Lakes Loop, Cavan
A mix of forest, woodland paths, rivers, and lakes, this scenic seven-kilometre walk is a moderate one with rolling hills and plenty of gorgeous views over the lakes. Begin in the town of Killeshanrda for an enjoyable stroll through the forests.
The Causeway Coastal Path, Antrim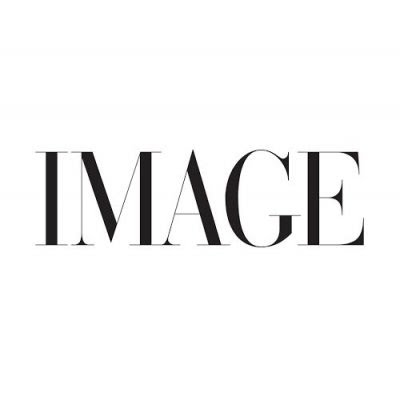 This long, low-lying relatively easy walk can be split up into shorter walks along The Giant's Causeway, Dunluce Castle, and Carrick-a-Rede Rope Bridge. It offers a wide range of beach, trail, and pathways and you can adjust it to whatever level walker you are. For more information check out www.causewaycoastway.com
Greenway, Mayo
Specifically designed as a bike and walking trail you can choose to complete the entire 42km trek from the gorgeous town of Westport to Achill or split it up. Every section of the walkway is beautiful but the most breathtaking is Mulranny to Achill. The 13km hike will take up to 2 and a half hours walking and the path is ideal for children wanting to test out the new bike Santa brought. For more information check out greenway.ie
We hope you enjoy your Christmas break whether you're choosing to hibernate or get out. Now, where is that tin of Roses?
This article was originally published in 2021.