'As a mother I understand the things I say, and most importantly do, impact my children long after I'm gone'
Sponsored By
---
Sponsored By
IMAGE Editorial Director and mum-of-two Dominique McMullan tries out the Volvo C40 Recharge, weighing how practical a fully electric car is with the chaos of family trips, strollers and life on the go.
Last weekend I had the pleasure of driving a Volvo C40 Recharge – the Swedish manufacturer's first fully electric offering. My first impression? Sitting in my driveway, the neat and stylish lines kept catching my eye. It's a very attractive car.
But I wasn't the only one enamoured – my three-year-old couldn't contain himself. My son is a fan of vehicles generally (like most three-year-old boys), so this was a big day for him. "The 'lectric car is here mummy! The 'LECTRIC car! LOOOOK Mummy, LOOOK AT IIIIITTT!" he shouted from the driveway, jumping up and down. 
I explained to him the previous evening that we were driving an electric car for the weekend so that I could write about it. "An ELECTRIC car mummy?! Is it danger-wous?" (He knows not to mess with plug sockets and light bulbs and seemed to be applying the same logic to electric cars). I soothed his worries, "No, no it's not dangerous lovvie. It's actually the opposite, and then proceeded to tell him about climate change.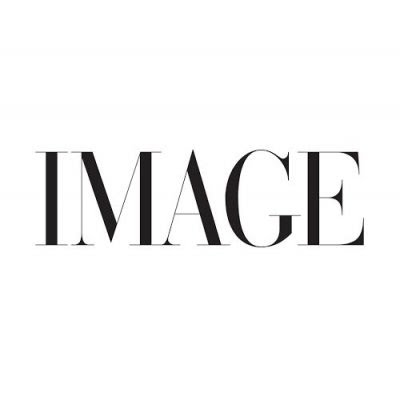 Sustainability
It's a topic we cover a lot in our house. I reminded him about being kind to the planet. I told him about making small changes in our lives. I told him about how his generation, his children and his grandchildren would all be better than we were at this stuff, and would probably ALL drive electric cars. Of course, I'm pretty sure I lost him in the first 30 seconds. 
I will, however, keep repeating these things – even if only one per cent sinks in – because since being a mother I understand that the things I say, and most importantly the things I do, impact my children long after I am gone. I want to impart to them an appreciation for the planet on which we live. I want my kids to see me walk the walk as well as talk the talk.  And crucially I want their kids, and all the kids after that, to have a planet to enjoy.
Family features
I have long been interested in purchasing an electric car, for all the reasons listed above, but my reservations revolved around one key issue – can a fully electric car really cope with a life full of family trips, car seats, crumbs, strollers and everything else that comes with being a busy young family? Last weekend I put this to the test.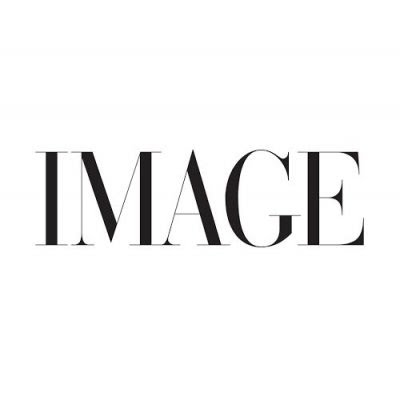 First up – space and comfort. The Volvo C40 Recharge is comfortable, full stop. The no leather interior felt lux, and the five seats comfortably housed my husband, my two boys' car seats, and myself. There are Isofix fittings in the back and front, so we could easily move the car seats into and out of the car.
The panoramic roof was a favourite feature with my toddler, who said he felt like he was in a spaceship, and the tinted glass meant we were protected from UV rays and didn't get too hot. It was quiet in the car, thanks to no engine, and the boot fit two strollers, as well as there being plenty of storage space throughout the car for snacks and nappy bags. 
Going the distance
Next – distance. My main concern was running out of battery between swimming, play dates, coffee runs, food shops and everything else. But here's the thing – after an entire weekend of driving, my battery was only down to 71%.
The electric range of the C40 Recharge is 446km, which in context means I could drive to the in-laws in Co Mayo and halfway back before needing to charge. The large dash let me know where I was at in terms of battery, and I was never concerned about running out.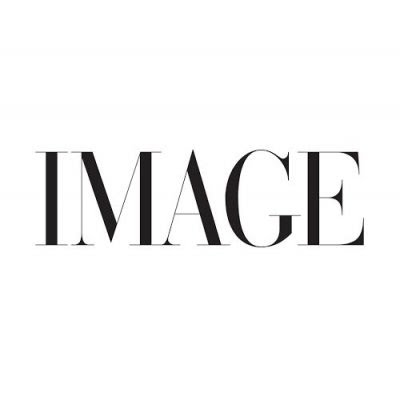 So let's talk about charging. Public fast charging stations will take about 35 mins to charge this car. A quick Google (which is integrated with the car) will find the nearest charging stations, and they are usually conveniently located near shops, supermarkets etc.
So it wouldn't be much hassle to charge the car while you got some jobs done. To charge at home, it would take about seven to eight hours; this is best done overnight. In terms of prices, with a standard nighttime unit price of 23 cents per kWh, you would be looking at a monthly bill of about €73 if you were driving an average of 20,000 km a year. Not bad. 
Safety first
Over the weekend the car felt safe, but also speedy. I could overtake with exceptional ease on the motorway. We also loved the built-in Google feature and had a great time asking Google all sorts of inappropriate toddler questions, which I won't get into here. The 360-degree camera was another source of delight, and on a practical level, looking at the car from above on the dash made reversing out of tight spaces far easier.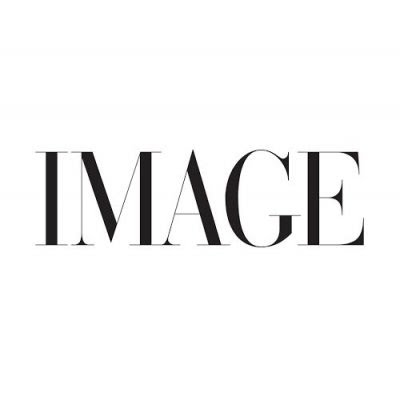 While this car is electric and allows you to commit to a more sustainable future for your family, it also feels easy. A win-win really. It's a solid, safe and reliable family car that we (my toddler especially) were very sad to see leave our driveway. 
Discover the Volvo C40 Recharge, Volvo's first pure electric crossover with a leather-free interior and Google built-in. Sign up for a test drive today at your local Volvo retailer.