An unmissable drama and a new Netflix crime thriller: What's on tonight, Friday January 22
---
Wondering what to do with yourself tonight? Here are three new shows and films to spend your evening with
---
A hilarious and devastating new drama about the AIDS crisis, the new Netflix crime thriller you can't miss and a collection of mini-shorts with all your favourite Pixar characters; here's what's on tonight.
It's A Sin, Channel 4, 9pm
Forget 'what to watch tonight,' It's A Sin is what you absolutely cannot miss tonight. From BAFTA-winning writer Russell T Davies, It's A Sin is an angry, hilarious and emotional five-part drama following a group of friends growing up in the AIDS crisis of the 1980s. Olly Alexander of Years and Years leads the cast which includes Stephen Fry, Neil Patrick Harris, Keeley Hawes and more.
The White Tiger, Netflix
Priyanka Chopra Jonas stars in this adaptation of The New York Times' bestselling novel that takes a look at the rigid class system still standing strong in modern India. With Oscar whispers already, the film tells the story of Balram Halwai, played by newcomer Adarsh Gourav, a rickshaw driver's son exposed to the corruption of the upper classes. Society has trained Balram to be one thing — a servant — so he makes himself indispensable to his rich masters. But after a night of betrayal, he realises the corrupt lengths they will go to trap him and save themselves. On the verge of losing everything, Balram rebels against a rigged and unequal system to rise up and become a new kind of master. – Jennifer McShane.
Pixar Popcorn, Disney+
From Pixar Animation Studios comes ten new shorts telling all-new stories from your favourite Pixar characters, including Toy Story, Finding Nemo, and The Incredibles.

Photography by Channel 4.
Read more: What to eat tonight: Salmon, prawn and asparagus tart
Read more: 'Behind Her Eyes': A sneak peek of your new must-watch Netflix thriller
Read more: 'A very happy old man' Why Greta Thunberg got the last laugh in her spat with Donald Trump
Also Read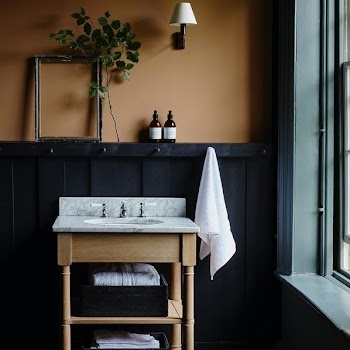 INTERIORS
Whether it's a new towel, a caddy to organise your skincare, or something to spruce up your sink, little details can make your bathroom feel more like a retreat.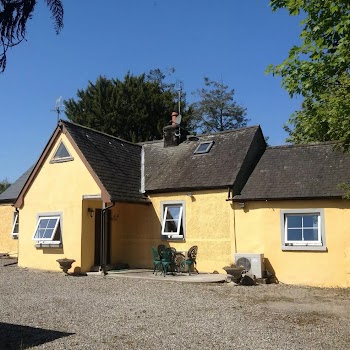 PROPERTY
Looking to move out of the city? There are plenty of gorgeous properties around the country, from period fixer-uppers to walk-in new builds.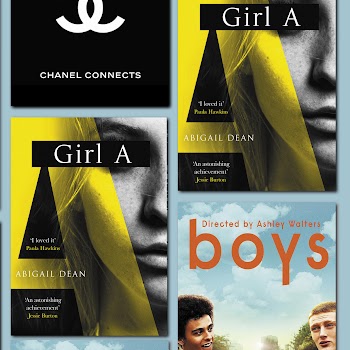 CULTURE, FASHION
Wondering what to do with yourself? Hotly anticipated new books,...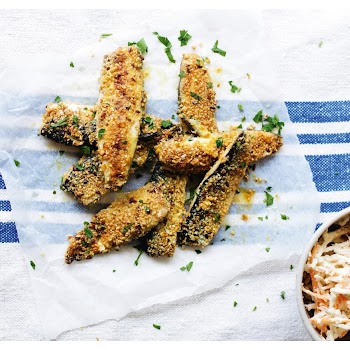 FOOD & DRINK
Change up your weekend lunch plans with this Danish classic: Crispy herring and rémoulade.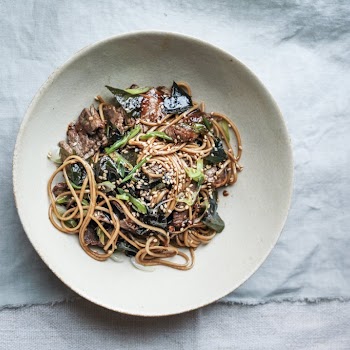 FOOD & DRINK
This simple beef noodles stir-fry is made with seaweed, which is packed with vitamin A and magnesium. A tasty superfood weeknight supper if ever there was one.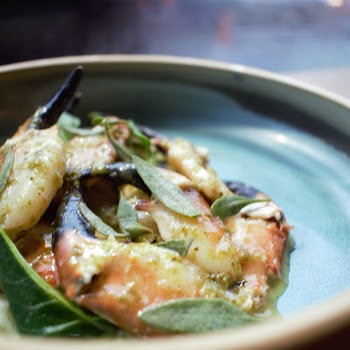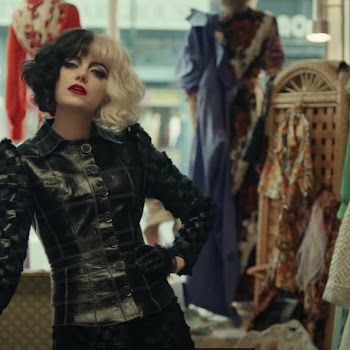 CULTURE
Watch the trailer for the live action origin story of Cruella de Vil.