Already planning your 2022 adventures? Better add Paphos to your travel list
---
Good food, great weather, and more culture than you can shake a stick at – here's why the Cypriot city of Paphos should be next on your travel bucket list.
If you're looking for somewhere new to try on your 2022 travels, then the Cypriot city of Paphos is the place to go. Only a hop, skip and a jump away from Dublin, you'll probably have to fly via London – though that's just an excuse for two holidays in one if you ask me. 
The third-largest island in the Mediterranean – after Sicily and Sardinia – Cyprus lies just south of Turkey while Paphos is a coastal city in the southwest of the country. Known for its beautiful beaches, glorious (almost) year-round sunshine and locally-produced wine, it's also a wealth of history and culture too, so there's something to suit all types of holidaymakers.  
For the luxury-lovers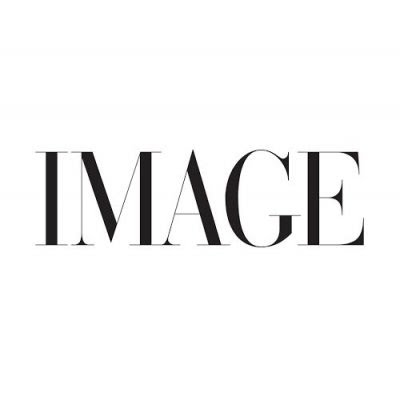 Some people go away to relax. For those people, holidays are spent alternating between frozen and regular cocktails, lounging by the pool and only expending as much energy as is physically needed to make it to the beach in time for sunset. Those people know what the good things in life are and they'll be damned if they spend even one second depriving themselves. Paphos is perfectly suited to this type of traveller and the Thanos family of hotels (which includes the Anassa, Almyra, Annabelle and Aloe resorts) make it their mission to ensure you live the lap of luxury while visiting. 
Each with their own individual style and pull factors, both the Almyra and Annabelle can be found just along the waterfront. Experts in opulence and grandeur, they have just about everything you could possibly need while on holidays. Sleek sauna and steam rooms. Expansive pools and sun decks. Private rooftop escapes… you name it, they have it. 
For the foodies 
Foodies plan their holidays around what they want to eat and again, Paphos, certainly delivers on that front. In fact, Halloumi (Cyprus' national cheese) was recently given the Protected Designation of Origin (PDO) status. This means that Cypriot producers have been granted the sole right to sell this particular type of cheese in the European Union… so let that tell you how good it is. Stuffed vine leaves, tzatziki (yoghurt dip made with cucumber, mint, olive oil and garlic) and souvlaki or souvla (barbequed meat) are also traditional.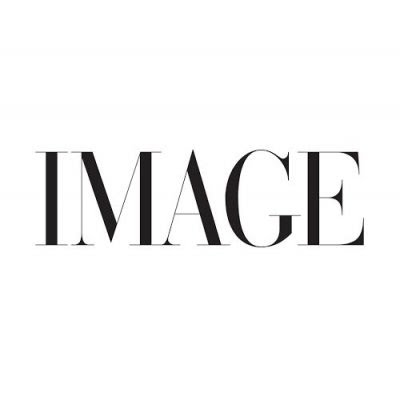 For those looking to branch out and sample other cuisines while in Paphos, the Antasia Beach Club is another must-hit spot. One of the latest additions to the local food scene, their menu combines Asian and Mediterranean flavours for a mix of colourful salads, signature sushi and sashimi, fresh-baked bread, and dreamy desserts (get the mochi and thank me later). 
For the culture vultures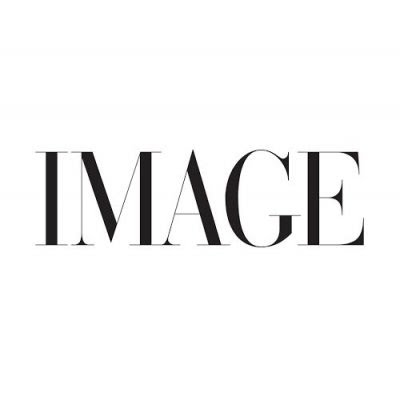 Luxury-lovers prefer to sit the activities out, culture vultures prefer the opposite. For the latter group, it's all about what there is to see and do in a place, and again, as previously mentioned, Paphos has plenty to entertain you. Like the Kato Pafos Archaeological Park, for example. Perched right next to the harbour, it's a UNESCO World Heritage site that contains monuments dating back to prehistoric times, the Middle Ages, and the Roman period. Weave your way across the barren landscape to the heart of the park where you'll find its most prized possession; four elaborate Roman villas that contain intricate mosaic floors depicting scenes from Greek mythology. 
Aside from the gorgeous archaeology, there's also the Blue Lagoon – a shielded bay where the water is usually warmer and, as the name suggests, crystal blue in colour – and Aphrodite's Rock, or Petra you Romiou as it's also known – a sea stack located between Paphos and Limassol and is believed to be the birthplace of the ancient Greek goddess.