8 cosy Irish pubs with great Christmas decorations to grab a tipple in
---
Between intimate pub snugs, dim lighting and festive décor, Irish pubs really know what they're doing when it comes to Christmas.
Nothing beats a quiet drink in a cosy Irish pub. It's a simple pleasure we probably took for granted in pre-Covid times but it's one we appreciate all the more now. There's a definite science to creating the perfect pub atmosphere – a science that few other nations have managed to perfect. 
At Christmas time it boils down to a number of different factors; festive décor, warm lighting, raging turf-laden fires to name but a few. There's a reason we're known for our Irish hospitality, and it all comes back to the warm enveloping hug of our favourite local pubs. Several places really go all out at this time of year though and below you'll find nine of our favourites.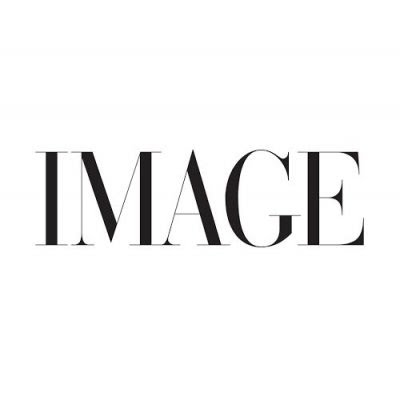 Known far and wide as "the Christmas pub", the Hole in the Wall rarely misses a beat when it comes to their festive décor. Nestled against the back wall of Dublin's Phoenix Park, the place is hard to miss around this time of year with presents, candy canes, and colourful baubles beckoning you to step inside and enjoy the merriment within. At 100 metres long, it also qualifies as the longest pub in Europe.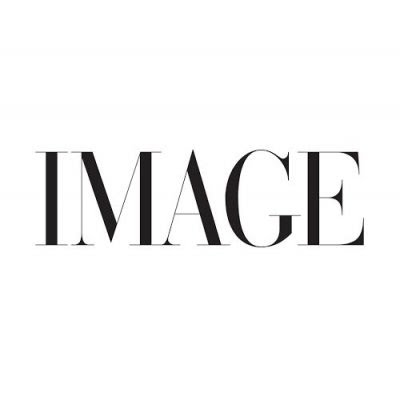 The pub from the Guinness White Christmas ad, J O'Connell's may look quiet and unassuming from the outside, but it's a brilliant spot for a pint of plain. Famous as it is, it's still managed to retain its magic though and has remained relatively untouched since the 1800s. The Christmas decorations are limited, but the Christmas spirit is always in full swing. 
Cosy at O'Connor's bar Galway #Ireland ?? pic.twitter.com/ZY1wRK6yPg

— Frank O'Connor (@salthill05) November 24, 2022
It's beginning to look a lot like Christmas out in Salthill where O'Connor's Bar has had a very festive update. Kitted out with all the seasonal trimmings, the cosy interior has had a bit of a facelift in recent days and now features fairy lights, Santa figurines and red bows to be seen in every corner and crevice of the family-run pub. A tradition that owners look forward to doing each and every year, they've been using the same decorations for generations and some of them are even over 50 years old at this stage.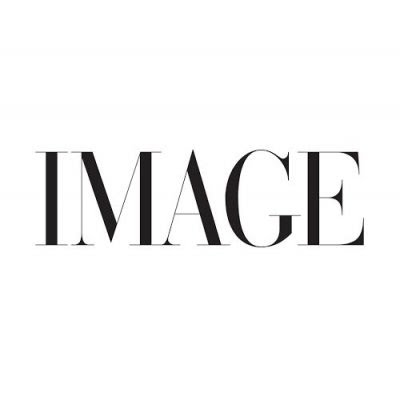 A 120-year-old chemist turned wine and tapas bar in Cork, Arthur Maynes is very cosy indeed. From the dim lighting, to the  twinkling fairy lights and the generally very warm atmosphere, it's a great spot to stop off after a long day of pounding pavements in Cork city. It also houses three venues under one roof and you'll find cocktails at Upstairs and DJs/live bands at Crane Lane Theatre.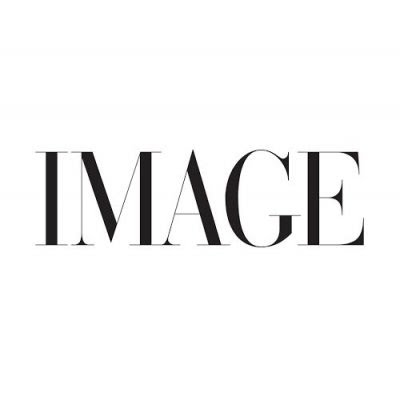 Steeped in history and tradition, O'Donoghue Public House is intent on bringing back "old pub ways" to Killarney town… an endeavour they've managed to achieve through their gorgeous pub snugs alone. Tradition is at the core of what they do and you'll be hard-pressed to find somewhere as homey and inviting.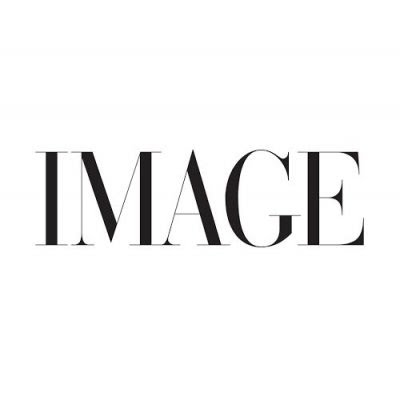 Belfast's oldest family-run bar, Lavery's has been at the heart of the city's social life for almost a century now. Home to several different areas, each one caters to a different vibe though the ballroom is particularly popular with pool aficionados. Lavery's even has a special (roofed) stall at the Belfast Christmas Market this year with cocktails, live music, indoor restrooms and a big neon sign. It's hard to get more festive than that. 
The Gingerman, Dublin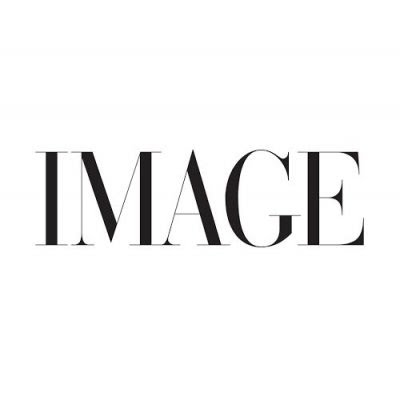 Another Dublin pub revered for its Christmas décor, The Gingerman definitely don't do things by halves. A maximalist's dream, thousands of ornaments adorn the walls and ceiling with over 15 Christmas trees dotted around the place too. Yes, really. Conveniently located next to Pearse Station too, so no need for a taxi home.  
The Harbour Bar, Bray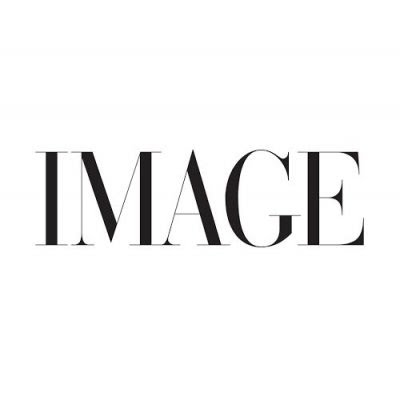 Once voted the best bar in the world by Lonely Planet, The Harbour Bar is a Bray institution and one step inside will tell you why. Mismatched furniture, quirky wall hangings and a roaring fire – it's all part of the appeal and charm. Doesn't hurt that they often have live music and storytelling to help while the hours away either