7 recent Netflix picks we've watched binge-watched more than once
---
Netflix has so much new content on rolling release each month, it's easy to miss some of the gems. Here are several we loved, worth adding to your must-watch lists next.
Sweet Tooth
In Sweet Tooth, ten years ago "The Great Crumble" wreaked havoc on the world and led to the mysterious emergence of hybrids — babies born part human, part animal. Unsure if hybrids are the cause or result of the virus, many humans fear and hunt them. After a decade of living safely in his secluded forest home, a sheltered hybrid deer-boy named Gus unexpectedly befriends a wandering loner named Jepperd.
Together they set out on an extraordinary adventure across what's left of America in search of answers. Based on the DC comic book series by Jeff Lemire.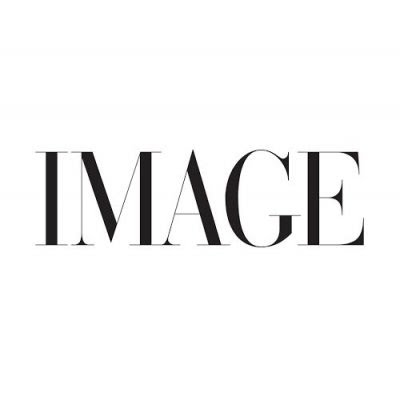 SWEET TOOTH (L to R) STEFANIA LAVIE OWEN as BECKY, CHRISTIAN CONVERY as GUS and NONSO ANOZIE as TOMMY JEPPERD in episode 105 of SWEET TOOTH Cr. COURTESY OF NETFLIX © 2021
Lupin: Part 2
Pursued by Hubert and his henchmen, Assane scrambles to find Raoul and wins an unlikely new ally as he draws up a grand plan to reveal Hubert's crimes. The first five episodes of Netflix's Lupin debuted on Netflix earlier this year, and the series quickly became the first French show to break into the streaming giant's Top 10 in the States. The fast-paced, winding heist plot set in Paris is a must-see.
June 11th
Katla
In Iceland, after the subglacial volcano, Katla has been erupting constantly for a whole year, Gríma is still looking for her missing sister who disappeared the day the eruption started.
As her hope of ever finding her body is fading, the residents of the surrounding area start to have visits from unexpected guests. And there might be something hidden under the glacier no one could ever have foreseen. This one will be your new gripping new Nordic noir obsession.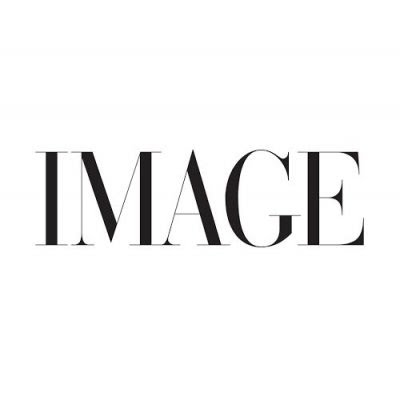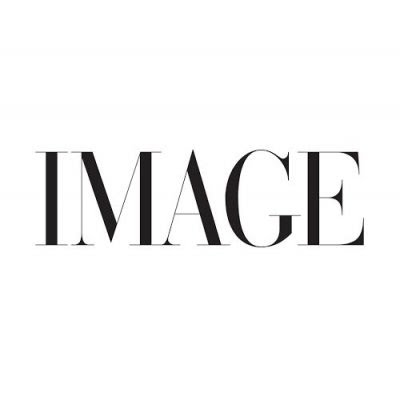 Sophie: A Murder in West Cork
Sophie's brutal murder in one of the most beautiful and remote regions of Ireland shocked the country and triggered one of the biggest investigations it had ever seen – and over the next two and a half decades became a national obsession in both Ireland and France.
With access both to the victim's family and those involved in the story, the series unravels this extraordinary story from its beginnings and offers a unique window into the ongoing battle to find justice for Sophie.
Breaking Boundaries: The Science of Our Planet   
Breaking Boundaries follows the scientific journey of world-renowned scientist Professor Johan Rockström. It tells the story of the most important scientific discovery of our time – that humanity has pushed Earth beyond the boundaries that have kept our planet stable for 10,000 years, since the dawn of civilization.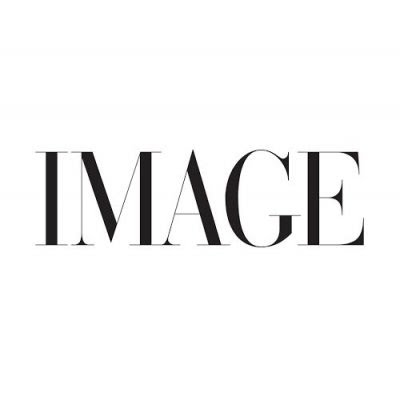 Unwind your Mind
On the heels of Headspace Guide to Meditation and Headspace Guide to Sleep comes Unwind Your Mind, a fully interactive mindfulness experience designed to be accessible anytime, anywhere. The familiar voices of Headspace co-founder Andy Puddicombe and Director of Meditation and Mindfulness Teacher Eve Lewis Prieto, return to provide the viewer with three customizable paths: Meditation (a simple guided session), Relax (for a daily wind-down), or Sleep (to calm the mind and body before bed).
Viewers can create a path based on their in-the-moment feelings and time constraints. Unwind Your Mind is an indispensable tool for anyone seeking to kick off or deepen their relationship with a meditation practice, or maybe just finally get a good night's rest.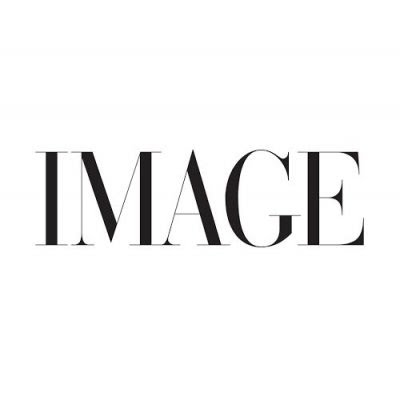 HEADSPACE: UNWIND YOUR MIND Cr. NETFLIX © 2021
Dancing Queens
The story centers around Dylan Pettersson (Molly Nutley), a 23-year-old girl from a small island in the Swedish archipelago with big dancing aspirations. When she's talked into cleaning at the struggling drag club Queens, the club's star dancer and choreographer accidentally discovers Dylan's talent. She desperately wants to be a part of the show, but she's a girl – and it's a drag show.