Netflix has saved among its best offerings for the autumn period. Here's an edit of what we can't wait for.
Money Heist Part 5: Volume 1 
The gang has been shut in the Bank of Spain for over 100 hours. They have managed to rescue Lisbon, but their darkest moment is upon them after losing one of their own. The Professor has been captured by Sierra and, for the first time, doesn't have an escape plan.
Just when it seems like nothing else could go wrong, an enemy comes on the scene that is much more powerful than any they've faced: the army. The end of the greatest heist in history is approaching, and what began as a robbery will turn into a war. Part 5 of the iconic series will be released in two volumes, on September 3 and December 3 2021.
September 3rd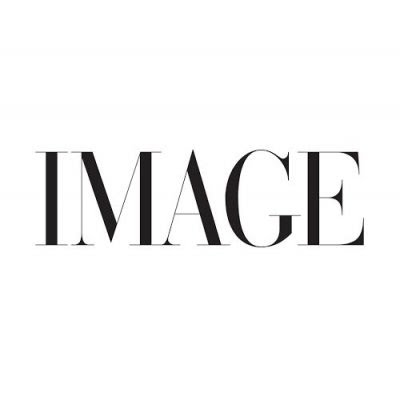 LA CASA DE PAPEL (L to R) JAIME LORENTE as DENVER, BELÉN CUESTA as MANILA, ÚRSULA CORBERÓ as TOKIO in episode 04 of LA CASA DE PAPEL. Cr. TAMARA ARRANZ/NETFLIX © 2020
Sex Education Season 3
It's a new year, Otis is having casual sex, Eric and Adam are official, and Jean has a baby on the way. Meanwhile, new headteacher Hope tries to return Moordale to a pillar of excellence, Aimee discovers feminism, Jackson gets a crush and a lost voicemail still looms. Prepare for commitment animals, alien phenomena, vulva cupcakes, and much more of Madam Groff… It's going to be the best season yet. 
September 17th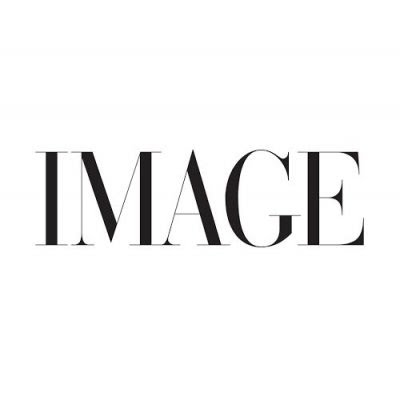 Sex Education Season 3. Ncuti Gatwa as Eric Effiong, Asa Butterfield as Otis Milburn in Episode 7 of Sex Education Season 3. Cr. Sam Taylor/NETFLIX © 2020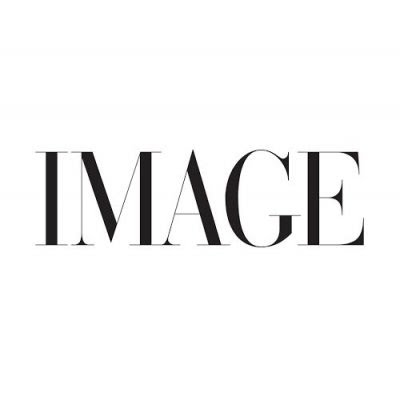 Love on the Spectrum: Season 2
Love on the Spectrum S2 continues to tell the stories of people on the autism spectrum as they navigate the world of dating and relationships. With a few familiar faces, and some delightful new ones, this season represents an even wider range of people and personalities, showing just how diverse the autism spectrum really is.
September 21st
Worth
Following the horrific 2001 attacks on the World Trade Center and Pentagon, Congress appoints attorney and renowned mediator Kenneth Feinberg (Michael Keaton) to lead the September 11th Victim Compensation Fund. Assigned with allocating financial resources to the victims of the tragedy, Feinberg and his firm's head of operations, Camille Biros (Amy Ryan), face the impossible task of determining the worth of a life to help the families who had suffered incalculable losses.
When Feinberg locks horns with Charles Wolf (Stanley Tucci), a community organizer mourning the death of his wife, his initial cynicism turns to compassion as he begins to learn the true human costs of the tragedy.  Based on true events, and with an all-star cast, this will be one to watch,
September 3rd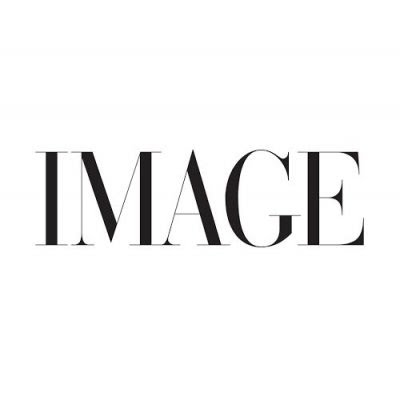 WORTH (2021), Michael Keaton as Kenneth Feinberg and Stanley Tucci as Charles Wolf. Cr Monika Lek / Netflix
Blood Brothers: Malcolm X & Muhammad Ali
For three pivotal years, Muhammad Ali and Malcolm X forged a brotherhood that would not only change both men but change the world. Blood Brothers: Malcolm X & Muhammad Ali tells the extraordinary story behind the friendship —and the ultimate falling out— of two of the most iconic figures of the 20th century.  In this new feature-length documentary, director Marcus A. Clarke offers a fresh perspective by using insider voices and never-before-seen footage to chart this most complex of friendships, tracing the near-simultaneous and symbiotic rise of the charismatic and outspoken Olympic champion who charmed the nation, and the ex-con-turned intellectual revolutionary who railed against oppression.
Through interviews with those closest to them — Malcolm X's daughter Ilyasah Shabazz, Ali's brother Rahman and daughters Maryum and Hana — and cultural luminaries such as Cornel West and Al Sharpton, the film illuminates their meeting, bonding, and eventual falling out over discord within the leadership of the Nation of Islam. 
September 9th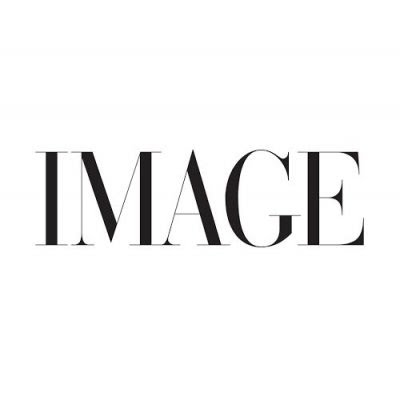 Schumacher
Fully supported by Michael Schumacher's family, SCHUMACHER features rare interviews and previously undisclosed archival footage and draws a very sensitive yet critical portrait of the seven-time World Champion. The documentary explores the many facets that made and define this complex athlete and accompanies him on his meteoric rise in this challenging and dangerous sport.
Fans of Netflix's F1: Drive to Survive will love this.
September 15th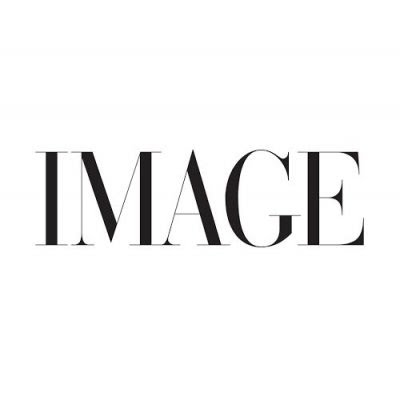 Michael Schumacher, Ferrari F310, Grand Prix of Canada, Circuit Gilles Villeneuve, 16 June 1996. (Photo by Paul-Henri Cahier/Getty Images)