3 unique homes around Ireland that are ready to move into for less than €250,000
---
Looking for a family home but can't face a typical semi-d in a housing estate? These four unique homes have got plenty of charm and character and are turnkey ready.
Living in a brand-spanking-new house alongside a dozen other identical ones sounds like my own personal hell. If there isn't anything for me to paint, no wallpaper to strip and no reconfiguration to consider, what am I even doing? Now, I know some people would love a freshly built house.
So, with that in mind, I have compromised and selected three unique homes in Cork, Mayo and Roscommon that have all the perfect imperfections that I want, I've also taken on board the requests of the new-house people and they are all turnkey ready to welcome you and the family.
Sea Spray, Ballina, Co Mayo
€235,000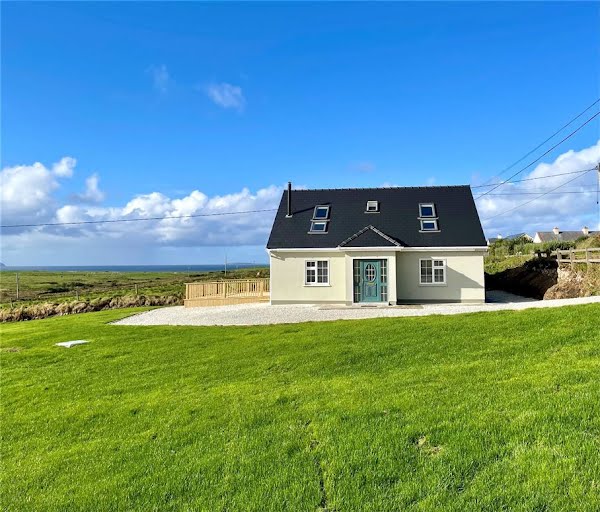 The exterior of this little cottage in Mayo may look demure, but wait until you get inside. Extensively renovated so it looks practically new (a good compromise if you're partner is not into old and crumbly), it is exquisitely finished, right down to the furniture selection.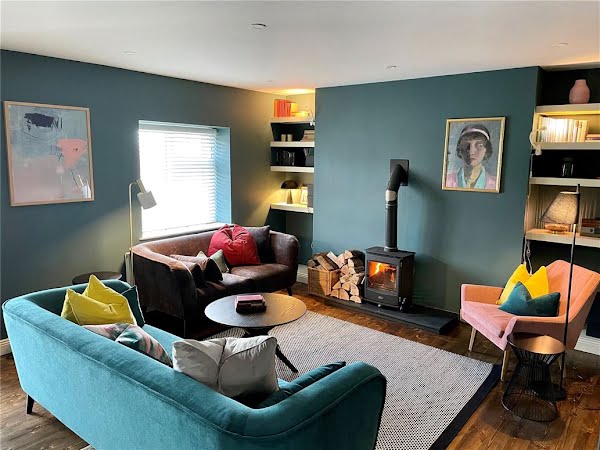 There's a solid-wood stove and in-built shelving in the alcove of the living room, while the brand new kitchen and island space leads to the scenic deck outside. Two bathrooms and all three bedrooms have all been finished to a hotel standard.
Carrownaskeagh School, Strokestown, Co Roscommon
€160,000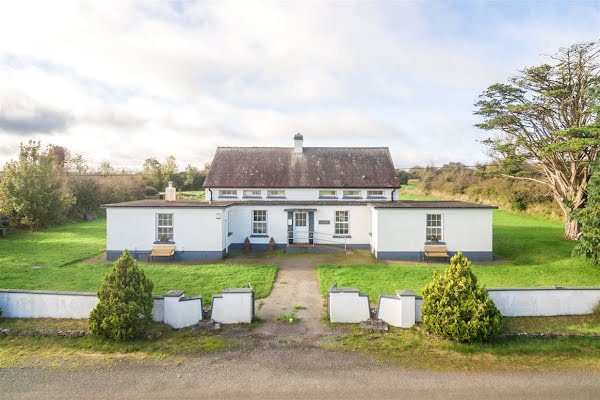 Now this former schoolhouse is probably the most "me" house of all of them, but look at it! It's still got all its original schoolhouse charm (the lockers in the bathroom!) and the high ceilings tell you it's no ordinary home. Yet they've managed to make the space not only work but flourish, and just look at those views.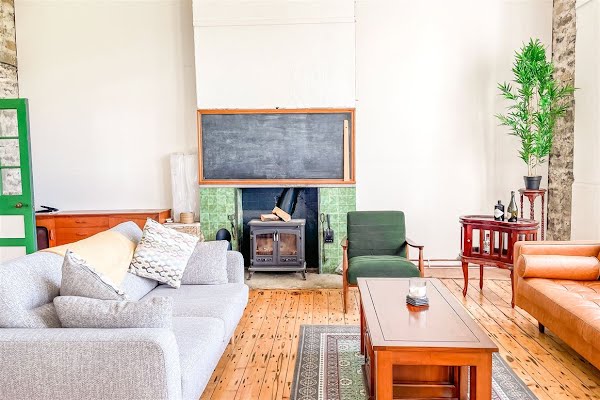 The two-bedroom, two-bathroom house has an acre of space out back and plenty of room for expansion and change but with the bare bones can you could really work with.
Finbarrs Lodge, Lissdaragh, Co. Cork
€250,000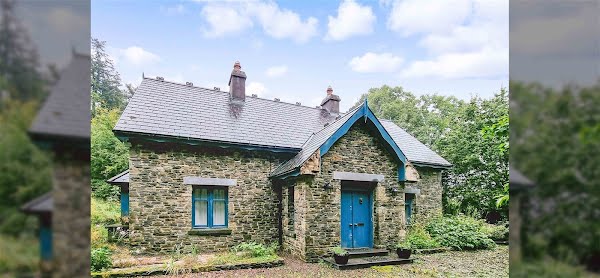 And finally there's this charming lodge in Co Cork, don't let the cottage-vibe of the exterior dissuade, inside looks surprisingly roomy with a beautiful green kitchen, a sunroom to the rear and four spacious bedrooms.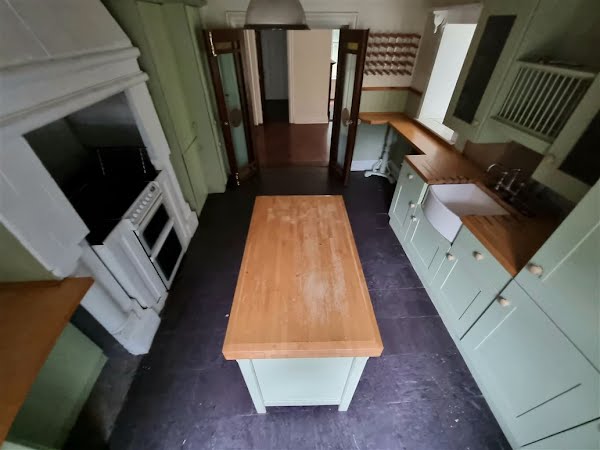 The previous owners have clearly updated the 194-square-metre bungalow but kept with the period charm with wainscoting in the bathroom, stained glass doors, and period windows.