Tonight, January 4, Donie O'Sullivan: Capitol Man lands on RTÉ One at 9.30pm. The documentary follows investigative journalist and Kerry man Donie O'Sullivan who became an overnight household name, and viral on Twitter, when he covered the storming of the US Capitol building on CNN last January 6. Here, producer Debbie O'Donnell shares a behind-the-scenes look at how the documentary came to be.
I think we were all a bit shell-shocked when we saw the riots at Capitol Hill on January 6 last year and because Donie O'Sullivan was front and centre reporting live for CNN, it brought it closer to home. The fact that he became an overnight sensation on Twitter with his banter with CNN's John King, teamed with the fact that he's such an excellent reporter, helped him win the nation over and become a household name almost immediately.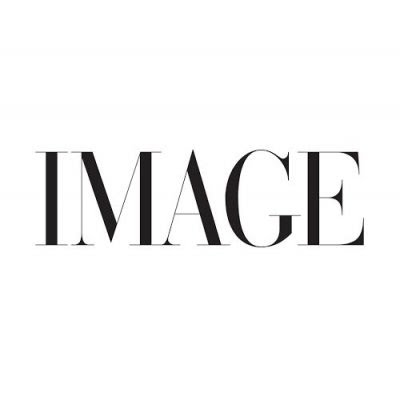 Like Bono and Cher, he's already in that unique first-name club; he's just called 'Donie' both here and in the US. My co-producer Steve McCormack and I immediately saw that he was a very interesting character whose story needed to be told, especially given that he openly talks about his mental health. He's a superb role model for others. So, I gave him a call on the January 7 last year and he was in.
Some of the most shocking moments from filming would have to be the Trump Rallies. We went on the road with Donie to some of the Trump Rallies that he was covering for CNN and they certainly were an eye-opener. I've never seen anything like it! The first was in Cleveland, Ohio in July and the second was CPAC in Dallas. There were people attending who truly believed that the election had been stolen from Donald Trump and that he is still the legitimate President of the US. One woman in particular that I recall told Donie that Joe Biden has in fact never been in the White House and that there is an actor there in his place. The disdain that so many people had for CNN and the mainstream media, in general, was truly shocking to witness.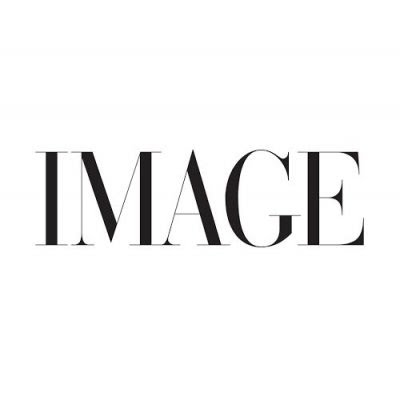 Another standout moment for me was when Donie walked us through the route that he and his crew took on the night of January 6 on Capitol Hill during the riots, which was very interesting and almost chilling when you see it on camera. One thing that makes the documentary so special for me was Donie's attitude to his mental health and how, in his own words, his "severe anxiety and depression has helped him become a better person and a better reporter." His openness and honesty is truly refreshing.
The main thing to take away from the documentary is, in the words of Mark Little; "This is not a profile about a guy who got lucky, this is the first chapter of a story of a guy that took every opportunity, made it work and at every moment when the light shone upon him, he had what it took."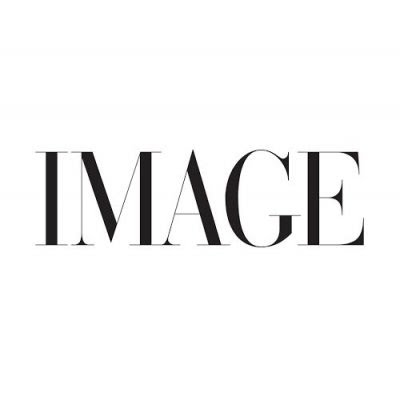 Donie's parents Noreen and Donal Tommy are absolute characters. They are his driving force; it's such a solid family unit and they keep him grounded. He credits his dad for helping him to learn how to manage people and to treat everyone the same, a trait that he learned working at Quinlan's Fish Shop in Cahersiveen and where his dad still works.
In one part of the documentary, Donie is doing a live studio interview at CNN Headquarters and is interrupted because Joe Biden started broadcasting live and his mum Noreen texted Donie straight away to say 'the cheek of him' because Donie's report was cut short!
Donie O'Sullivan: Capitol Man is on RTÉ One tonight, Tuesday, January 4, at 9.30pm, and will be available on the RTÉ Player.