If you're looking for a great story to get stuck into next, the 16 books announced on the Women's Prize for Fiction 2022 longlist will keep you engrossed over the coming weeks. Now in its twenty-seventh year, the Prize shines a spotlight on outstanding, ambitious, original fiction written in English by women from anywhere in the world. Happy reading!
The Bread The Devil Knead by Lisa Allen-Agostini (Myriad Editions)
Alethea Lopez is about to turn 40. Fashionable, feisty and fiercely independent, she manages a boutique in Port of Spain, but behind closed doors, she's covering up bruises from her abusive partner and seeking solace in an affair with her boss. When she witnesses a woman murdered by a jealous lover, the reality of her own future comes a little too close to home. A novel that explores an abusive love affair, gender violence, racism and female liberation set against a Trinidadian backdrop.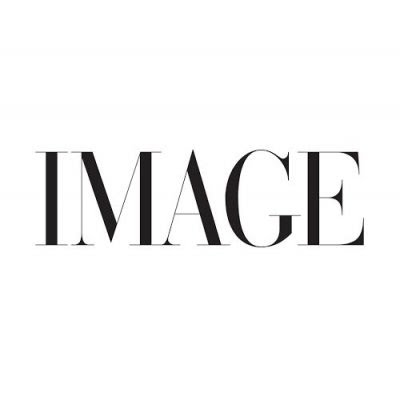 Salt Lick by Lulu Allison (Unbound)
Set in a dystopian England in the near future, Britain is awash, the sea creeps into the land, brambles and forest swamp derelict towns. People are forced to move to the cities for work while the countryside is empty. Jesse and his puppy Mister Maliks roam the woods until his family are forced to leave for London. Lee runs from the terrible restrictions of the White Town where he grew up. Isolde leaves London on foot in search of the truth about her mother. A story of love and loss, connection to family and of the power of nature.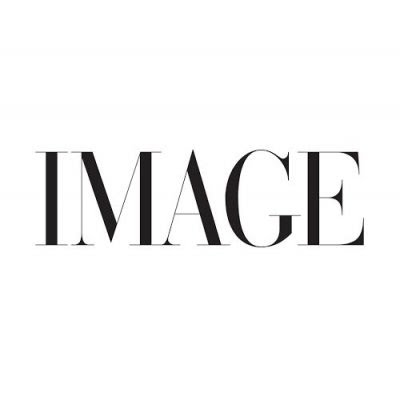 Careless by Kirsty Capes (Orion Fiction)
On a hot, sticky day in June, Bess finds out she's pregnant. It's not exactly ideal – she's fifteen years old, in foster care and she just wants to run away from it all. She can't tell Boy, he won't want to know, her foster parents won't understand, and her best friend Eshal has her own issues, as she tries to break free from her arranged marriage. This coming-of-age novel sees both girls overcome prejudice, stand up for their rights and fight to follow their dreams – no matter the odds.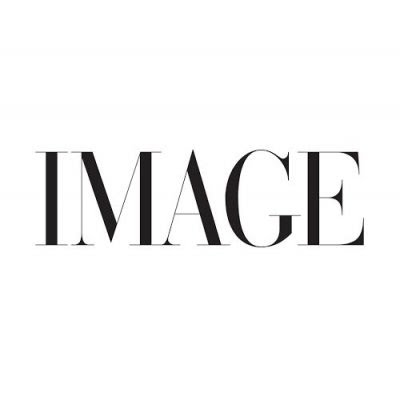 Remote Sympathy by Catherine Chidgey (Europa Editions)
Moving away from their lovely apartment in Munich, Frau Greta Hahn's new home appears to be idyllic. However, lying just beyond the forest that surrounds them is a work camp and her husband has been assigned as the camp's administrator. When Frau Hahn's poor health leads her into an unlikely and poignant friendship with one of its prisoners, Dr Lenard Weber, her naïve ignorance about what is going on nearby is challenged. Set in Buchenwald during the Second World War, Remote Sympathy explores both the darkness and the light in human nature.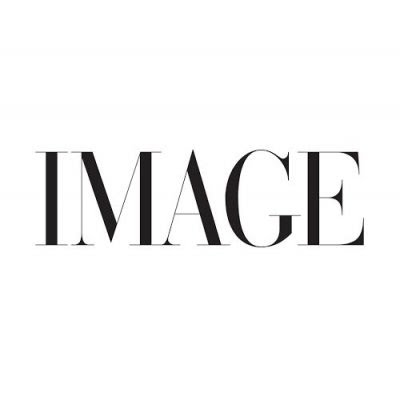 Remote Sympathy is a harrowing and quite bleak account of Buchenwald, the concentration camp in the Holocaust. But it's so cleverly told through different voices – 2022 judge Mary Ann Sieghart
The Paper Palace by Miranda Cowley Heller (Viking)
On a perfect August morning, Elle Bishop heads out for a swim in the pond below 'The Paper Palace' – her family's holiday home in Cape Cod. As she dives beneath the water, she relives the passionate encounter she had the night before, against the side of the house that knows all her darkest secrets, while her husband and mother chatted to their guests inside . . .So begins a story that unfolds over twenty-four hours and fifty years, as Elle's shocking betrayal leads her to a life-changing decision.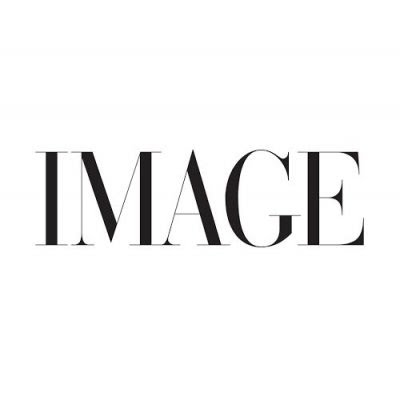 Flamingo by Rachel Elliott Tinder Press (Headline)
In the garden, there were three flamingos. Not real flamingos, but symbols of hope to a time when life was impossibly good.And then there were two families. Sherry and Leslie and their daughters, Rae and Pauline – and Eve and her son Daniel. Sherry loves her husband, Leslie. She also loves Eve. It couldn't have been a happier summer. But then Eve left and everything went grey. Now Daniel is all grown up and broken. And when he turns up at Sherry's door, it's almost as if they've all come home again. But there's still one missing. A story about the power of love and a celebration of kindness.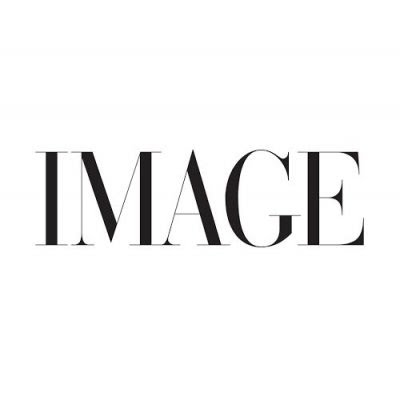 The Sentence by Louise Erdrich (Corsair)
A small independent bookstore in Minneapolis is haunted from November 2019 to November 2020 by the store's most annoying customer. Flora dies on All Souls' Day, but she simply won't leave the store. Tookie, who has landed a job selling books after years of incarceration must solve the mystery of this haunting while at the same time trying to understand all that occurs in Minneapolis during a year of grief, astonishment and isolation.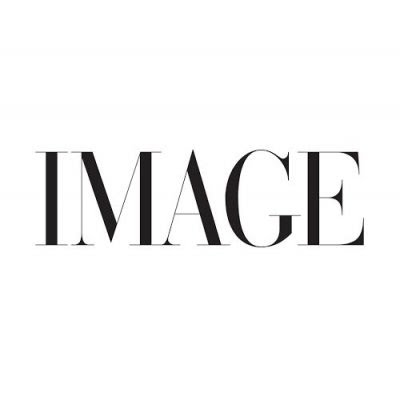 Build Your House Around My Body by Violet Kupersmith (Oneworld Publications)
Two young Vietnamese women go missing decades apart. Their fates are intricately linked, bound together by the history of possessed bodies and possessed lands. Racing from colonial mansions to ramshackle reptile houses, from sizzling street carts in crowded night markets to abandoned rubber plantations, Violet Kupersmith's fever dream of a book traces the ghostly secrets of Vietnamese history through the stories of two unforgettable women.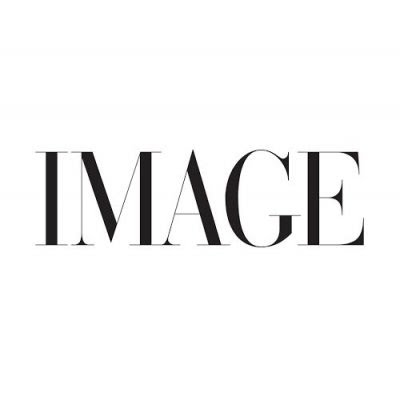 Build Your House Around My Body is a brilliant and moving story of two Vietnamese women who go missing decades apart. Hugely powerful and beautifully written – 2022 judge Anita Sethi
Sorrow and Bliss by Meg Mason (Weidenfeld & Nicolson)
Everyone tells Martha Friel she is clever and beautiful, a brilliant writer who has been loved every day of her adult life by one man, her husband Patrick. So why is everything broken? Why is Martha – on the edge of 40 – friendless, practically jobless and so sad? And why did Patrick decide to leave? Forced to return to her childhood home to live with her dysfunctional, bohemian parents, Martha has one last chance to find out whether a life is ever too broken to fix.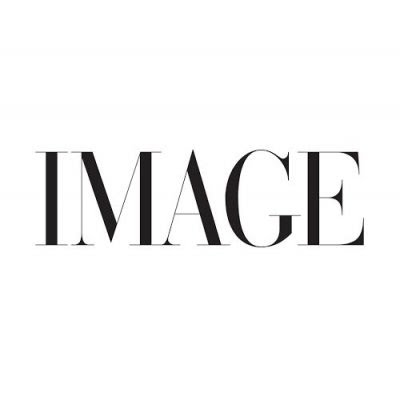 The Exhibitionist by Charlotte Mendelson (Mantle)
Meet the Hanrahan family, gathering for a weekend as famous artist and notorious egoist Ray Hanrahan prepares for a new exhibition of his art, the first in many decades. His three children will be there: beautiful Leah, always her father's biggest champion; sensitive Patrick, who has finally decided to strike out on his own; and insecure Jess, the youngest, who has a momentous decision to make. Lucia, Ray's steadfast and selfless wife is an artist, too, but has always had to put her roles as wife and mother first. She's hiding secrets of her own, and as the exhibition approaches, she must finally make a choice.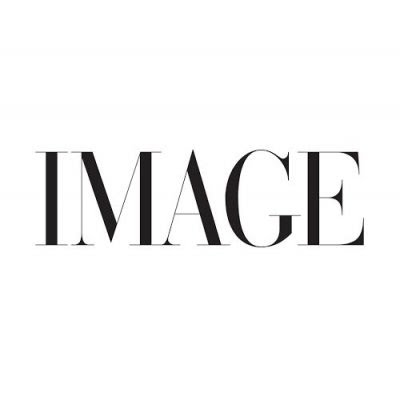 The Book of Form and Emptiness by Ruth Ozeki (Canongate Books)
After the death of his father, thirteen-year-old Benny Oh begins to hear the voices of objects around him: a broken ornament, a piece of lettuce, a pair of scissors. When his mother – struggling with grief and life as a single parent – develops a hoarding problem, the voices grow even louder. Benny retreats to his local library, where the books at least speak in whispers. There he meets others who adopt him, including a teenage performance artist and a homeless, alcoholic philosopher – as well as encountering a rather special book: his book, the story of his life.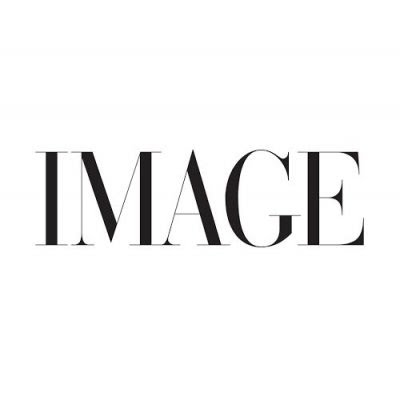 This One Sky Day by Leone Ross (Faber & Faber)
Dawn breaks across the archipelago of Popisho. The world is stirring awake again, each resident with their own list of things to do over a single day: A wedding feast to conjure and cook; infidelity to investigate; a lost soul to set free. As the sun rises two star-crossed lovers try to find their way back to one another. When night falls, many are no longer the same. They all try to connect over the course of one "strange day, full of surprises and moments with sharp teeth."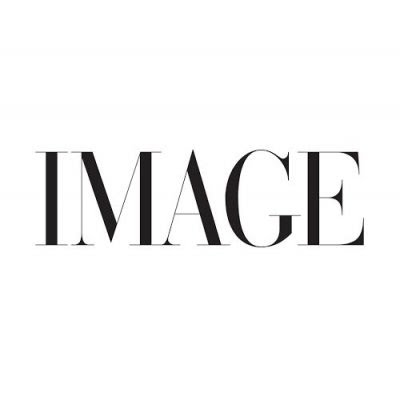 When I opened this book, I was immediately transported to this Caribbean arpelegco where magic and people with special gifts are the norm. At turns funny and then bitingly insightful, This One Sky Day is a wonderfully comforting read – 2022 judge Dorothy Koomson
The Island of missing Trees by Elif Shafak (Viking)
It is 1974 on the island of Cyprus. Two teenagers, from opposite sides of a divided land, meet at a tavern in the city they both call home. The tavern is the only place that Kostas, who is Greek and Christian, and Defne, who is Turkish and Muslim, can meet in secret. It is where one can find the best food in town – the best music, the best wine. But there is something else to the place: it makes one forget, even if for just a few hours, the world outside. A beautiful story of belonging and identity, love, trauma and renewal.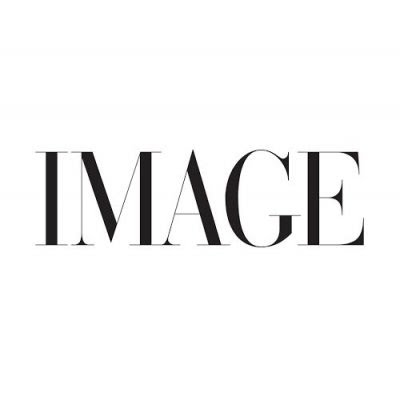 The Great Circle by Maggie Shipstead (Doubleday)
The life of Marian Graves has always been marked by a lust for freedom and danger. In 1950, she embarks on a dream Great Circle flight around the globe, her final journey. She crash lands into the Antarctic ice and is never seen again. Half a century later, Hadley Baxter, a traumatised actor thanks to a scandal, is drawn to play Marian Graves in her biopic, a role that will lead her closer to finding out the mysteries of the vanished pilot's life.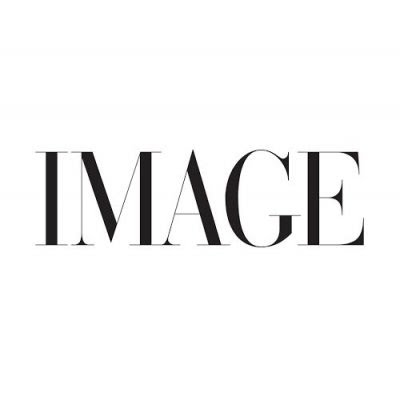 The Final Revival of Opal and Nev by Dawnie Walton (Quercus)
This gem is a kaleidoscopic fictional oral history of the rock 'n' roll duo who shot to fame in the 1970s. Opal is a fiercely independent young woman pushing against the grain discovered by British singer/songwriter Neville Charles and the two begin to make music together, but soon events occur that change their lives forever, as well as act as a deadly reminder that repercussions are always harsher for women, especially Black women, who dare to speak their truth.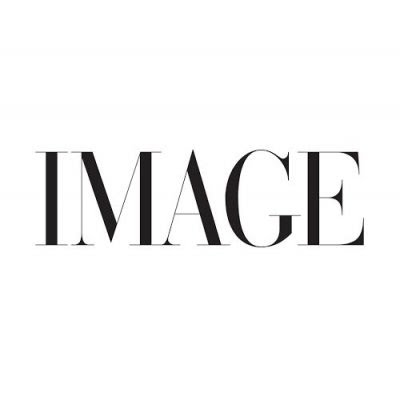 Creatures of Passage by Morowa Yejidé (Jacaranda Books)
Nephthys is a taxi driver in Washington, DC, ferrying ill-fated passengers in a haunted car. Endless rides and alcohol help her manage her grief over the death of her twin brother, who was murdered and dumped in the Anacostia River. Her estranged great-nephew, ten-year-old Dash – reeling from having witnessed an act of molestation at his school – has conversations with a mysterious figure he calls the "River Man," who appears each time he goes there. When Dash arrives unexpectedly at Nephthys's door, she must face both the family she abandoned – as well as herself.