Seeing so many quotes from Prince Harry's Spare that you feel you don't even need to read it? Fair. Here are 11 other options that are worth diving into.
It's safe to say that all of our timelines are thoroughly saturated with quotes from Prince Harry's tell-all memoir, Spare, to such a degree that we're wishing we could unread some of those less savoury morsels.
If you've grown weary of the discourse, or feel as though you've ostensibly already read it, perhaps your time may be better spent on one of the many other celebrity biographies filling the shelves of your local book shops.
Celebrities like to wear many different hats. It's a tactic they employ to stay relevant, and it usually works in their favour. Actors release their own albums, singers give Broadway a whirl, comedians transition over to movies… you get the idea.
Celebrity life is something we'll always have an interest in though. It's a world few of us will ever be privy to, so it's highly intriguing – which is probably why celeb-written books usually do so well. They give the sense of being let in on an intimate secret straight from the horse's mouth so, naturally, we eat them up.
Between true-to-real-life memoirs, short stories, and fictional novels, there are plenty of options to choose from but not all books are created equal and some are obviously better than others.
With that in mind, we compiled a list of some of our top picks that you're guaranteed to enjoy.
This Will Only Hurt A Little by Busy Philipps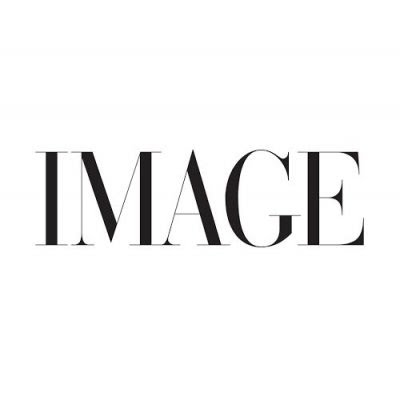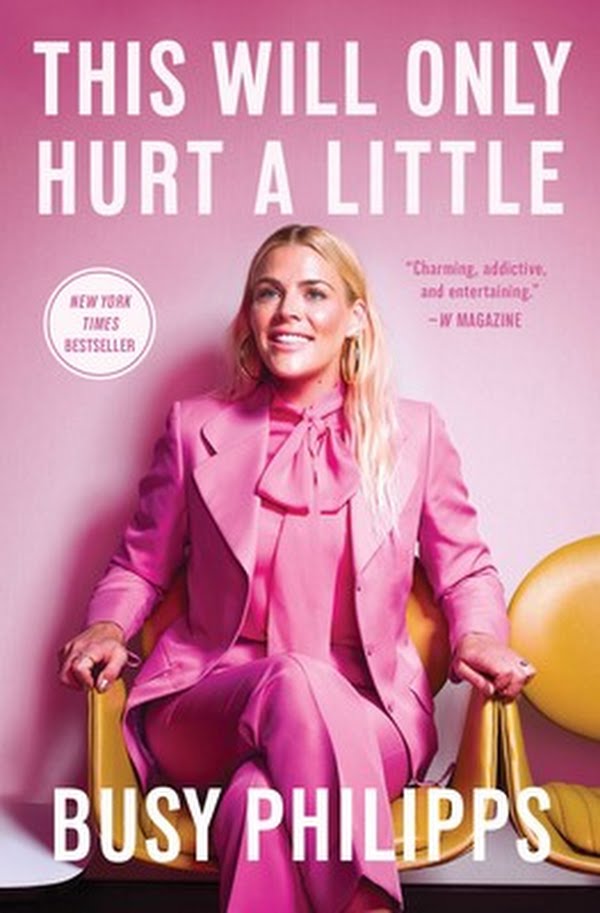 Full of the same unfiltered storytelling Busy fans have come to know and love her for, This Will Only Hurt A Little is a New York Times bestseller that often feels more like an open diary than a memoir. 
Rememberings by Sinead O'Connor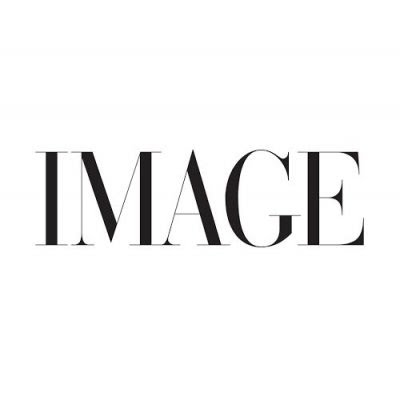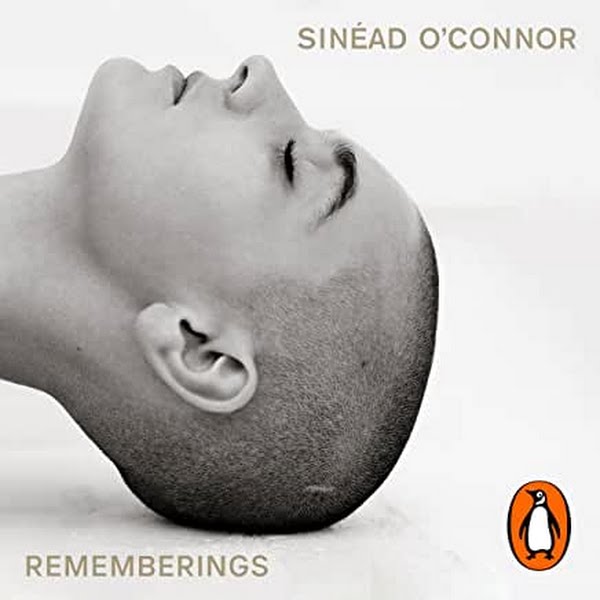 According to The Independent, Rememberings is "a book so good you'll want to read it twice." An intimate look into the acclaimed singer-songwriter's upbringing and childhood, it details everything from her music career, to her "ongoing spiritual quest" and  "misadventures in the world of sex, drugs, and rock'n'roll". 
Bossypants by Tina Fey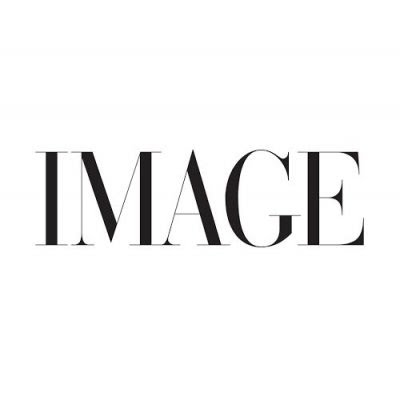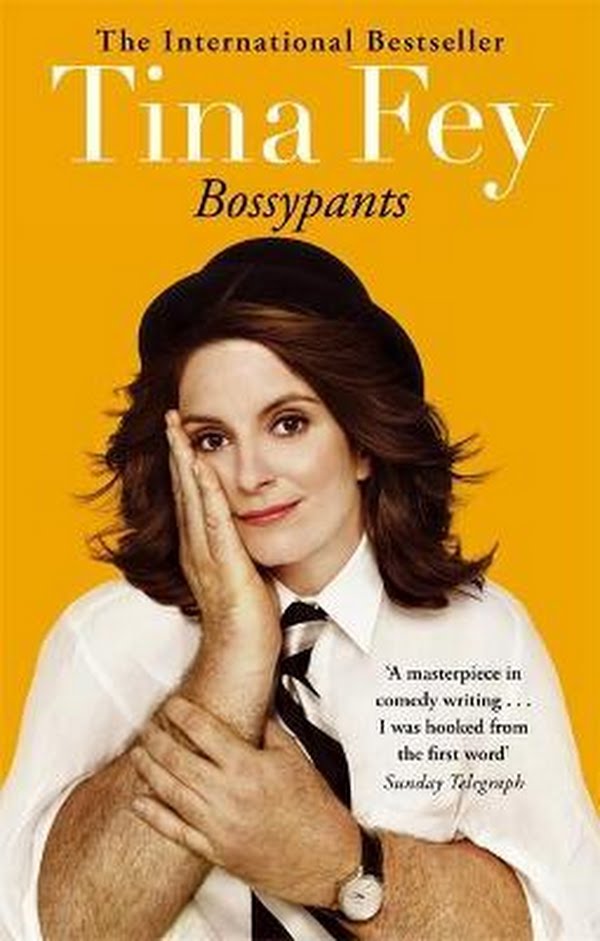 The woman behind the iconic hit that is Mean Girls, Tina Fey has long established herself as being very, very funny. As good down on paper as she is on-screen or onstage,  Bossypants is a laugh-out-loud autobiography that looks back on the comedian's life and career. 
Open Book by Jessica Simpson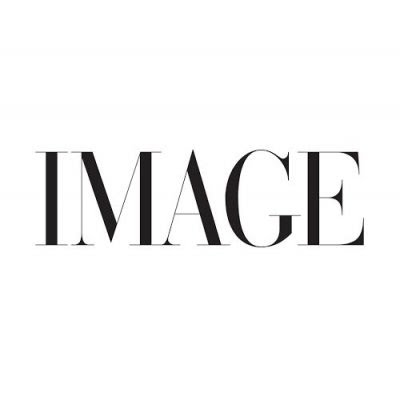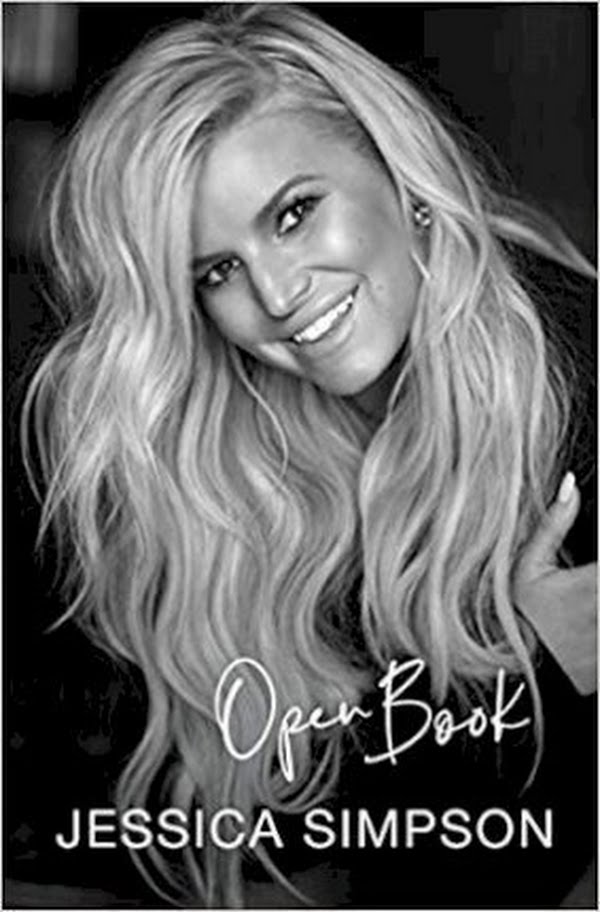 A "mesmerising memoir of recovery and x-ennial fame" according to The New Yorker, Open Book has proven to be a big hit – both with those who were already fans of Jessica Simpson and with those who knew little to nothing about her beforehand. 
Holding, Graham Norton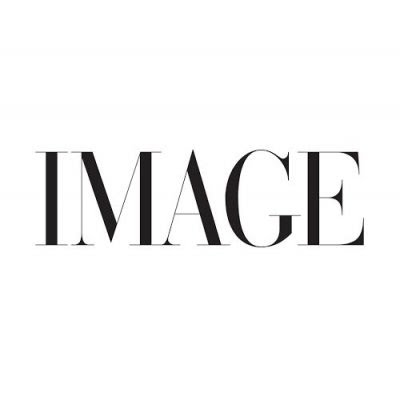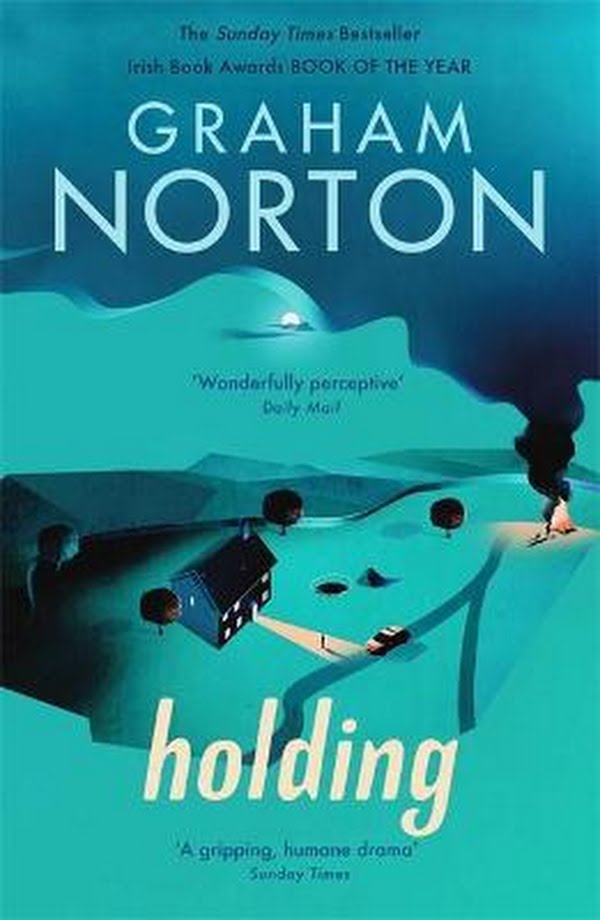 Soon to be made into a four-part series for ITV, Holding marks Norton's first full-length foray into the fiction world.  A "darkly comic" novel, the action takes place in the small insular village of Duneen where the discovery of human remains sends ripples of unease through the local community. 
My Body, Emily Ratajkowski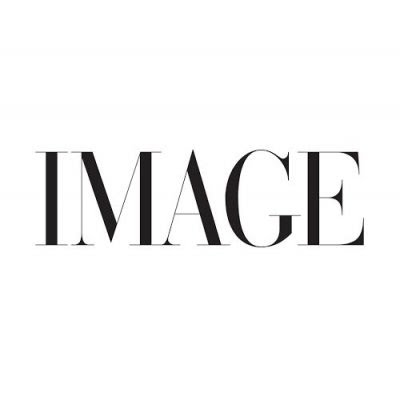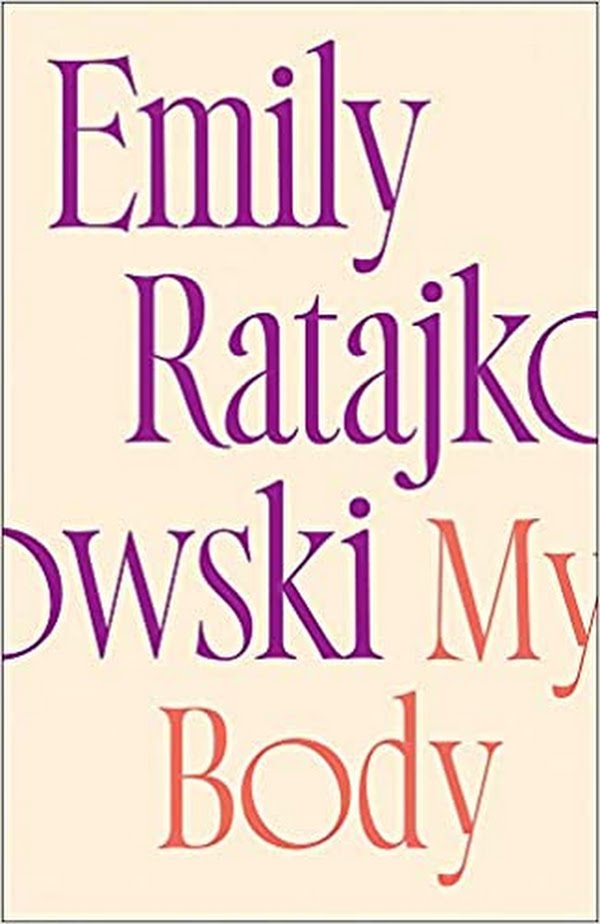 If you read (and liked) her hugely popular essay for The Cut, then model Emily Ratajkowski's new book is sure to tickle your fancy too. A deeply honest investigation of what it means to be a woman, it covers topics such as feminism, sexuality, and the grey area between consent and abuse. 
Come Again by Robert Webb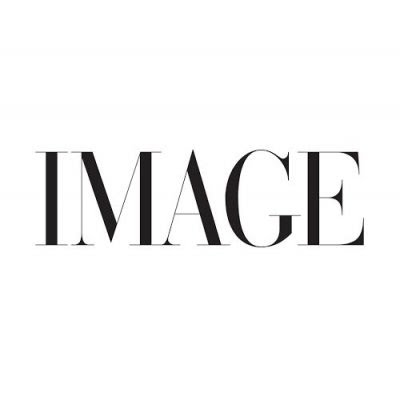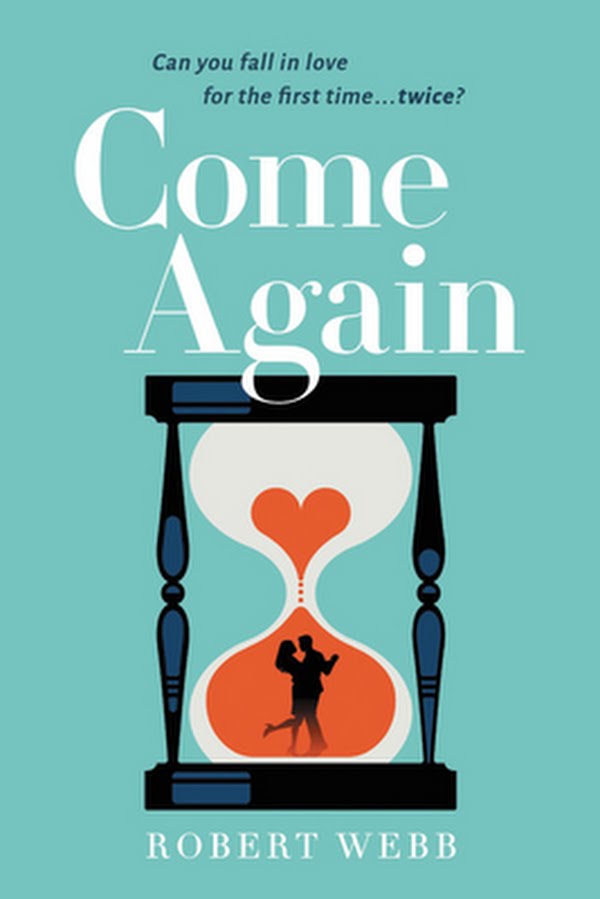 The Peep Show actor's debut novel, it centres on Kate; a new widow who wakes up and suddenly finds herself as her 18-year-old self again. 
Uncommon Type by Tom Hanks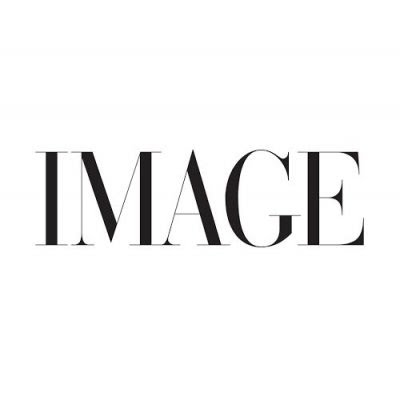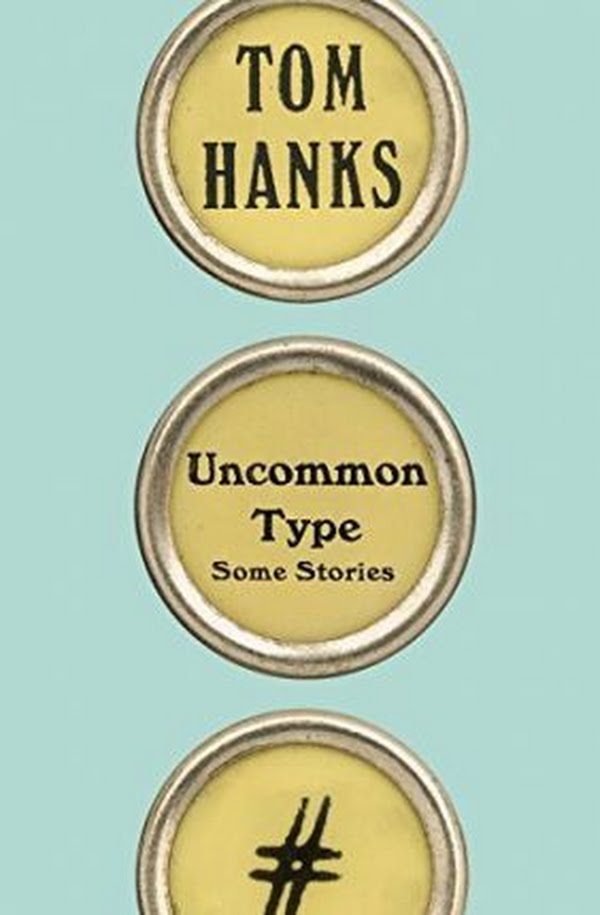 A collection of 17 short stories from the multi Oscar-award winner,  Uncommon Type is most definitely like a box of chocolates and you never know just what you might get. 
Not My Father's Son by Alan Cumming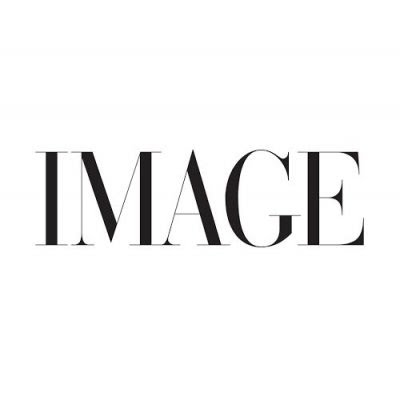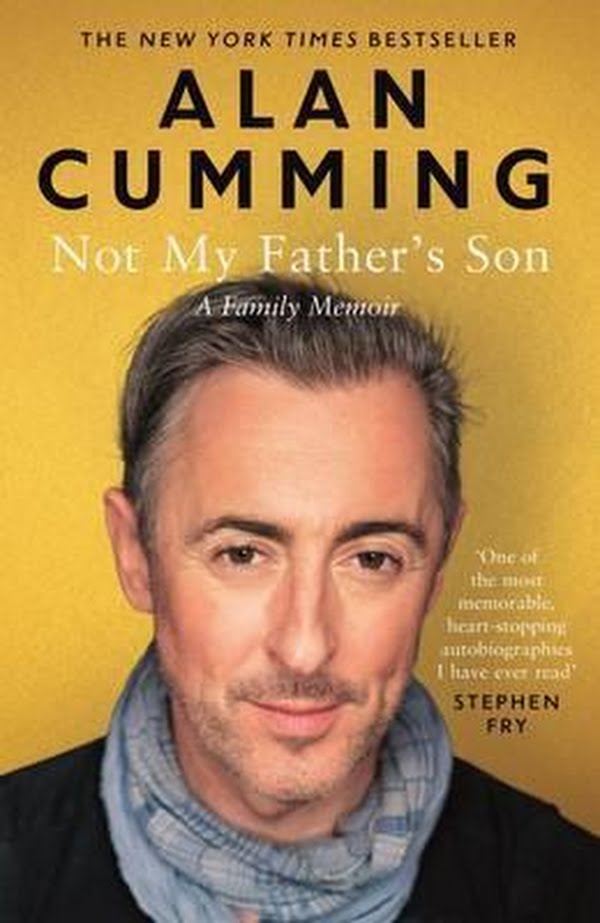 A powerful story of "embracing the past and triumphantly pushing the darkness aside" as per the Goodreads description, Alan Cummings manages to recount details of his childhood all while still maintaining his characteristic wit and humour. A great audiobook listen. 
Is Everyone Hanging Out Without Me? (And Other Concerns) by Mindy Kahling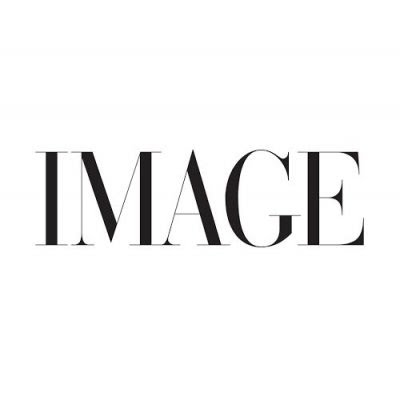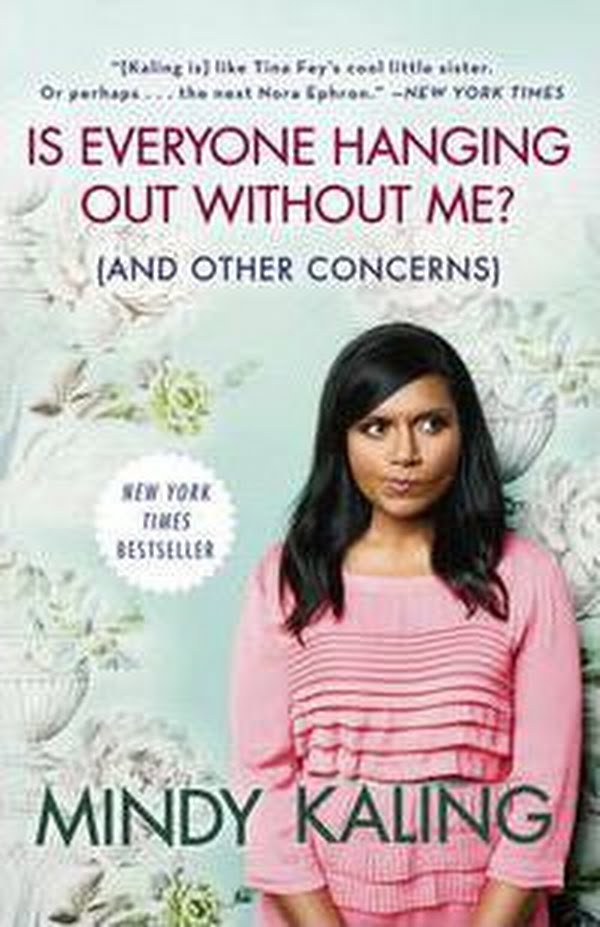 One of several books from The Mindy Project creator, Is Everyone Hanging Out Without Me? (And Other Concerns) sees the actress invite fans into her life as she gives her own unscientific observations on romance, friendship, and Hollywood. 
What Remains by Carole Radziwell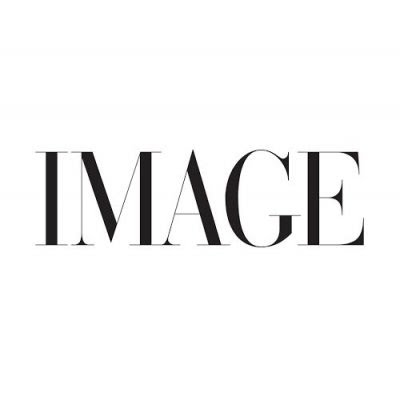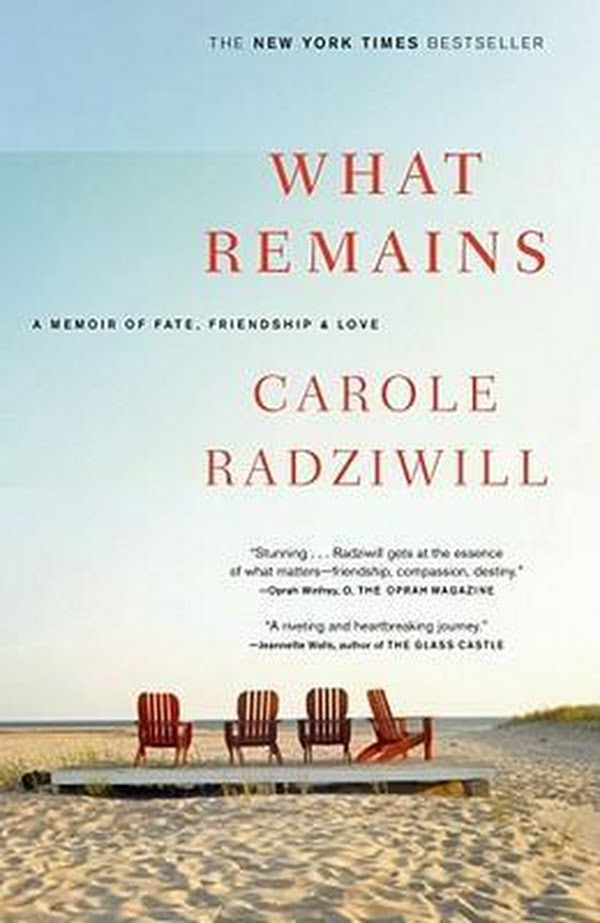 Real Housewives of New York fans will recognise the name Carole Radziwell, but for those of you who don't, she's an American journalist, author, and TV personality. What Remains is the heartbreaking story about her life as a widow following the loss of her husband Anthony Radziwill (who was a first cousin of John F Kennedy, Jr.)
Three others worth mentioning are Consequences of Love by Gavanndra Hodges, Love In Colour by Bolu Babalola, and Dolly Alderton's Everything I Know About Love. All well-established writers/journalists, you could argue that their "celebrity" status is second to their actual writing careers but let's not get bogged down in the specifics – a good book is a good book, after all.