Last Letter From Your Lover (2021): Shailene Woodley as Jennifer Stirling, Callum Turner as Anthony O'Hare
10 brilliant Netflix Originals we can't wait to watch in 2021
---
Netflix has a large line-up of original content lined up over the next 12 months. Here's a snapshot of what we're looking forward to.
The White Tiger (out now)
Priyanka Chopra Jonas stars in this adaptation of The New York Times' bestselling novel that takes a look at the rigid class system still standing strong in modern India. With Oscar whispers already, the film tells the story of Balram Halwai, played by newcomer Adarsh Gourav, a rickshaw driver's son exposed to the corruption of the upper classes. Society has trained Balram to be one thing — a servant — so he makes himself indispensable to his rich masters. But after a night of betrayal, he realises the corrupt lengths they will go to trap him and save themselves. On the verge of losing everything, Balram rebels against a rigged and unequal system to rise up and become a new kind of master.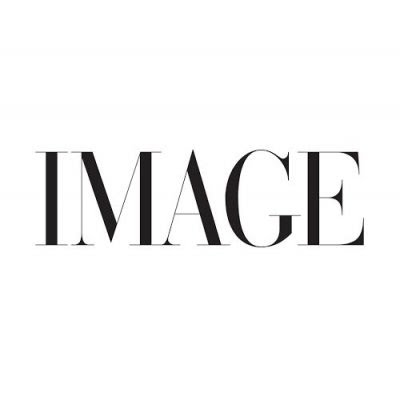 Malcolm & Marie (out now)
Sam Levinson teams up with Zendaya and John David Washington for an achingly romantic drama in which a filmmaker (Washington) and his girlfriend (Zendaya) return home following a celebratory movie premiere as he awaits what's sure to be an imminent critical and financial success. The evening suddenly takes a turn as revelations about their relationships begin to surface, testing the strength of their love. Working with cinematographer Marcell Rev, Levinson creates a film of rare originality; an ode to the great Hollywood romances as well as a heartfelt expression of faith in the medium's future.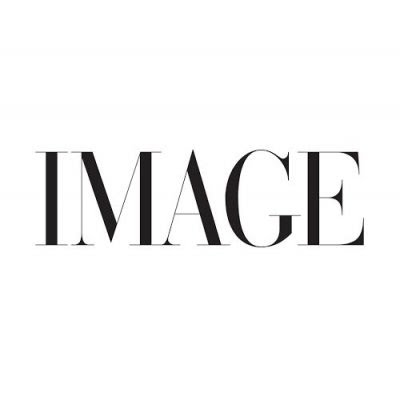 MALCOLM & MARIE (L-R): ZENDAYA as MARIE, JOHN DAVID WASHINGTON as MALCOLM. DOMINIC MILLER/NETFLIX © 2021
Moxie (Out now)
Directed by Amy Poehler, Moxie, an adaptation of the Jennifer Mathieu novel, centres around Vivian (Hadley Robinson), a seemingly shy 16-year-old, has always preferred to keep her head down and fly under the radar. But when the arrival of a new student (Alycia Pascual-Peña) forces her to examine the unchecked behaviour of her fellow students running rampant at her high school, Vivian realizes she's fed up. Inspired by her mother's (Amy Poehler) rebellious past, Vivian anonymously publishes an underground zine called Moxie to expose bias and wrongdoing in her high school, and unexpectedly sparks a movement.  Vivian begins to forge new friendships with other young women and allies, reaching across the divide of cliques and clubs as they learn to navigate the highs and lows of high school together. It's sure to be as impressive as Poehler directing debut, Wine Country.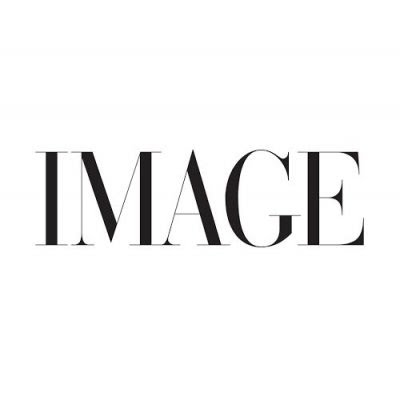 Moxie. Hadley Robinson as Vivian in Moxie. Cr /NETFLIX © 2020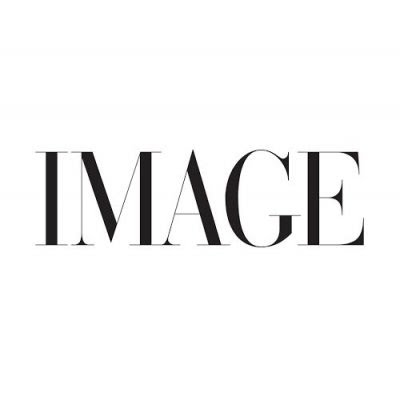 Bombay Rose (2021, Date TBC)
Escaping from child marriage, a young club dancer living in the streets of Bombay, must choose between fending for her family and finding love with a boy orphaned by the militancy. Beautifully painted frame by frame and woven delicately through music, a red rose brings together three tales of impossible loves. Love between a Hindu girl and a Muslim boy. Love between two women. Love of an entire city for its Bollywood stars. Based on true events, the film explores the ruthlessness of a society where the love and life that reigns on the big screen can crush
you in its mean streets.
The Woman in the Window (Out Now)
Acclaimed filmmaker Joe Wright's long-delayed thriller film The Woman in the Window will finally be making its debut during the first half of this year on the streaming platform. In The Woman in the Window, an agoraphobic child psychologist befriends a neighbour across the street from her New York City brownstone, only to see her own life turned upside down when the woman disappears and she suspects foul play. With a stellar cast including Julianne Moore and Gary Oldman, this isdefinitely be one to watch.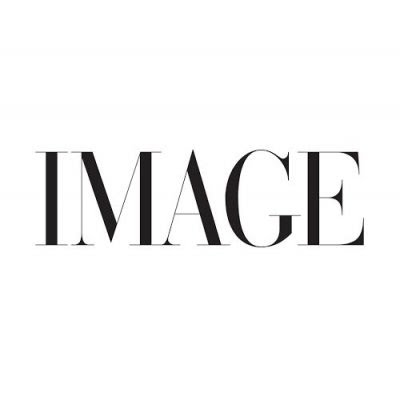 Woman in the Window, Amy Adams as Anna Fox
Pinocchio (2021, Date TBC)
Guillermo del Toro is forging ahead with his stop-motion of the classic, undoubtedly darker than the Disney version so known and loved. And he's announced an all-star cast, which features Cate Blanchett, Tilda Swinton, Gregory Mann, David Bradley, Christoph Waltz among others. This is due to land on Netflix at some point this year (after years of being stuck in development hell) and will absolutely be one to watch.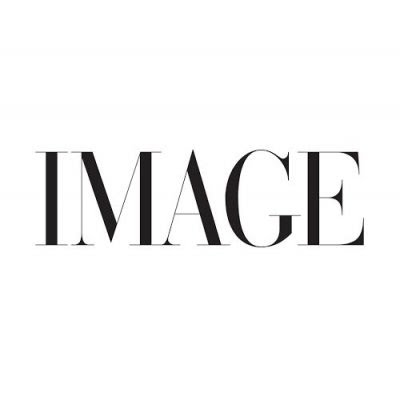 The Last Letter from your Lover(2021, Date TBC)
Based on the novel by JoJo Moyes, a pair of interwoven stories set in the present and past, the follows Ellie Haworth (Felicity Jones), an ambitious journalist who discovers a trove of secret love letters from 1965 and becomes determined to solve the mystery of the forbidden affair at their centre. As she uncovers the story behind Jennifer Stirling (Shailene Woodley), the wife of a wealthy industrialist, and Anthony O'Hare (Callum Turner) the financial journalist assigned to cover him, a love story of Ellie's own begins to unfold with the assistance of an earnest and endearing archivist (Nabhaan Rizwan) who helps her track down more letters.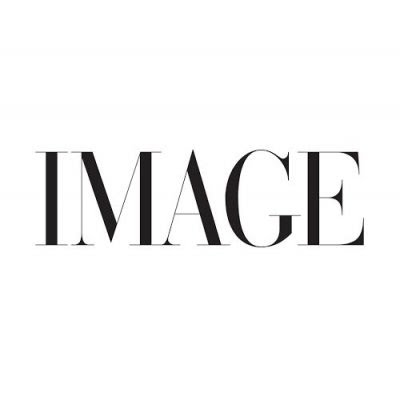 Last Letter From Your Lover (2021): Shailene Woodley as Jennifer Stirling, Callum Turner as Anthony O'Hare
Blonde (2021, Date TBC)
Based on a bestselling novel from five-time Pulitzer Prize finalist Joyce Carol Oates, Blonde is the boldly reimagined private story of the world's most famous sex symbol, Marilyn Monroe. The film is a fictional portrait of the model, actress and singer during the 50s and 60s, told through the modern lens of celebrity culture.  Ana de Armas, the Cuban-Spanish actor who picked up a Golden Globe nomination for her leading role in Knives Out plays the icon and will soon be seen as a Bond Girl in the James Bond film, due to be released later this year. This one already has critics talking.
Don't Look Up (2021, Date TBC)
Don't Look Up, an upcoming American black comedy features a star-cast ensemble cast led by Jennifer Lawrence and Leonardo DiCaprio (true Hollywood heavyweights), who portray two low-level astronomers attempting, via a media tour, to warn mankind about an asteroid that will destroy Earth.  Meryl Streep, Cate Blanchett, Jonah Hill and Chris Evans are just a few of the A-listers providing support, and we hear great things about it already.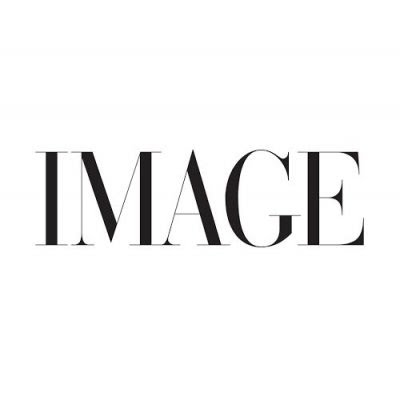 Money Heist Part 5 (September & December 2021)
The gang has been shut in the Bank of Spain for over 100 hours. They have managed to rescue Lisbon, but their darkest moment is upon them after losing one of their own. The Professor has been captured by Sierra and, for the first time, doesn't have an escape plan. Just when it seems like nothing else could go wrong, an enemy comes on the scene that is much more powerful than any they've faced: the army. 
The infamous famous heist will come to an end in two installments of five episodes each: volume 1 will be released on September 3 and volume 2 will be released on December 3, 2021.