10 5-star hotels for a last-minute winter getaway before the Christmas rush
---
Lap up the luxury at one of these gorgeous five-star hotels before the hustle and bustle of Christmas shopping takes precedent
Maybe you haven't been abroad this year and, watching the cases rises, you might not be inclined to book a flight any time soon. But our collective mental health has taken nose dive during the pandemic while many of us have accumulated savings with nowhere to spend our hard-earned income. This makes now the perfect time to splash out on yourself, especially ahead of what is teeing up to be a very busy and long Christmas season.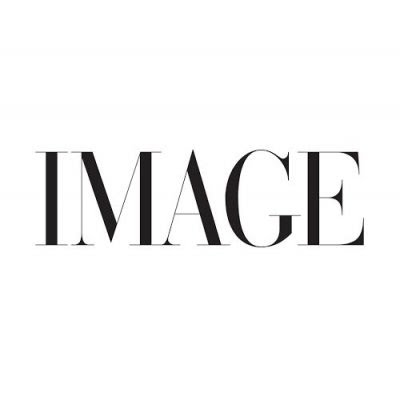 Right in the heart of Dublin city centre, The Westbury is within walking distance of most shops, museums and galleries… though once you're booked into your room, you're probably not going to want to leave. 
Renowned for its warm welcome and superb service, the hotel recently announced a complete refurbishment of their individually designed guest rooms which includes their newly launched Terrace Suites. Offering incomparable views of the capital, each suite features an Italian marble four-piece bathroom with a freestanding bath, mirrored cocktail bar and sumptuous furnishings. The height of glamour, I think you'll agree.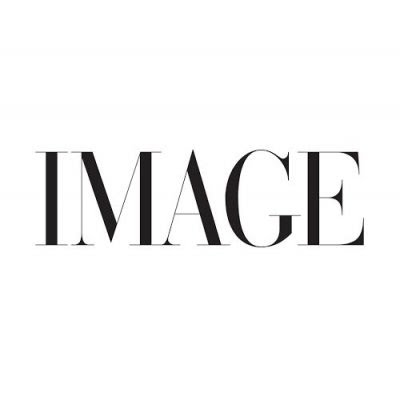 Nestled in one of the most picturesque parts of the country, Lough Eske Hotel can be found up in Co Donegal where it's surrounded by gently rolling hills, a luscious 43-acre estate and serene blue flag beaches. The perfect base for anyone wishing to explore the area, it's ideally located for day trips to Oakfield Park, Glenveagh National Park and Sliabh Liag, Europe's tallest sea cliffs.
Offering guests complimentary use of bicycles, rucksacks, maps, rain macs and walking sticks, there's also a fitness centre, swimming pool and organic beauty spa too. Recently named one of the country's top 10 hotels by the readers of Condé Nast Traveler, it's easy to see why readers rate it so highly.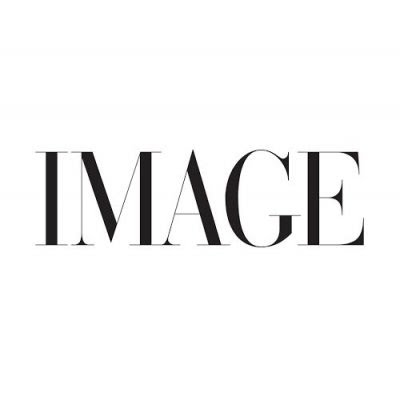 Just a 30-minute drive outside Dublin, Powerscourt offers guests a very welcome retreat from the hustle and bustle of city life. 
Set amidst the gorgeous grounds of Powerscourt Estate, it's come to be known for its meticulously manicured gardens along with other visitor attractions such as the Avoca Terrace Café, Cool Planet Experience, Powerscourt Distillery and Powerscourt Golf. Not forgetting the Powerscourt Waterfall and River Walk which attracts hundreds of tourists in and of itself. 
The hotel features Palladian-style architecture with just shy of 200 generously sized bedrooms, many of which look out onto the Sugar Loaf Mountain.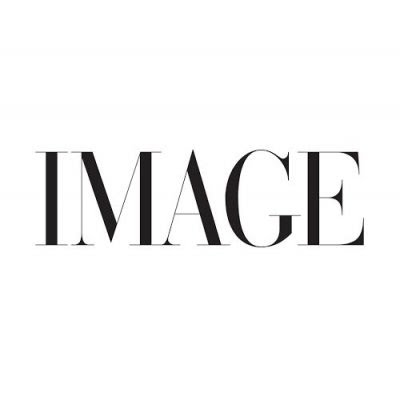 Successfully marrying old with new, Lyrath Estate comprises a historic 17th-century estate house which sits alongside a modern-day extension down in Co Kilkenny. Spread across 170-acres in the medieval heart of Ireland, the place is a country lover's dream with lakes, historic gardens and emerald woodlands all ready and waiting to be explored nearby. 
Each room is located away from the main area of the hotel so you're guaranteed a restful night's sleep. But if you really want to make the most of your trip, a trip to the Lyrath Spa is highly recommended. One of the ultimate ways to unwind and relax, they have several summer specials on offer – all of which will leave you renewed, rejuvenated and revitalised before Christmas rolls around again.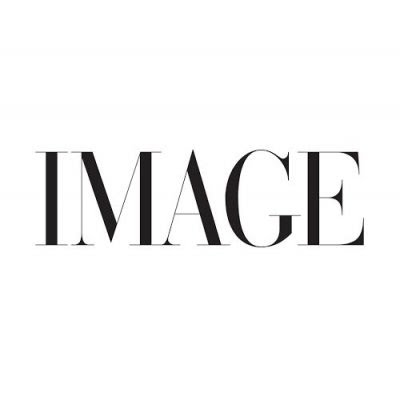 One of Rebel County's finest five-star boutique hotels, Hayfield Manor is a charming country house set to the backdrop of a two-acre walled garden, which doubles as a tranquil oasis from the outside world. Escape the noise at the manor or venture into Cork city to soak up the local atmosphere. 
Guest rooms – each individually decorated with their own work desk – feature spacious marble bathrooms, complimentary bathrobes and slippers encouraging you to really lean into the luxury. Mixing old-world sophistication with contemporary accents, it satisfies both traditionalists and design-lovers alike according to Ireland's Blue Book. And with not one, but two award-winning restaurants, it's sure to satisfy your hunger cravings too.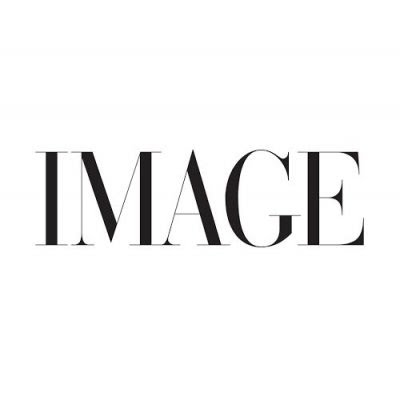 Tranquillity awaits at the Dunloe Hotel & Gardens in Co Kerry, where you'll be met with the breathtaking sights of the famous Gap of Dunloe upon arrival. Perched atop a 64-acre estate, the hotel stands proud amongst its surroundings, with history, adventure and stylish architecture all coming together under the one roof. 
You won't be at a loss for things to do either with complimentary onsite activities ranging from horse riding to tennis, fishing and swimming. Hotel staff are also more than happy to arrange golf, tours or local walks around the area too. 
They don't call it The Kingdom for nothing, now do they?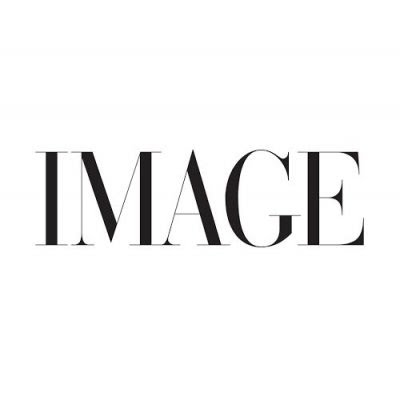 Consistently rated amongst the most popular staycations spots in Ireland, a trip to Galway is always a good idea. Particularly when it involves a night (or two) in Glenlo Abbey Hotel & Estate. A five-star hotel that dates back to the 1700s, it overlooks the edge of Lough Corrib, Ireland's Lake. 
A favourite amongst foodies, the famous Pullman warrants a special mention. One of the country's most unique dining experiences, it gives diners the chance to go back in time as they step aboard an old-time train whose carriages were once part of the original Orient Express. 
Magnificent as the carriages are, it's their backstory that really fascinates though and between long trips throughout Europe, its past film successes and the fact that it once counted celebrities such as Charlie Chaplin amongst its guests, you'll be hard-pressed to find a more exciting dining experience.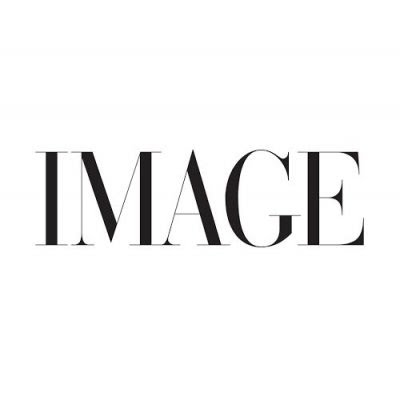 For some, counting sheep is enough to send them off to dreamland, for others, it's the soothing sound of the River Shannon that does it. If you count yourself in the latter group, then a trip to the Savoy Hotel in Limerick is definitely warranted. 
Limerick city's only five-star hotel, it's centrally located on Henry Street with "Scandi Chic" acting as its interior inspiration. Kitted out with over 100 luxurious bedrooms, each king-size bed is dressed with Egyptian cotton sheets, plush mattresses and fluffy pillows. Only the best when it comes to bedtime.
If Afternoon Tea is on the cards, The Library is the place to go. Intimate but decidedly informal, its book-lined walls, rich furnishings and cosy ambience will have you feeling at ease in no time.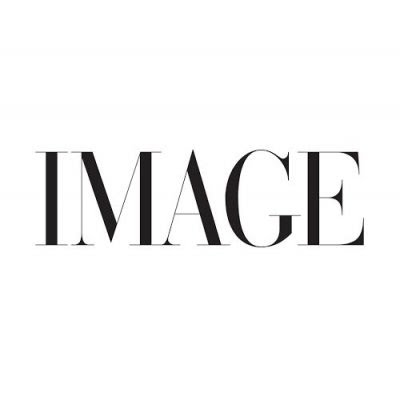 Masters of hospitality, Dromoland Castle has been welcoming guests since as far back as the 16th century. The ancestral home of the O'Briens of Dromoland – whose lineage connects them to Brian Boru, one of the last High Kings of Ireland – they have nobility in their DNA, so you'll most definitely be treated like royalty. 
"Historic grandeur underpinned by the finest modern comforts" is how staff describe the castle, which opens up onto a 450-acres estate complete with world-class golf course. It's also within 15km of Shannon Airport should you decide to continue the holiday and head for sunnier shores after your stay!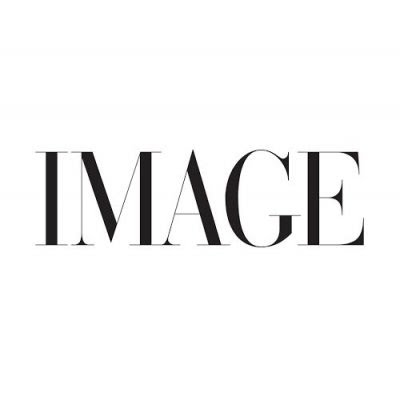 An 800-year old castle in Cong, Co Mayo, Ashford Castle has a reputation that precedes it. Ireland's first and only Forbes five-star hotel, it has countless other awards under its belt – all of which to say, the place does luxury extremely well. 
Six restaurants, three bars and 83 traditional and elegant rooms complete the hotel's offering… along with a spa, 10-metre pool, five treatment rooms, a sauna and a steam room. Firm believers that their legacy is as important as the experience they provide guests with, the Ashford team pour creativity into all aspects of their service. Definitely one for the bucket list. 
And for your fun fact of the day, Ashford Castle was also the former home of the Guinness family once upon a time.