The weekend is finally here, but unfortunately, so too is the rain. Dust off your rain mac and umbrella because according to MET Éireann, you're going to need them. The drastic change in weather is a result of Storm Debby, the thunderstorm currently sweeping the Atlantic. Ireland and the UK are feeling the tail-end effects of her heavy wind and rain.
There will be well-scattered showers throughout the country from Friday morning, with intervals of bright sunshine. Rain will be heaviest in the west and north of the country, though it will spread easterly as the weekend goes on. Despite the rain, it will still be relatively warm (though not as warm as our heatwave days, mind you). Top temperatures will reportedly range from 15 to 20 Celsius during the day; dropping to between five and 10 Celsius at night.
Related: Coats you can wear whatever the weather
Saturday morning will be fresh too, with heavy cloud cover and scattered outbreaks of rain. It will become more mild and humid as the day goes on, with MET Éireann saying temperatures could reach 18 to 22 Celsius. There'll be occasional showers throughout the evening, so bear that in mind if you're planning a night on the town.
Sunday will also be a wet one, though still warm and humid. Again, temperatures will reach between 18 and 21 Celsius. As we start the new week, the weather will seemingly get worse.
Monday and Tuesday will see persistent rain falling in Ulster and Connacht, and this will then move steadily southeasterly. The wind is set to pick up too. The sticky, humid feeling will clear for a fresh, southwesterly breeze.
Too soon to shop for a winter wardrobe? We think not.
Photo: Jon Ly via Unsplash
Also Read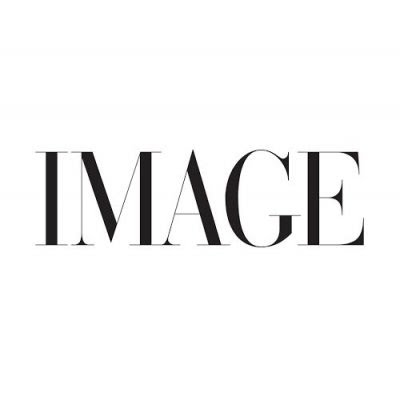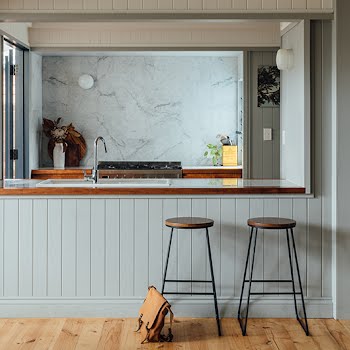 EDITORIAL
Painting kitchen cabinets can be transformative and can be achieved relatively low-cost,...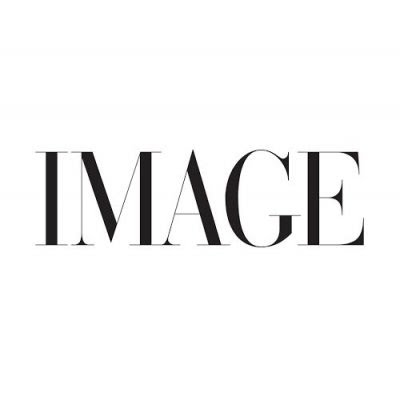 premium
IMAGE WRITES, REAL-LIFE STORIES, RELATIONSHIPS
With diversity on the rise, what struggles do interracial couples continue to face today? Filomena Kaguako speaks to three couples about their experiences.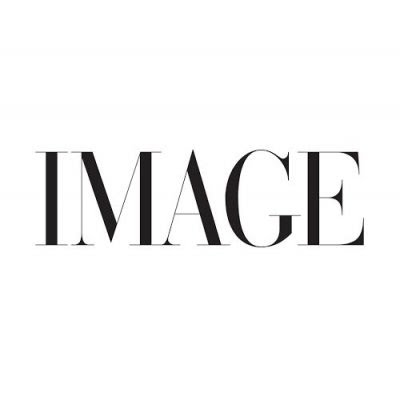 EDITORIAL
"Every baby costs you a book" – that's something women...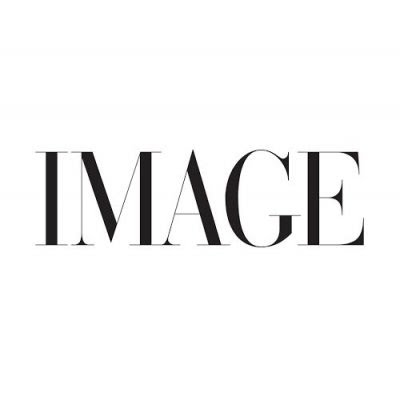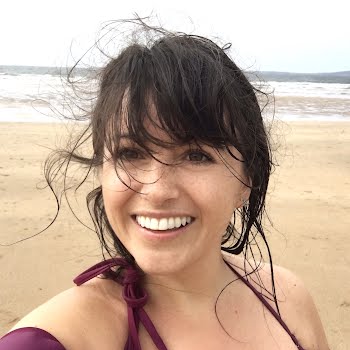 premium
HEALTH & WELLNESS, REAL-LIFE STORIES
Holograms of the children she may never have dance across Dearbhla Crosses' mind as an MS diagnosis and Covid-19 are unwelcome reminders of her biological clock ticking.