Watch Taylor Swift's new music video for Cardigan… and buy her new cardigan
---
Taylor Swift's cottagecore album comes with another new release: an actual cardigan
---
Yesterday, Taylor Swift made a surprise announcement that her eighth studio album, titled folklore and created during quarantine, would be released at midnight. Alongside the album release was the video for Swift's single from the album, "Cardigan", and some new merch: an actual cardigan.
Related: JW Anderson has released the pattern so you can knit your own Harry Styles cardigan
It's a cream cable knit cardigan with star embroidery and a patch with the album title and another reason that folklore has been called Taylor's cottagecore album. For those who haven't succumbed to the power of TikTok over the last few months, 'cottagecore' is an aesthetic that's been booming since lockdown. It's a sort of fetishization of cozy countryside life. 'Cottagecore' can be anything from having a vegetable patch to baking to wearing a cardigan.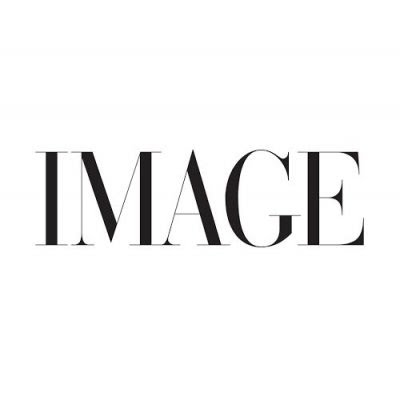 Taylor Swift's folklore cardigan, €42
Taylor Swift wears the €42 cardigan on her website and in the"Cardigan" video, released last night. She wrote and directed the video herself, under strict coronavirus guidelines. In a post on Instagram, she explained that the video was shot with medical supervision, masks, and social distancing, and she did her own styling, hair and make-up.
Watch "Cardigan" from Taylor Swift's new album folklore below.
Photography by Taylor Swift.
Read more: The greatest new mascaras for volume and lengthening
Read more: Shopping Fix: a clean, comforting perfume designed to smell like a bubble bath
Read more: Trending summer hair accessories for when you still haven't been to the hairdresser