Shop Alexa Chung archive pieces on sale until midnight July 31
---
Alexa Chung's fashion brand, AlexaChung, is currently having an archive sale with up to 85% off iconic Alexa Chung pieces. You'll have to be quick though; the sale is ending at midnight July 31.
The archive sale is filled with all the classic pieces you'd associate with Alexa Chung; there's a denim boilersuit reduced from €476 to €83, seashell earrings from €11, Chelsea boots from €83, straight leg jeans from €45, boxy tees from €22 and beautiful knitwear from €55.
View this post on Instagram
Related: Alexa Chung on her everyday skincare and make-up essentials 
Shop the archive 85% off sale before midnight here, and check out our favourite pieces from the sale below.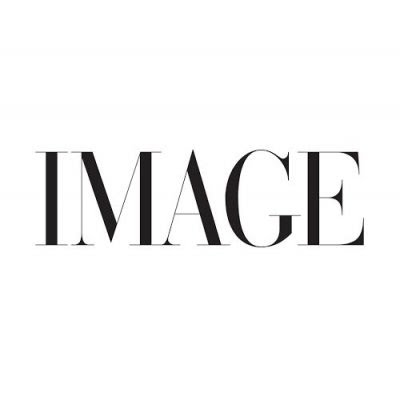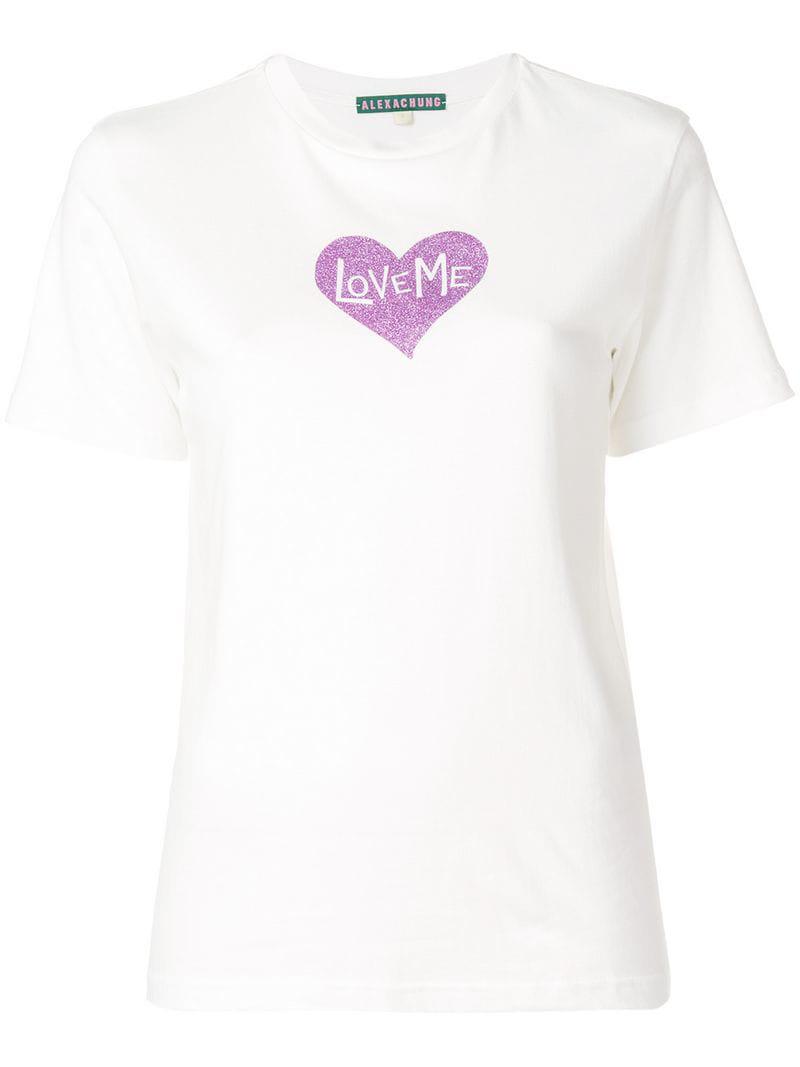 Alexa Chung Love Me Glitter T-Shirt, €22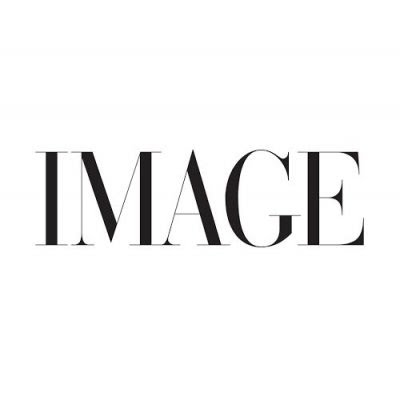 Alexa Chung Cream Chesterfield Coat, €166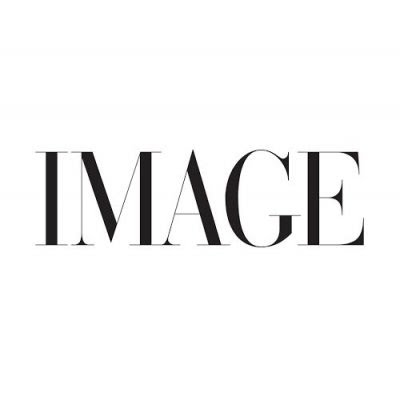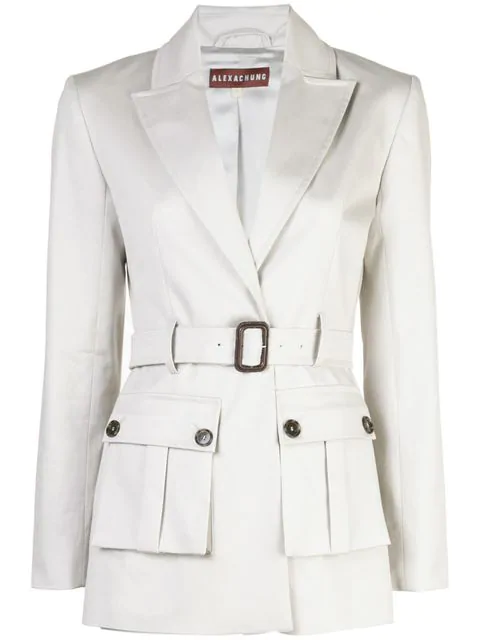 Alexa Chung Grey Jackie Jacket, €105
Related: Oxfam sale: Shop pre-loved Balenciaga, Victoria Beckham, Dolce & Gabbana and more for as little as €100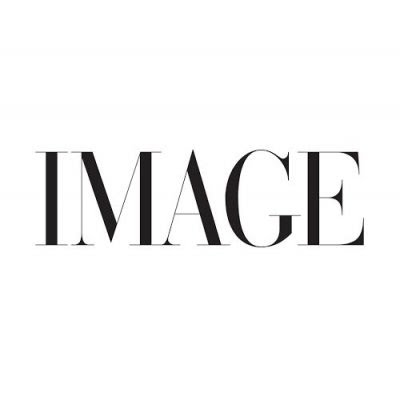 AlexaChung Black Puff Sleeve Dress, €83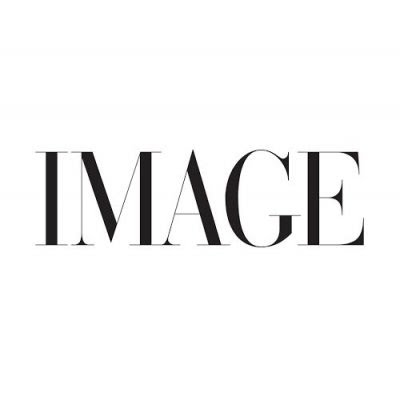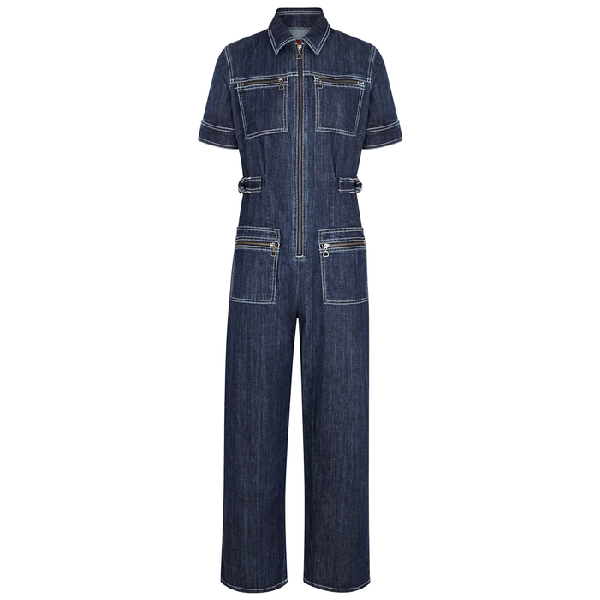 Alexa Chung Dumbo Denim Jumpsuit, €83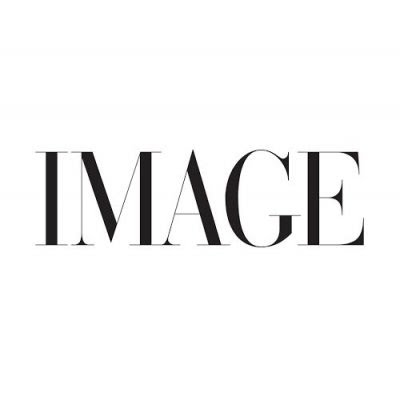 Alexa Chung Blue Stripe Smock Dress, €83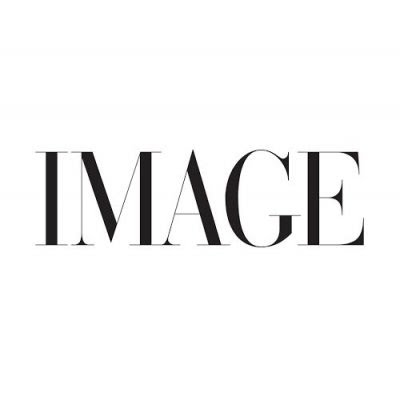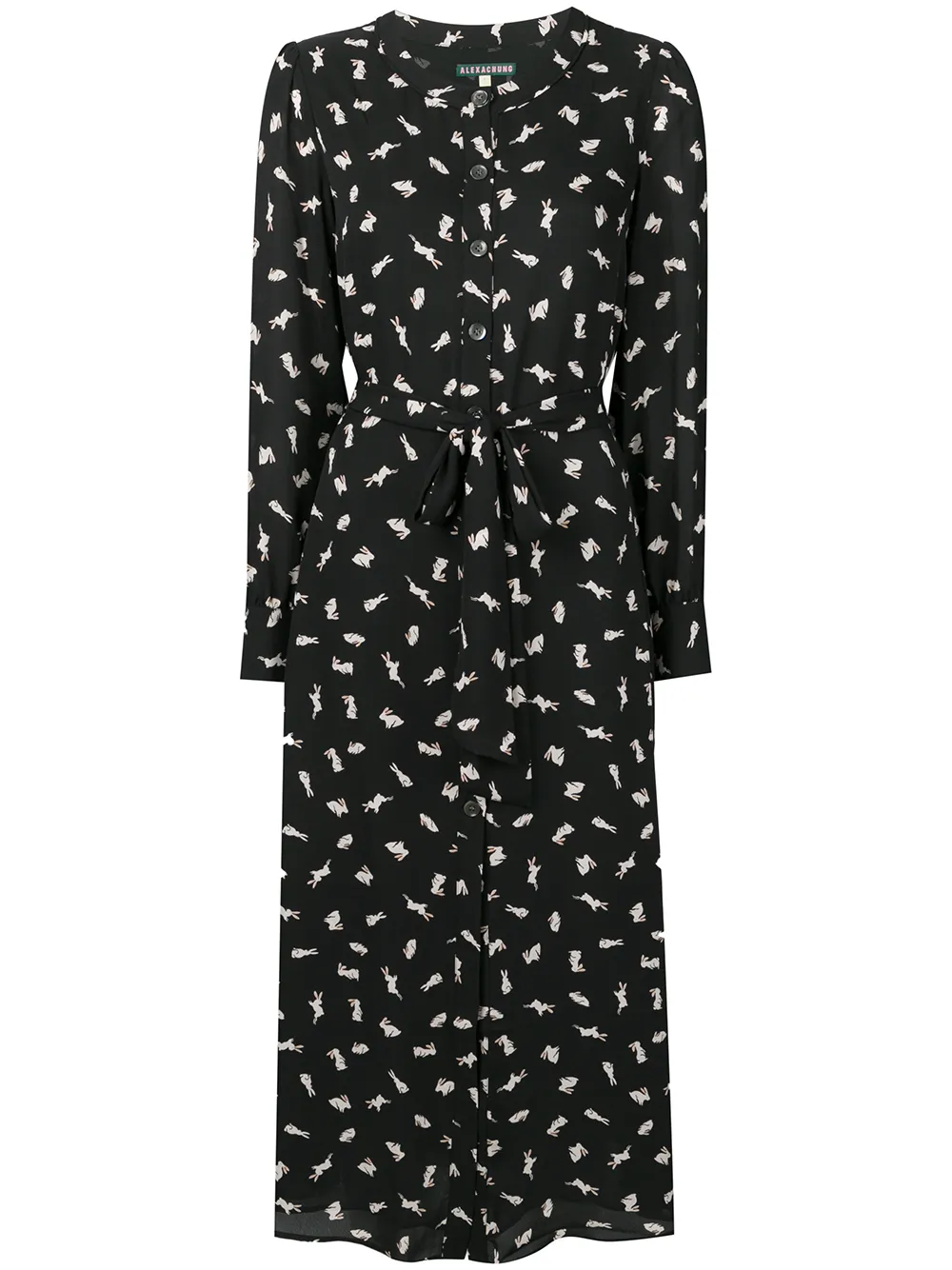 Alexa Chung Black Bunny Button Through Printed Dress, €83
Related: All of Alexa Chung's working from home outfits feature this one classic staple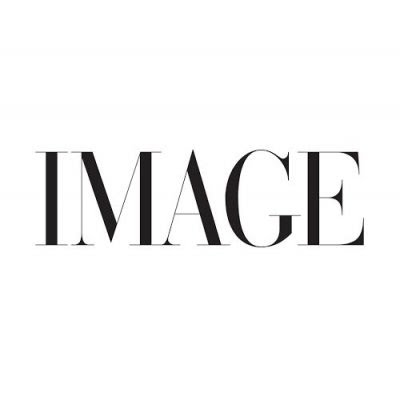 Alexa Chung Evening Smock Top in Yellow, €44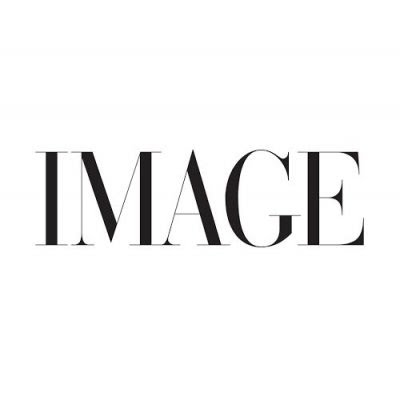 Alexa Chung Navy Striped Ballet Cardigan, €55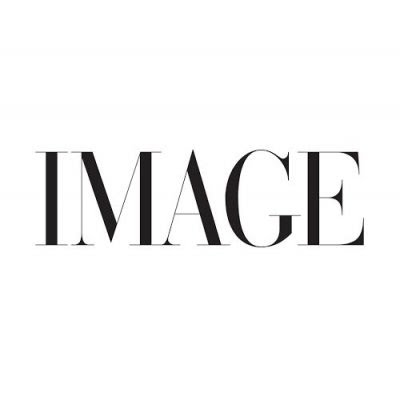 Alexa Chung Check Green Crew Neck Jumper, €55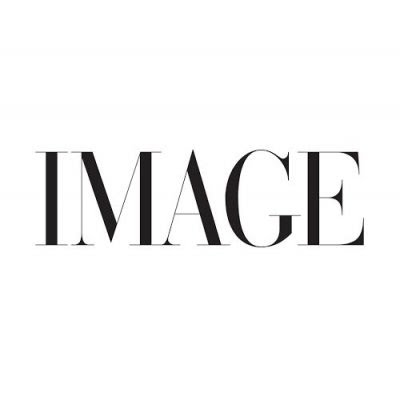 Alexa Chung She Sells Big Hoop Earrings, €11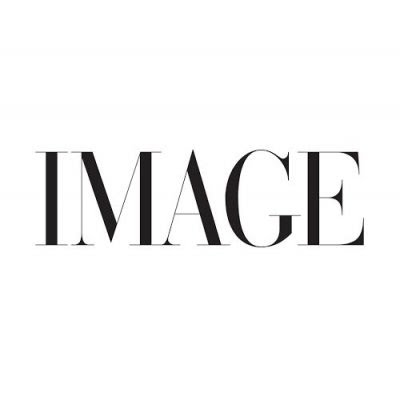 Alexa Chung Camel  Toned Tailored Shorts, €44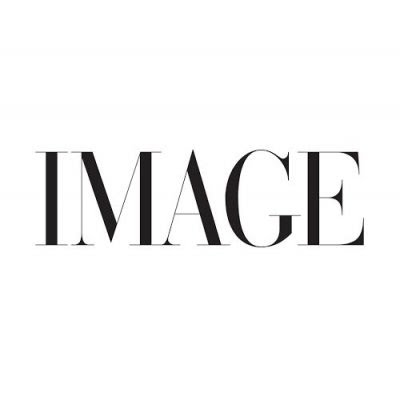 Alexa Chung Floral Wrap Effect Ruffled Brocade Mini Skirt, €44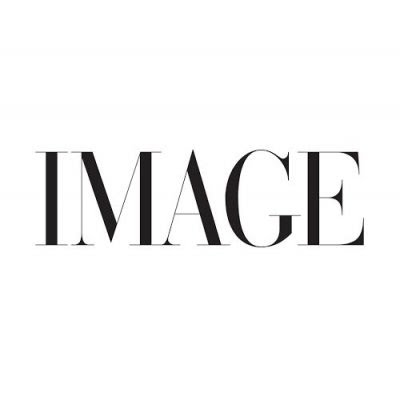 Alexa Chung Mid Wash Wide Leg Cropped Jeans, €44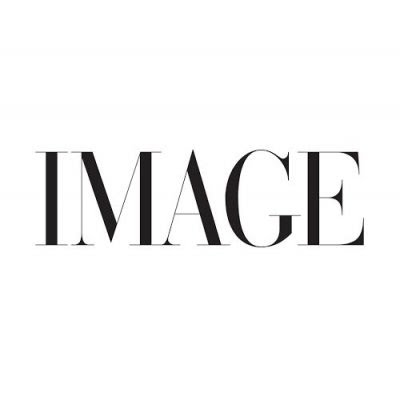 Alexa Chung Navy and  Lilac Draw String Track Pants, €44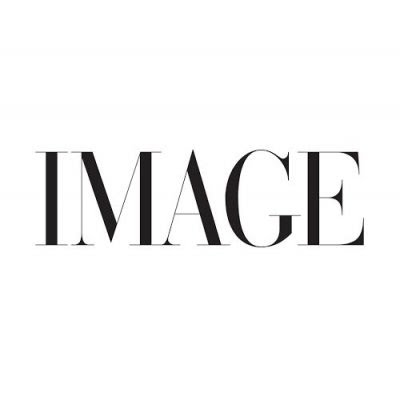 Alexa Chung Gold Metallic Baba Slip On Flats, €72
Photography by Alexa Chung on YouTube.
Read more: The best anklets to add a summer vibe to any outfit
Read more: These are the ten most popular women's fashion buys of the summer
Read more: Ganni's cult summer dress now comes in rainbow colours