Alexa Chung has designed a new 1970s-era handbag collection for Mulberry
---
Now that our social lives are back on track – and we have a reason to leave the house again – handbags have become a necessary part of life once more. So, naturally the Mulberry x Alexa Chung collection has gone straight to the top of our wishlist.
Famous for their leather poacher bags, Alexa Chung has long been a fan of Mulberry. Often spotted with one of their fabulous creations in tow, she became so synonymous with the brand that they even designed a bag in her honour (the 2010 Alexa)… a sure sign she was a fashion it-girl of the era.
Now teaming up with her favourite British fashion house to create with her own custom-made designs, the model has just launched a new range of 1970s-inspired handbags and yes, you're going to want every single one of them. 
Launching globally just yesterday, this is Chung's first collection for the fashion house. Invited to put her own spin on their famous design DNA, she described it as "a great, quite rare opportunity". "I never expected to actually design my own Mulberry bag, which is really a dream come true," she added.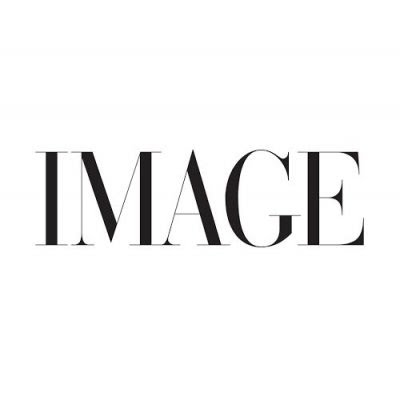 The capsule collection features two different styles – one a roomy shoulder bag (The Big Guy), the other a compact clutch (The Little Guy) – both with a "go-anywhere, wear-as-you-wish spirit". Drawing inspiration from such 1970s style icons as Charlotte Rampling and Lauren Hutton, the pared-back aesthetic also draws on the key components of Chung's own personal style too… those being masculine formality offset with a vintage romance and a deep appreciation for British design. 
Both bags feature chain straps and a box, streamlined silhouette with the colour palette ranging from earthy classics to peppier, more "optimistic" tones. Available in glossy crocodile-esque patent leather, velvet and suede, all materials were sourced from environmentally rated tanneries and were made in Mulberry's carbon-neutral Somerset factories. The collection also launched alongside an edit of complementary Alexa bags, available in the same colour palette.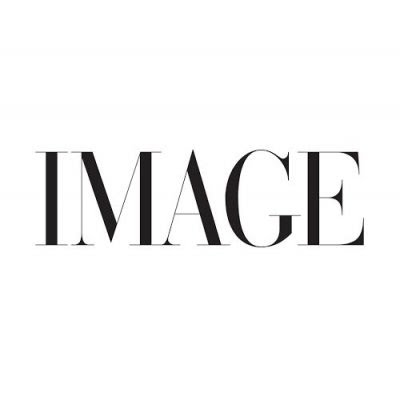 Coinciding with Mulberry's year-long 50th-anniversary celebrations, Alexa's collection is just the latest in the Mulberry Editions – a number of other exciting projects the brand has spearheaded in honour of such a milestone birthday. 
Earlier this year they launched miniature versions of their signature bags (ideal for fitting your phone, keys, mask and hand sanitiser in). This was followed by their first collab a couple of months later in June (with designer Priya Ahluwalia), with Mulberry also unveiling a new "Made To Last" manifesto in April. Telling customers that they believe it's time to reimagine the business as "regenerative and circular" at every stage of their supply chain, Mulberry laid out their actions for change – promising to ask themselves the difficult questions and respond with honesty and intention even if they didn't have all the answers.
Speaking of her excitement at being asked to collaborate with the brand, Chung later said, "Mulberry has always been a brand that's very close to my heart. The Alexa represents a moment in my life that I'm extraordinarily proud of and feel really lucky to have experienced. It's nostalgic and sentimental and sweet and joyful. 
"This time, I wanted to create something that straddled what the bags means to me personally but could become that for someone else's wardrobe. I wanted to make sure that it would endure, become a future classic.
I welcome this extension of a relationship that's been unfolding over decades. We do all like an origin story and something authentic, and I suppose it doesn't get more authentic than this. In my mind, it's been quite a romantic journey," she finished.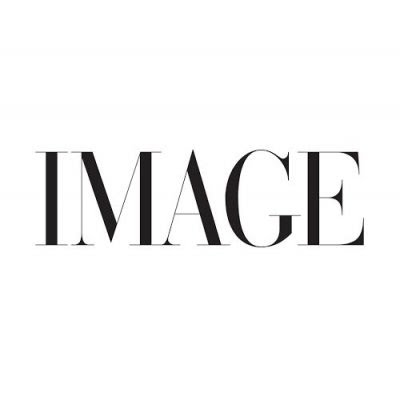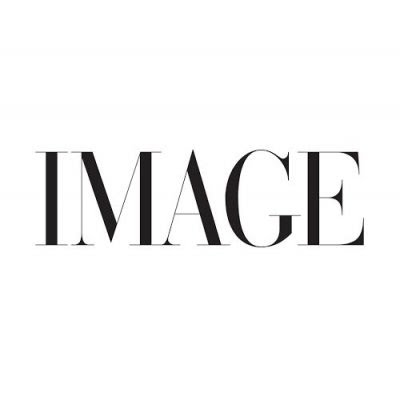 So, if you're in the market for handbags to go places and do things with, then this is the collection for you. The Mulberry x Alexa Chung collection launched yesterday and prices start from €950.