WIN two hydrating haircare hampers from Aussie
Sponsored By
---
Sponsored By
Enter for your chance to WIN Aussie's latest haircare ranges designed for blonde or brunette hair.
Is your hair in need of new life? It might be time to re-evaluate your haircare and look for a range best suited for your particular locks.
Aussie's new haircare ranges SOS Blonde Hydration and SOS Brunette Hydration are designed for your specific hair colour, so you can keep your bouncy blonde or luscious brunette locks rich and vibrant no matter how much sun you soak up this summer.
Each range is comprised of three hero products – a bespoke shampoo, hydrating conditioner and 3 minute miracle treatment (one of their OG conditioning hair masks).
For Blondes
Whether your tone is platinum, ashy, golden or dirty, the SOS Blonde Hydration range has your blonde tresses sorted. The purple shampoo helps neutralise yellow tones and keeps your hair the vivid shade of blonde you desire.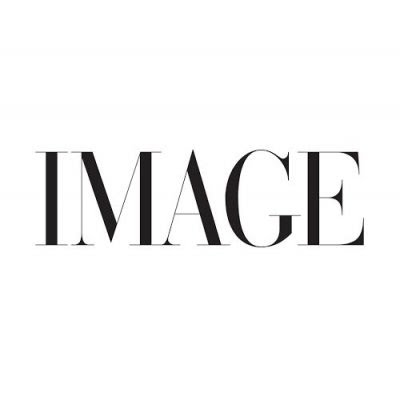 Like the rest of the range, the conditioner is made with Australian superfoods – wild plum and manuka leaf, working to both tone hair and infuse your hair with extra moisture. For a regular pick-me-up, the 3 minute miracle mask works wonders on damaged or dry hair, nourishing neglected locks.
For brunettes
Like the blonde range, the SOS Brunette Hydration line has a bespoke shampoo, but this one was created for those who come in all shades of brunette, natural or dyed, from light to dark. The blue shampoo fights brassy tones for brighter and boosted chocolate hues.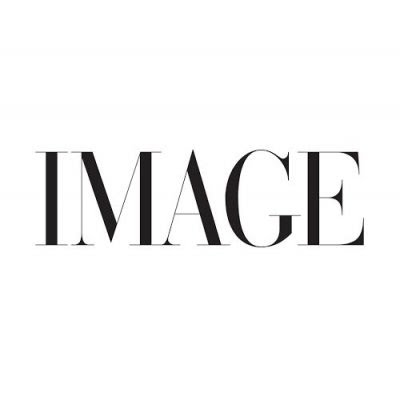 The range also includes a conditioner and 3 minute miracle treatment, all made with aloe and pepperberry to rescue brittle strands and leave hair with a healthy shine. Plus, both ranges are cruelty-free, vegan, have 94% natural origin ingredients and smell absolutely delicious!
Enter for your chance to WIN both hydrating haircare ranges below.
What you win
We will be giving away two haircare hampers, worth up to €125.
Aussie SOS Blonde Hydration hamper, including SOS Blonde Hydration Purple Shampoo, SOS Blonde Hydration Conditioner and SOS Blonde Hydration 3 Minute Miracle
Aussie SOS Brunette Hydration Hamper, including SOS Brunette Hydration Blue Shampoo, SOS Brunette Hydration Conditioner and SOS Brunette Hydration 3 Minute Miracle
How to enter
Enter for your chance to win by filling out the form below:
Sorry, this competition is now closed and no longer receiving entries. Thank you.
Shop the Aussie SOS Blonde Hydration and SOS Brunette Hydration ranges today online or in-store, available at Dunnes, Tesco, Supervalu, Boots and select pharmacies.