Sponsored By
Shayna Sappington revisits one of her old beauty favourites, and it doesn't disappoint.
The first time I ever tried the ever popular Aussie 3 Minute Miracle conditioning treatment, it was from my older sister's endless stock of beauty products.
Back then, I was a young teenager who armed myself with the so-called beauty guides of the noughties – stacks of Seventeen and Teen Vogue, TV shows featuring beautiful Disney stars (who played a girl my age) like Miley Cyrus and Hilary Duff and, of course, my goddess of an older sister, who was tall, blonde and athletic.
Like most younger siblings, I would peruse my sister's wardrobe and make-up bag for flattering tops and dresses and lip glosses and eyeshadows – all of which was done quietly when she wasn't home (I wished to keep my life intact, after all). And, since we shared the same shower, I tried out her fancy, new purple capped conditioner too.
I squinted at the instructions under our flickering bathroom light and committed them to memory. And, after I applied, waited three minutes and rinsed, my hair was left super soft and shiny – I've been hooked ever since.
Beauty fads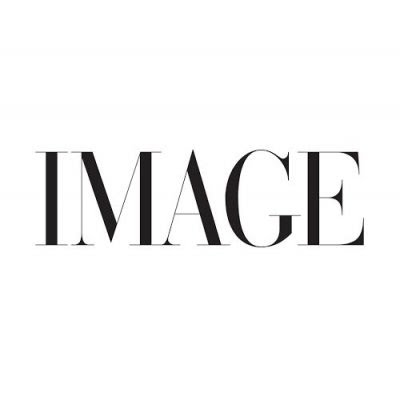 Now, I know beauty fads have come and gone, and with a social media culture that promotes one-hit-wonders, it can be hard to keep up with everything that's popular at that moment. At the start of lockdown, I found myself falling into the trends, joining TikTok, baking banana bread, bingeing Tiger King and box-dyeing my hair (which I do NOT recommend!).
The latter of which turned out to be a nightmare. It was the first time I'd ever tried box dye, and when I ran out of dye I accidentally used a slightly different colour the following day. Long story short, after multiple attempts at fixing my mane madness, I was left with damaged, frizzy hair (and a lot of regret). It was then I remembered my old beauty pal – the Aussie 3 Minute Miracle, which had played back fiddle to the recent beauty trends I'd attempted.
But could it really be just as good as before? The short answer is yes. I began using it twice a week, in conjunction with avoiding heated hair tools and using a bit of coconut oil to smooth my ends, and it worked like a charm. 
Actual results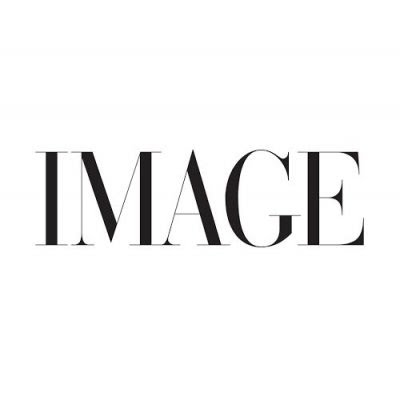 It took a few weeks (and a few trims) but the brittleness began to soften and my hair become smoother and silkier. The Aussie 3 Minute Miracle mask is made with Australian Macadamia nut oil, so it also leaves your hair smelling delicious – a definite confidence booster.
How does it work? The conditioning treatment uses it's softening ingredients like Australian natural botanicals to nourish and repair hair, infusing deep, long lasting moisture. It's also PETA-certified cruelty-free, so you can rest easy knowing there's been no animal testing involved.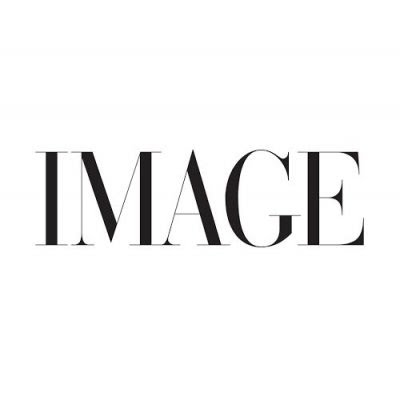 And although it still packs a punch like it did years ago, Aussie haven't been satisfied with just the one miracle product. Since then, there's been an Aussie 3 Minute Miracle in every new range for a host of targeted needs – whether you're after a hair reconstructor (the OG), moisture, calm the frizz, colour mate or miracle shine.
So, if you have dry or damaged hair and you feel like your haircare just isn't cutting it, I highly recommend giving one of these deep conditioning treatments a try. You'll soon wonder how you ever lived without it.
The Aussie 3 Minute Miracle is the OG deep treatment which offers lightweight conditioning in… you guessed it, just three minutes! Like all of Aussie's products, it contains authentic, Australian ingredients and is PETA-certified cruelty-free. Whether you're looking to repair up to three months' of damage, get that deep moisturisation, calm the frizz or preserve your colour, there's a miracle for you. Shop the Aussie range today online or in-store, available at Dunnes, Tesco, Supervalu, Boots and select pharmacies.