WIN a giftbox of gorgeous candles, worth over €120
Sponsored By
---
Sponsored By
Have you spotted those lovely nude candles on Instagram? Enter for your chance to WIN some (along with other gorgeous designs) from a local, Irish candle studio.
These lovely nude candles are created by a small candle studio in Kildare, using 100% Irish rapeseed wax.
Founded by Lauren Tracey, Circe Studios is an independent, earth-first candle brand that embraces and celebrates the female form. But not the flawless, filtered version we so often see on social media — bodies that come in all different shapes and sizes.
As a plus-size woman, Lauren was tired of never finding her body type represented positively in society. So, she established a range of nude candles featuring various body types, so that every woman could see themselves in her products and proudly display them in their homes.
We've teamed up with Circe Studios to give one lucky reader the chance to win a giftbox of nude candles, architectural candles and more — all worth over €120. Enter for your chance to win below.
What you win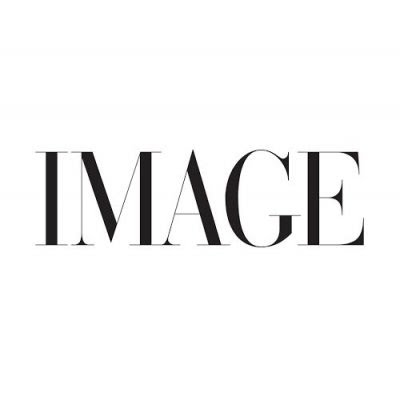 A Circe Studio giftbox, including:
Body candles

Architectural candles

Surprise mix of more
How to enter
Enter for your chance to win by filling out the form below:
Sorry, this competition is now closed and no longer receiving entries. Thank you.
---
Circe Studios is a sustainable candle brand that celebrates body positivity. Each candle is crafted from 100% Irish rapeseed wax and threaded with a cotton wick, making these candles a guilt free addition to any home.