Sophie Toscan du Plantier: Ian Bailey could face 'new trial' if he agrees to come to France
---
French president Emmanuel Macron was asked about Sophie Toscan du Plantier case during his visit to Ireland.
Speaking in Dublin, Emmanuel Macron said that the death of Sophie Toscan du Plantier in west Cork 25 years ago was a "tragedy".
"My thoughts go to her family and friends. It is such a tragedy and so much suffering remains."
English journalist Ian Bailey –  he was the first reporter on the scene – was arrested and questioned by Gardaí as a prime suspect twice following Sophie's murder, but was never charged or faced trial in Ireland. Last year a French court tried and convicted Bailey in his absence although the Irish courts have recently ruled against his extradition. Sophie's family continues to fight for justice, while Bailey maintains his innocence.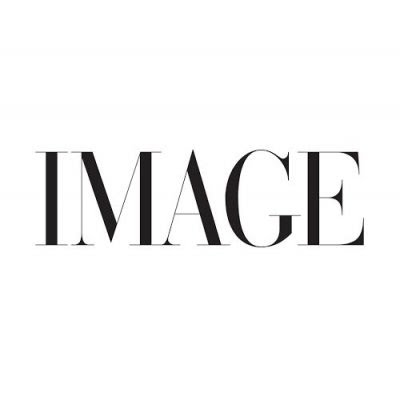 He said that because Toscan du Plantier was a French victim, the French courts had been able to find Ian Bailey guilty in his absence.
 According to reports, Macron said that if the "person condemned" agreed to come to France, a new trial "could be organised". However, he said that Bailey has so far refused.
 "Should the person condemned agree to come to France, a new trial could be organised, but so far he has been refusing to do so."
The Irish court ruled that Bailey would not be surrendered to France following a European Arrest Warrant (EAW) issued in 2019.
"In this context, the French Court of Appeal has issued an arrest warrant which the Dublin High Court has refused to implement. The French Court is working on what to do next."
He added there was a period of time for the two court systems to discuss what is next but that this should be done with a "mutual trust in the courts system".
"The French court is now considering what to do next and it's leaving a window, a period of time, for the Irish and French courts to decide what to do next."
What exactly happened?
Two days before Christmas in 1996, 39-year-old French filmmaker Sophie Toscan du Plantier was found brutally murdered outside her holiday cottage in Schull, West Cork. She called it her "dream home" and had been due to fly back to Paris later that day (December 23, 1996) to spend Christmas with husband, Daniel du Plantier, and family. She apparently tried to flee from an intruder but was caught and killed when her clothing tragically snagged on barbed wire by the roadside.
The case has been surrounded by controversy from the outset, leaving prime suspect Bailey who was never tried in Ireland but who has been found guilty in the court of public opinion, and a family in search of justice for nearly a quarter of a century.
And even with two documentaries recently aired on the case, many questions remain.