IMAGE staffers on the essentials that make their Christmas
---
What are the key ingredients to your perfect Christmas?
Christmas is as much to do with the tree and the turkey as it is to do with the endless to-do list of Christmas and managing to get the tree up without a divorce. There are so many things that make Christmas special, whether it's a special place you go to get your cheese, the trip to Penneys to get your Christmas jammies, or an especially good place for a mulled wine.
These are the treats that make Christmas feel special for the IMAGE staffers.
Cloon Keen Noble Fir Candle, €42
It's not Christmas until I've lit the Cloon Keen Noble Fir candle. I start looking forward to lighting it around September. I spend more time thinking about the first night I'll light it (as soon as the tree is up) than I spend trying to figure out what winter coat I'm going to buy this year. Go in if you can and take a whiff and tell me it's not the most delicious thing you've ever sniffed. It smells like a woodland forest, but a really expensive one – if a woodland forest was in the middle of a five-star hotel lobby. It smells like I'm the queen, spending Christmas at Sandringham. It's become as essential to my Christmas as the turkey or the tin of Roses. – Holly O'Neill, Beauty Editor and Deputy Digital Editor
Ditty's Bakery Luxury Sweet Mince Pies, €5.66
It's not Christmas for me until I've had a mince pie from Ditty's Bakery. The bakery itself is in the village where I grew up in Northern Ireland, but luckily for me, you can get some of their products in specialist food stores like Morton's in Ranelagh, Fallon & Byrne and Irish Gourmet. To me, no other mince pies come close to their gorgeously buttery pastry. If you've never had one before, the perfect way to eat them is slightly heated, then take the lid off and put a dollop of brandy butter inside – heaven. – Megan Burns, Deputy Editor, IMAGE, Image Interiors & Living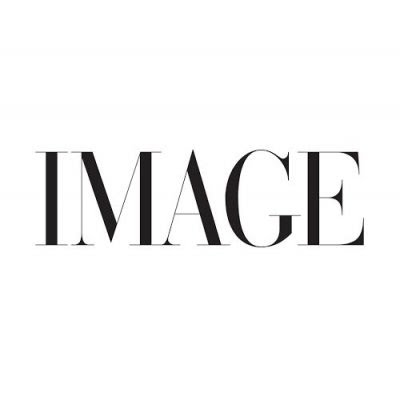 Kilkenny Shop Frankincense & Myrrh Candle, €11.96
My mom and go to Kilkenny Design every year in November to buy the Frankensense Torc candle, made in Co Carlow. It is massive and has a Christmassy scent that isn't too sickly sweet, which I find in a lot of festive candles.  We then proceed to agree that we won't light it "right away", that it's "too good" and we'll keep it "for Christmas". Inevitably, we light it the moment we get home and it has the house smelling like Christmas well before Christmas FM is on the radio, before fir trees start appearing in garden centres. It's like the first little taste that Christmas is around the corner. – Lauren Heskin, Editor, IMAGE.ie
View this post on Instagram
I love to get my Christmas card at Jam Art Factory, they always have some great, quirky options. And, I'll pop into Sheridan's to create a festive cheese plate for friends. – Shayna Sappington, Branded Content & Staff Writer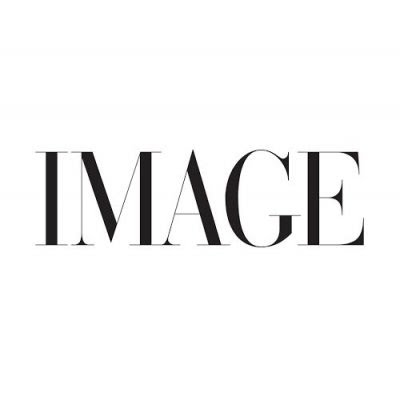 M&S Fleece Checked Rever Collar Pyjama Set, €22
Christmas Day is all about relaxation for me. The build-up to December 25 is usually characterised by chaos – I tend to stretch myself too thin when it comes to socialising and try to fit as many plans into as few days as possible, but this means that by the time the big day rolls around, I'm completely burnt out and exhausted. Thankfully, my family knows better than to expect me to get glam for the occasion and my Christmas outfit is always a pair of festive pyjamas. Is it even Jesus' birthday if I haven't declared I won't be wearing "real clothes" for the day? – Sarah Finnan, Staff Writer
Photography by Pexels. We may earn a commission if you buy something from any affiliate links on our site.