How to set healthy boundaries, according to executive coach Lucy Gernon
---
Mindset expert Lucy Gernon swears by this proven, three-step approach (a.k.a. the DAD method).
Would you call yourself a people-pleaser? Have a hard time saying "no" to others? Not setting healthy boundaries in the workplace can limit your career progression and lead to feelings of stress and overwhelm.
Lucy Gernon found herself in a similar situation when she decided to make a change. At age 40, she was twenty years into her corporate career, but when she should have felt accomplished with her achievements, she instead found she was unhappy with where she was at. 
Lucy was in a career she had outgrown; she wasn't standing up for herself, and she was doing it all on her own without asking for help. She was burnt out. "I wasn't asking for help because I didn't think I could and I didn't think I deserved it," she says.
So, she decided to shift her mindset and started her own business, Powerhouse Revolution™, full-time – a coaching programme for female leaders that gives them the tools they need to increase their leadership impact, confidence and well-being.
How did Lucy make this shift? By listening to her gut, making a plan and setting boundaries following her proven process, the DAD method. Here's everything you need to know about it.
What are healthy boundaries?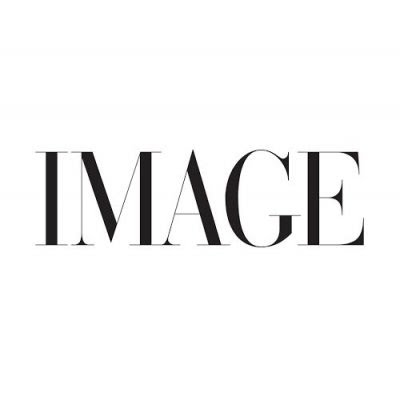 In order to set beneficial boundaries in place, you must first know what they are. Healthy boundaries:
Ensure your emotional and mental stability

Dictate what behaviour you tolerate from others

Give you permission to say "no" when others breach your boundaries
It's important to set boundaries because it will help you establish better relationships with others, give you more time and mental capacity, increase your motivation and help you feel more in control, empowered and equal.
"Shift your thinking, so you stop giving away your personal power," says Lucy. "By setting boundaries, you give yourself permission to say 'no'. People will respect that."
The DAD Method
This method is a clever acronym for its three major steps: define, apply and defend.
Define

– Lay out what is okay and what is not okay, what behaviour you will tolerate and what you will say "no" to.

Apply

– Communicate these boundaries with others, and don't apologise for protecting yourself.

Defend

– Make a self-commitment to uphold your boundaries and be playful in defence.
"Most people like boundaries," reminds Lucy. "By setting them, you teach people how to treat you."
Lucy Gernon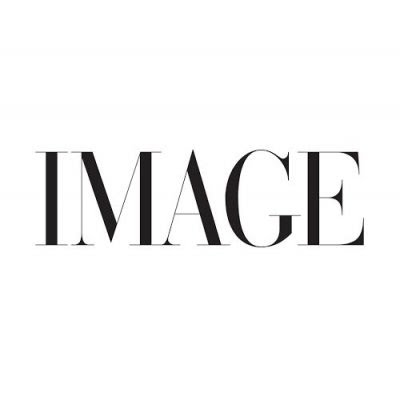 Award-winning executive coach, Powerhouse Revolution™ podcast host, work-life balance and mindset expert, Lucy Gernon supports successful female leaders to achieve more and stress less using a powerful five-step system backed by research. She is also a member of the IMAGE Business Club.
At age 40 she had an "Aha!" moment and quit her 20-year corporate career to focus on her business Powerhouse Revolution™ full-time. She also hosts a podcast of the same name for female leaders. Lucy has worked with female CEOs and founders as well as mid-senior level leaders in the world's top organisations, including Paypal, Meta, Mastercard, Pfizer and Dermalogica to name a few.
Her VIP 1:1 signature coaching program Powerhouse Revolution™ is perfect for high-achieving female leaders who are feeling frustrated, unhappy or burned out in their careers and want better work-life balance, increased professional success and true inner contentment. Lucy works with each client in a safe, confidential space to learn and grow, using transformational tools to ensure each client achieves their unique goals as per their customised Success, Balance and Happiness Blueprint™.
Lucy also offers a group female leadership development program and motivating and inspiring workshops for leadership teams, women's groups and corporate events.
She has been featured across the media including The Irish Times, The Sunday Business Post, That Great Business Show podcast, and other press including kiss.ie, rollercoaster.ie, The Nationalist and radio including 2FM, KCLR, The Kilkenny People and Beat.
Do you wish you had better boundaries and other tools and techniques to cope with the pressures of leadership and life?
Lucy is running a powerful free masterclass for high-achieving women leaders in September, called 'How to Feel More In Control, Calm and Content in Leadership and Life' that will teach you how to set healthy boundaries, shift to a more positive mindset, and breakthrough limiting beliefs that hold you back. Visit www.lucygernon.com/masterclass to save your free seat.