Don't miss this exciting lifestyle event with Corina Gaffey, Aideen Kate and more
Sponsored By
---
Sponsored By
Discover fashion trends from stylist Corina Gaffey, beauty tips from MUA Aideen Kate, delicious kids' recipes from Mummy Cook's Siobhan Berry and so much more.
Liffey Valley is kicking off the summer holiday season with a three-day weekend of expert-led, lifestyle events.
From Friday, May 20, to Sunday, May 22, Liffey Valley Life Sessions will feature a series of free, live talks from industry leaders, addressing everything from fashion and fitness trends to skincare and parenting tips. 
Plus, this year's programme has been expanded to include a health and wellness session as well. What more could we ask for? Here's what's on the agenda.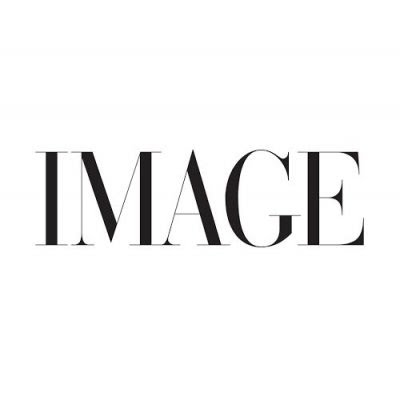 What's on
Friday, May 20
6pm – Summer Fashion – Fashion journalist and stylist Corina Gaffey will be breaking down her favourite summer looks from a range of Liffey Valley stores, with some handy hints and tips on how to refresh your seasonal wardrobe for less.
Saturday, May 21
12pm – Hair Styling Tips for Summer – Dyson Global Styling Ambassador and renowned Irish hair stylist, Dylan Bradshaw will be sharing his top styling tips for the summer ahead using the Dyson Corrale straightener, engineered for all hair types.
2pm – Summer Beauty – MUA and founder of True Beauty, Aideen Kate will be taking to the stage to showcase some of her favourite seasonal looks.
Sunday, May 22
10am – Free Yoga – In true self-care Sunday fashion, find your flow with a rise and shine yoga class from popular, Irish athleisure brand Gym + Coffee, led by yoga instructor Siobhan McDonnell Byrne. Book your space for this class HERE.
12pm – Weaning Workshop – New, soon-to-be or even experienced parents looking for a refresher course will enjoy an educational weaning workshop with certified infant nutritionist and Mummy Cook's founder Siobhan Berry.
2pm – Wellness Workshop – Psychologist and transformation coach Leisha McGrath will lead an informative workshop on how to solve your problems from the inside out.
There are 50 seats available at each session and each will be on a first-come, first-served basis, so make sure to arrive early to snag a seat. There will also be discounts and gifts on offer throughout the three days.
With over 20 restaurants, 80 retail stores and a state-of-the-art cinema, Liffey Valley has everything you need to keep the family entertained in between events next weekend. So, you can make a day of it, hearing from top beauty, fashion and wellness experts, refueling on top-notch food and ticking off your summer shopping list.
Expert speakers
Corina Gaffey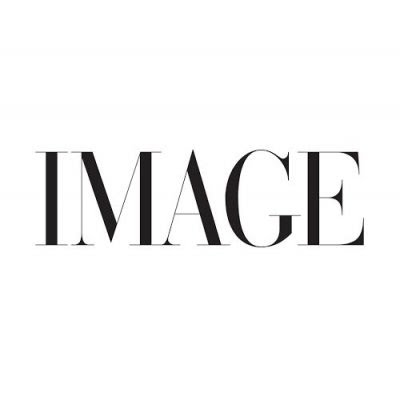 Fashion journalist and professional stylist Corina Gaffey is well established on the international fashion scene. Her impressive repertoire includes styling celebrities like Laura Whitmore, Amy Huberman, Rozanna Purcell, Vogue Williams, Spencer Matthews and more. Her expert work has also been featured in top fashion magazines like IMAGE Magazine, Harper's Bazaar Arabia and Irish Tatler. 
Aideen Kate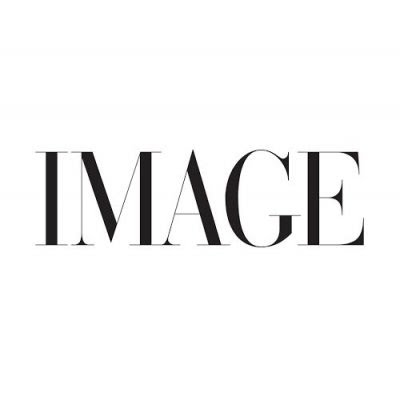 Beauty and style creator Aideen Kate has worked as a make-up artist in the industry for over a decade and is now well known as a beauty influencer on social media. Her most recent accolade has been fulfilling her lifelong dream of founding her own cosmetics brand True Beauty by Aideen Kate. Aptly named, the brand champions the expression of true self, which Aideen has highlighted as her mantra, aiming to promote a positive outlook on body image and self-expression.
Dylan Bradshaw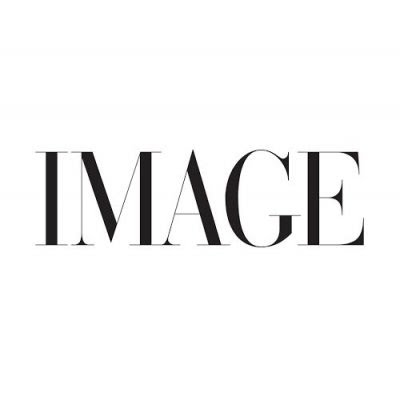 Having worked as a hairdresser since aged seventeen, Dylan Bradshaw brought his passion and skills garnered in the worlds' leading salons to Dublin in 2000. Dylan and his creative team have won countless awards, including. L'Oreal Professional Colour Trophy and Creative Head Most Wanted four years in a row. Their teams work has graced the covers of international and Irish publications including Vogue UK, Irish Tatler and Image magazine.
Siobhan McDonnell Byrne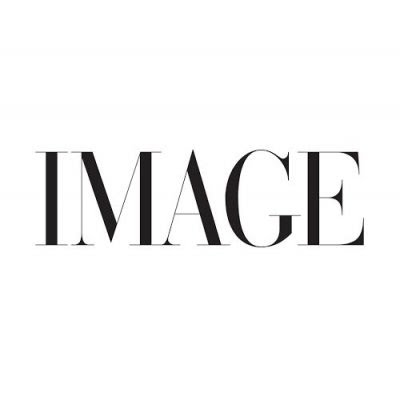 When fitness trainer and certified yoga instructor Siobhan McDonnell Byrne isn't leading yoga classes, she can be found out and about in nature, usually with her two mini-mes by her side – her daughter Ruby and son Ted. She also specialises in pregnancy yoga and has experience teaching all levels of yogis, from beginner to advanced. On Sunday, she'll be leading a free introductory yoga class in partnership with Irish brand Gym+Coffee.
Siobhan Berry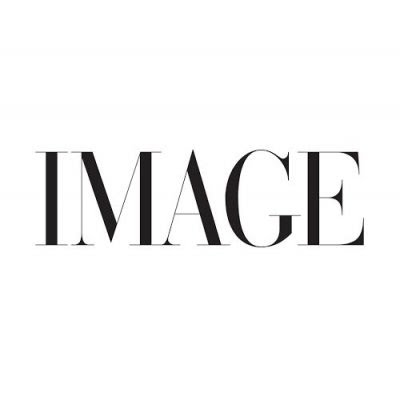 Mum-of-two and certified infant nutritionist Siobhan Berry started weaning classes out of her home kitchen, educating mums on the various nutritional needs of children, from baby's first solids to healthy eating habits for toddlers. Now, she's the founder of award-winning global brand Mummy Cooks with online courses, feeding solutions and three published cookbooks. She's also SOS trained for strategies on feeding fussy and problem eaters and aims to give parents the confidence, skills and know-hows to raise healthy and adventurous eaters.
Leisha McGrath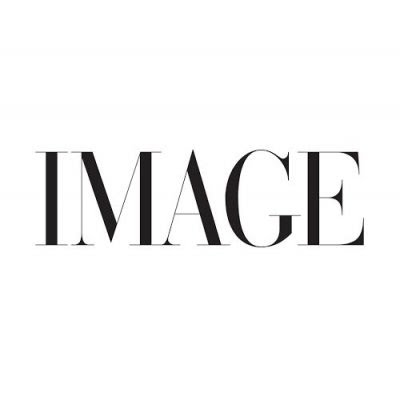 Leisha McGrath wears many expert hats, including psychologist, transformation coach and shaman. With over 20 years of experience in the health and wellness industry, she's established a wellbeing community full of people she's helped solve problems from the inside out. Having recovered from chronic fatigue herself, she offers proven, accessible and transformative solutions for increased energy and happiness.
For more information about the Liffey Valley Life Sessions, visit liffeyvalley.ie.